About Us
Purpose: To provide comprehensive and high-quality information about wedding and engagement rings, and help with the process of finding the perfect ring for you.
Mission: To help you make an informed and appropriate choice when it comes to your wedding and engagement rings!
Values: Style. Practicality. Individuality.
Every couple is different in terms of personal taste, financial capability, and daily lifestyle. Love You Tomorrow is here to help make the right choice of wedding and engagement rings for the couple that you are!
Our Mission (We said YES!)
Love You Tomorrow began with a love of precious stones and jewelry – two interests that converged harmoniously on the topic of wedding rings.
This site is primarily an educational resource that covers every question you've ever asked about wedding and engagement rings. We've got a wealth of resources on how to choose the right stone, material, cut, and setting for your ring. We're connoisseurs of the classics – gold and silver, diamonds and pearls – as well as fans of the newest trends – wood and resin, moonstone and lab-grown gems! We'll also help you with practical concerns like budgeting for your ring, jewelry maintenance, and insurance.
We're enormous believers in the uniqueness of every couple, and your wedding and engagement rings should reflect that individuality! Love You Tomorrow is here to help you make informed, educated choices so you can choose the perfect rings for the kind of couple that you are.
What else we do
Over time, Love You Tomorrow has since expanded into becoming a resource about weddings in general.
With contributions from a team of wedding experts and enthusiasts, we touch on topics such as wedding dresses, hair and makeup, wedding logistics, honeymoon destinations, and others to help you and all your loved ones have the optimal wedding experience!
Our Editorial Review Policy: How we Handle Product or Service Reviews
We take product recommendations very seriously around here. Before we recommend an alternative diamond, a ring, wedding dress, anything — we do extensive research. That starts with researching the history and public reviews of each product or service, including accessing the right scientific studies, consulting experts in the space (gemologists, jewelers, and fashion experts) and reading real people reviews and use cases of each product.
As much as possible, our writers and editorial team use and test each product in their real lives. We not only evaluate and discuss the benefits of each product, but we can then talk about the durability, performance and personal nuance, things you might not find in other reviews, but that really matters to our audience.
Every article goes through an extensive editorial process as well to ensure high-quality, relevant content for our audience. We make sure that each article has a clear purpose, gives a clear and tested recommendation, or call to action and is helpful for our audience. We make sure to cite outside sources and document where we got our research from.
Every article is unique, authentic, original content that is not published anywhere else. If we quote or source someone else, we cite it. We also only cite reputable, trusted sources.
If we are making a recommendation of any kind, it's because we like, use, and have tested the product or service out and would recommend it to our friends and family (and often do!).
We update key articles continuously so we are always recommending the latest products and keeping abreast of the latest health breakthroughs and research available. We also take product recalls very seriously and strive to make sure we are recommending products that are proven, effective and safe.
Meet the Wedding Party
Love You Tomorrow is supported by a team of wedding experts and enthusiasts, affectionately called the "Wedding Party".
Each member is passionate about weddings, and possesses the same attention to detail, commitment to style, and love for writing as Love You Tomorrow's founder, Sue Fox.
The Wedding Party is dedicated to sharing style tips, giving practical advice, and discovering new wedding trends – all to help you make the best choices for your wedding day.
Erin Jamieson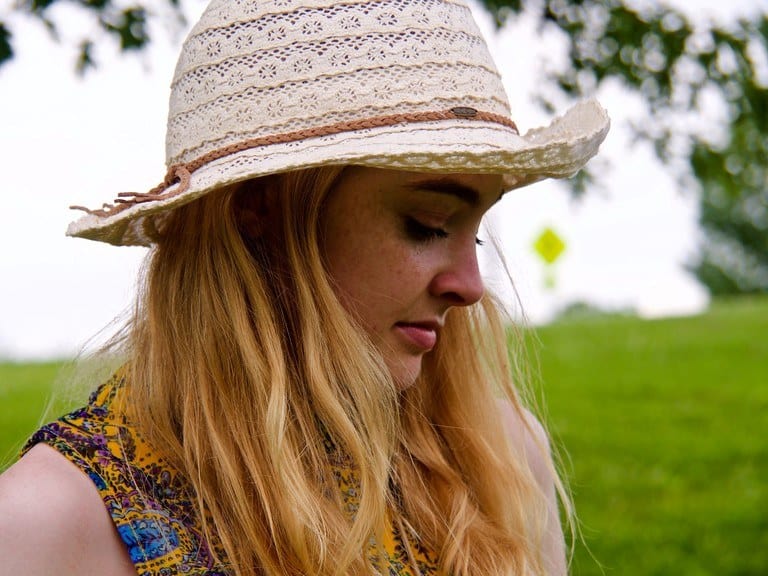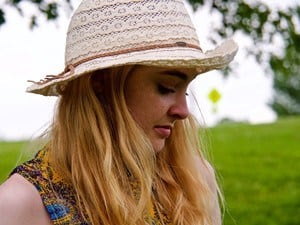 Erin has always loved wedding-related planning and fashion, and regularly follows bridal fashion in the news. She has also worked for a bridal boutique and is passionate about helping couples plan and budget so they can enjoy their wedding day with as little stress as possible. She is an accomplished writer who writes on many subjects, but she has a special place in her heart for new brides and is here to make their day extra special with great recommendations and ideas you can't find anywhere else.
Jeanette Kierstead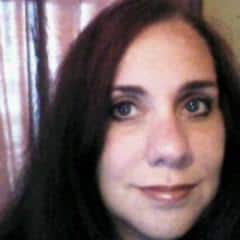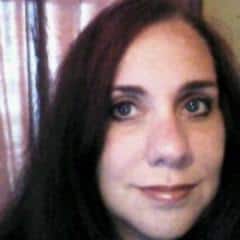 Jeanette is an accomplished writer, who has created thousands of helpful articles on many subjects, but she has a special passion and curiosity for gemstones and precious jewelry. She also loves helping brides find new discoveries online and think outside the box when it comes to wedding planning and ideas. She knows how stressful the wedding plans can be, but she's here to make sure you love your ring and your day equally!
Reina Bambao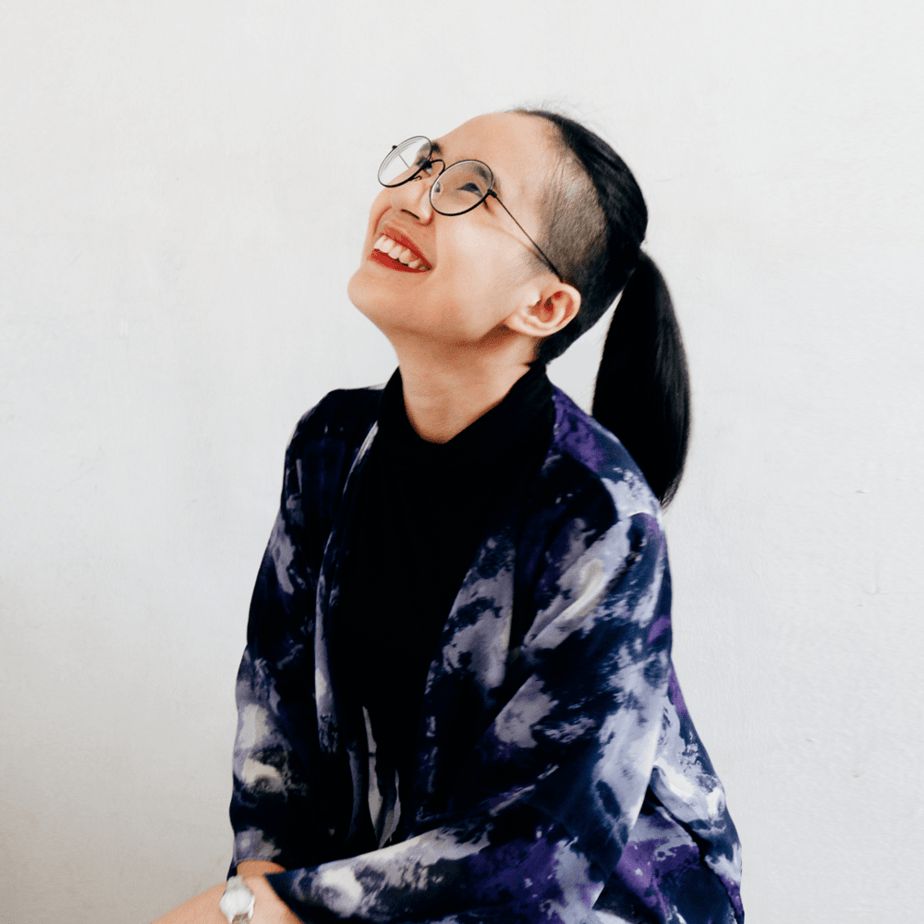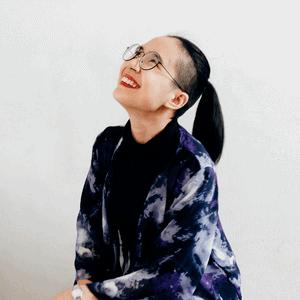 Reina is a professional freelance content writer for lifestyle, health, and most things geek. She's not wed (yet!) but she's married to the job of writing about fashion and beauty, all to help young women be at peak confidence on the most memorable day of their lives. She's a little obsessed with finding hidden deals, especially for wedding planning, so we keep her around.
Her writing has appeared on The Manila Times.
Alexandra Gavrilescu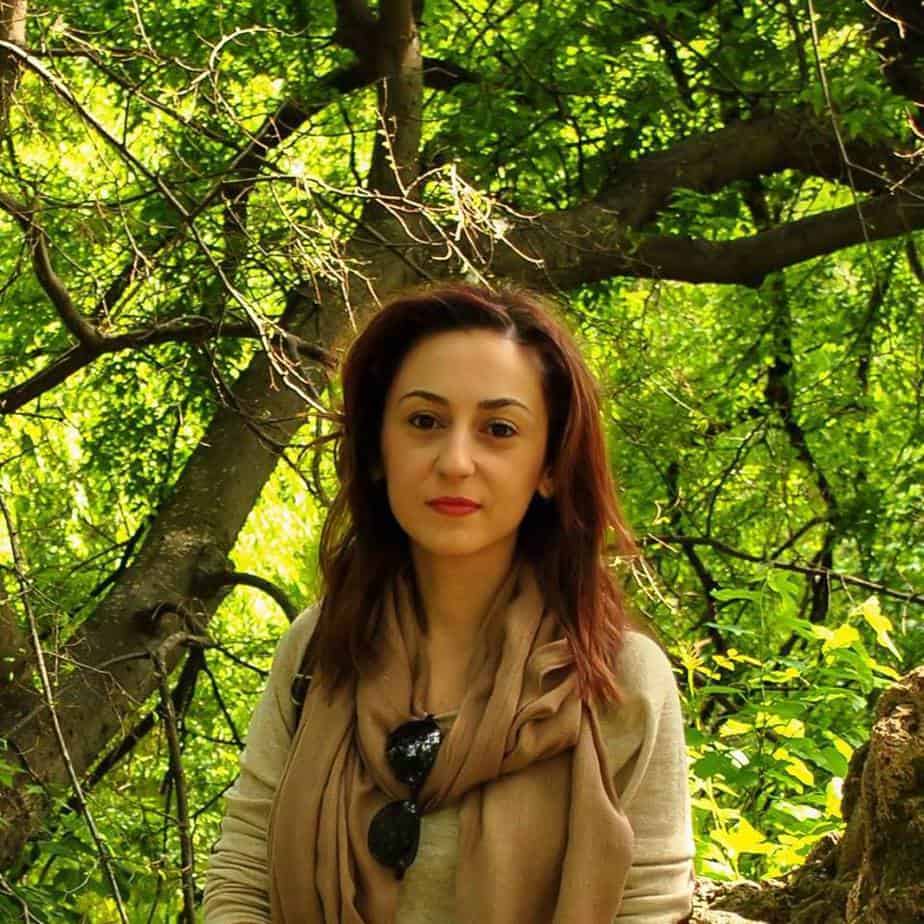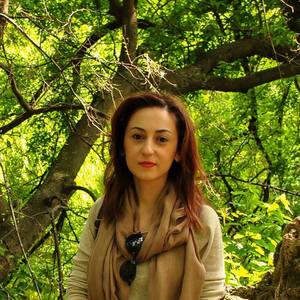 Alexandra is a passionate writer with a lot of experience in a number of topics such as beauty, wedding-related articles, jewelry (including engagement rings and wedding bands), fashion, hairstyles, makeup, and many others. Her writing style is versatile and she also has strong skills in both editing and SEO optimization. She loves writing all wedding-related topics, especially because she has organized her own nuptial ceremony, so she also speaks from personal experience. Apart from content creation, her other interests are horseback riding, playing the piano, traveling, and reading.
Sophia Inza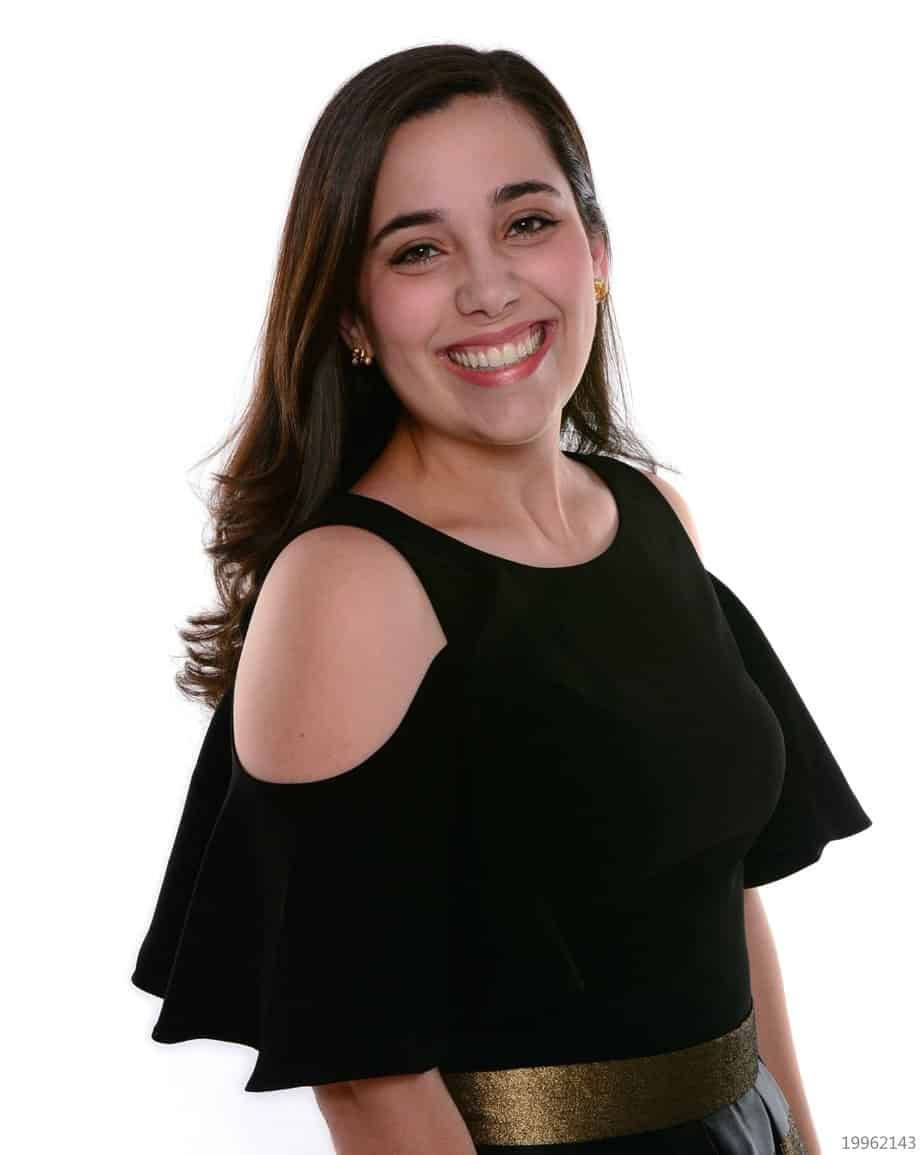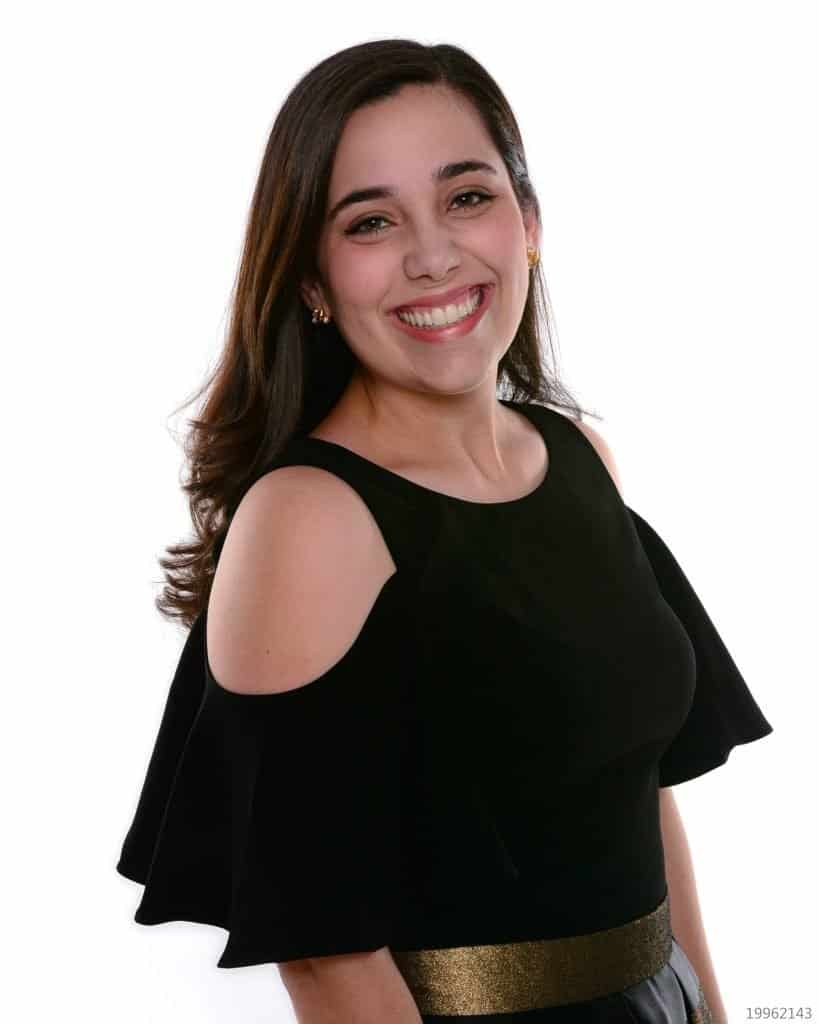 Sophia has been blogging for over 4 years now on the topics of food, travel and family over at To Eat, Drink & Be Married. She loves connecting with people and sharing ideas and delicious treats online! Meeting so many new friends online has been such a fun experience throughout!
Sophia lives in Miami, Florida and is also a wife and a new mother to a little baby girl. She has so loved sharing all about their daily life on the blog and on Instagram. She loves ice cream, Disney World, and spending time with her little family.
Raven Chartrand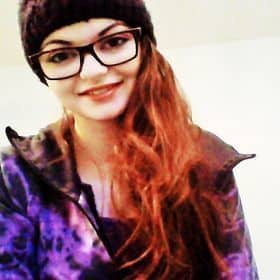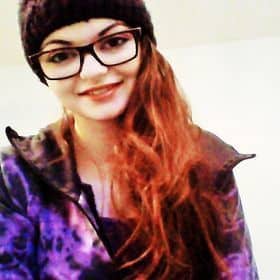 Raven Chartrand is a makeup artist from Ontario, Canada who specializes in making brides feel like a million bucks on their wedding day. Around here, she is our resident makeup consultant and reviewer. She feels her greatest strengths is bringing out the natural beauty in her clients, but she can glam it up anytime as needed.
Rosie Greaves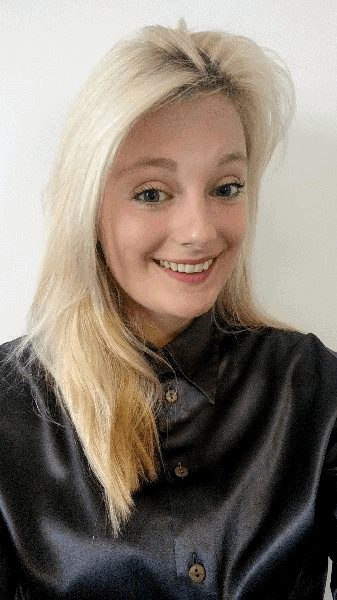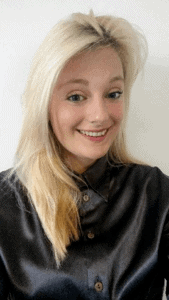 Rosie Greaves is a professional freelance writer and content strategist. She specializes in all things weddings and lifestyle. Having previously written for Cake and Lace and worked as a wedding planner, there's nothing she enjoys blogging about more!
Ready for tomorrow?
Questions about wedding ring things? Want to chat over virtual tea about wedding plans? Engage with us at [email protected]!