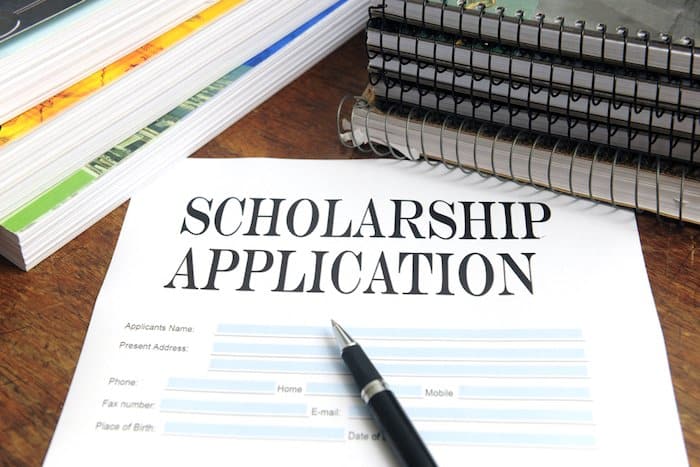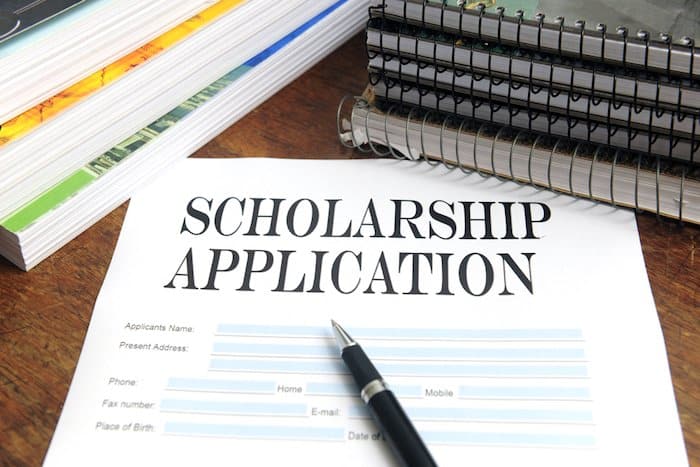 Here at Love You Tomorrow, we are dedicated to helping students with the rising costs of a post-secondary education. This is why we have created a $500 semi-annual scholarship contest for students of all programs.
Who Are We?
At Love You Tomorrow we strive to provide high quality information about wedding and engagement rings, and help with the process of finding the right ring. We also provide educational information about the different types of jewelry materials such as wood, silvers, glass, and many more.
About the Scholarship
The semi-annual $500 scholarship is an article contest to encourage contributions towards the Love You Tomorrow wedding & engagement jewelry database. This scholarship is an opportunity for students to show off their research and writing skills.
The scholarship is open for all countries until March 20, 2017. We will announce the winner on March 31, 2017. The winner will receive a cash prize of $500.
NO APPLICATION FEES!
Eligibility
The scholarship is only available to students currently enrolled in any college or university program.
Students must be 18 years or older.
Article Topics
To apply, submit a 500+ word article on one of the following topics:
Option 1: Beauty Product Reviews Relating To Weddings
Option 2: Hair Tips For Weddings
Option 3: Clothing Tips For Weddings
Option 4: Experiences With Hair Removal (Good or Bad)
Option 5: Amazing Wedding Stories
Sample article – View here
The article must be a unique entry and will be checked for plagiarism.
By submitting your article you give Love You Tomorrow permission to post it on our blog, and we will be sure to credit you for your submission.
How to Submit Your Article
    

Pick one of four previously mentioned topics and write the article

    

Email the article as a .doc file to 

[email protected]

    

Make sure to include the following in your email

    

Make you email subject: "Love You Tomorrow Scholarship Submission"

    

Your full name and address

    

The name of your school

    

Your field of study

    

A valid student ID or other proof of enrolment
If you need any further clarification please feel free to contact us using the above email.
Deadline
The last date we will be accepting submissions is March 30th, 2017. **Deadline extended!
How Will the Winner be Announced/Contacted?
Our editors will review all submissions and a winner will be picked based on their feedback.
We will post the name of the winner on this page on April 8th, 2017.
We will also contact the winner by email once the results are declared.
Once the winner's information is confirmed we will send the $500 scholarship.
Privacy
We will keep all personal information confidential and not share it with any third parties. The information will only be used in regards to the scholarship program.
All submissions may be used and edited at Love You Tomorrow's Discretion. As mentioned, we will provide credit to the author.
We look forward to all your wonderful submissions, and wish you the best of luck!