We are happy to announce that the winner of the 2017 Love You Tomorrow $500 Scholarship is Leslie Cortez Gonzalez, who wrote the inspiring post, "Amazing Wedding Stories – Celebrating 50 Years Of Marriage". This is a beautiful story about Leslie's aunt and uncle who recently celebrated the fact that they've been together for 50 years this past January, and we can't deny that this is truly an amazing accomplishment and truly inspiring as well.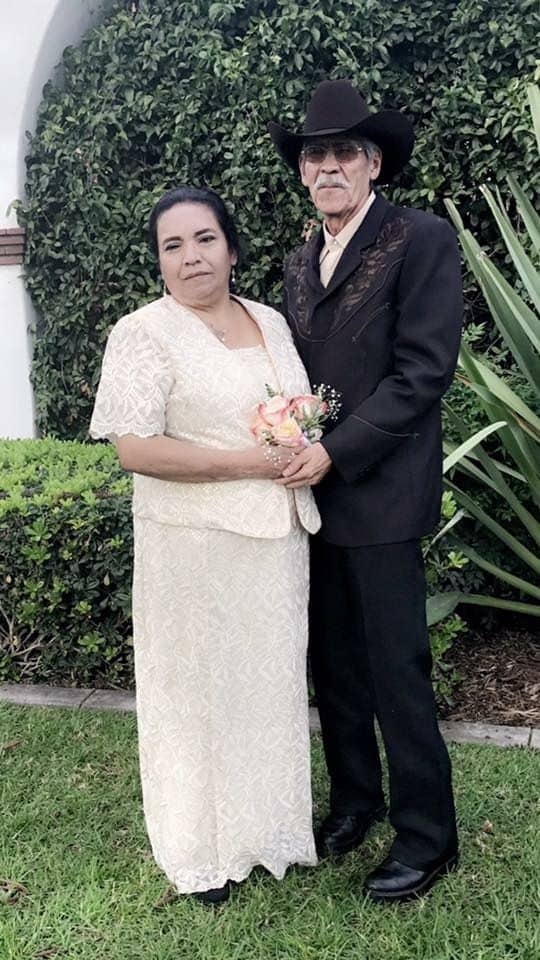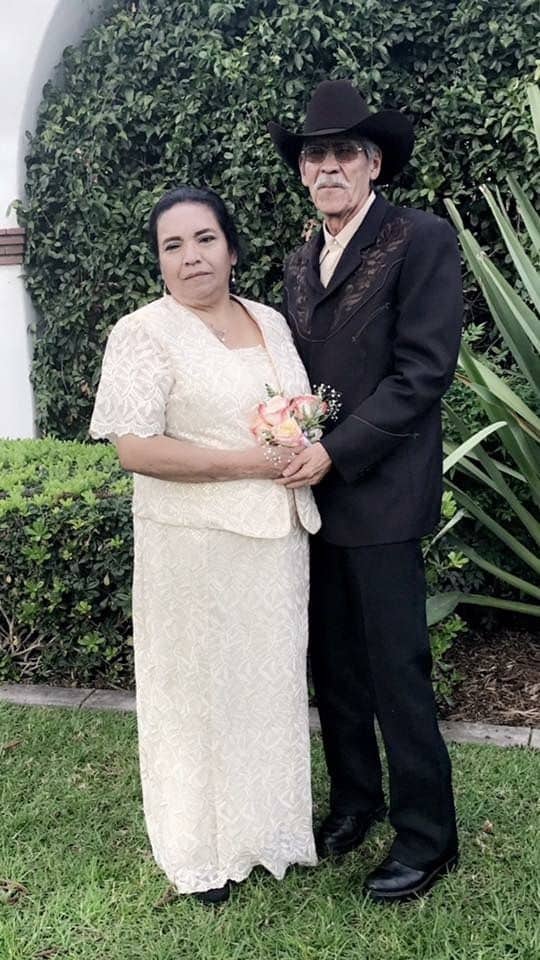 We must say, it was very difficult for us to pick a winner for this contest, because there were so many great entries. Seriously, when it came down to choosing which submission would be the winner, it was no easy task. So many of the articles were extremely informative, inspiring, and well written. We couldn't be happier with what we received, and we want to thank all of you so much for sending us your articles and stories.
Once again, we want to say congratulations to Leslie for a job well done and providing us with such an inspired piece of work.
Lastly, we want to remind everyone that if you didn't win this time around, there will be another chance, as we plan on doing more of these scholarships! We think that they are a great way to encourage creativity, share important and compelling information, give people an opportunity to share their opinions on various topics, and also provide a financial boost for those who might need it.
Thanks again to everyone who submitted! 🙂
– The Love You Tomorrow Team
Recommended Reads: