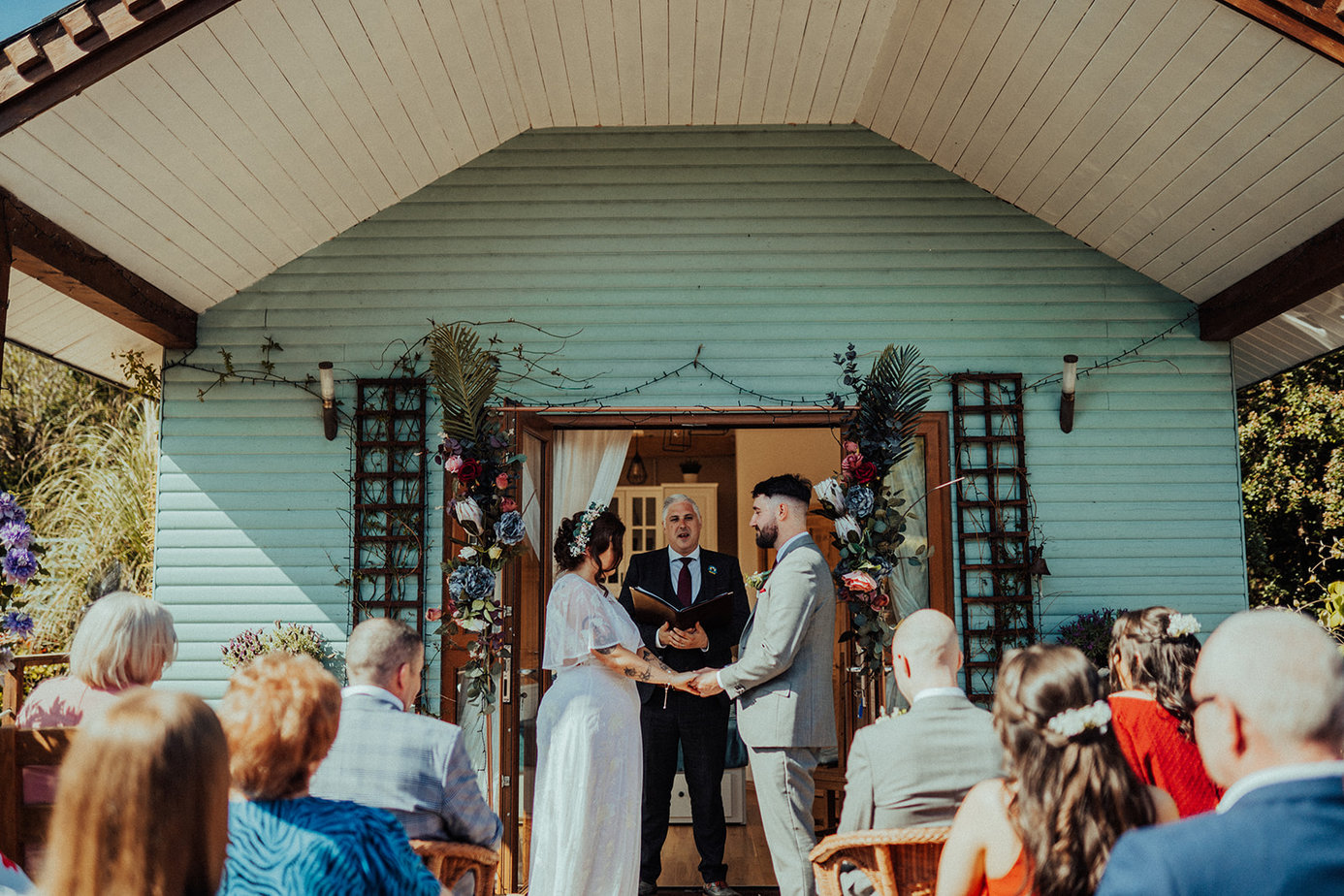 Style. Practicality. Individuality.
---
All in One Place.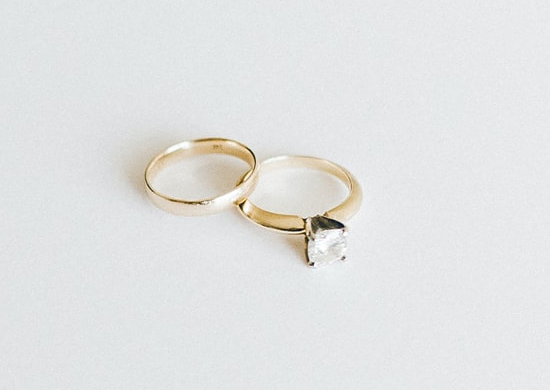 WE'LL HELP YOU GET READY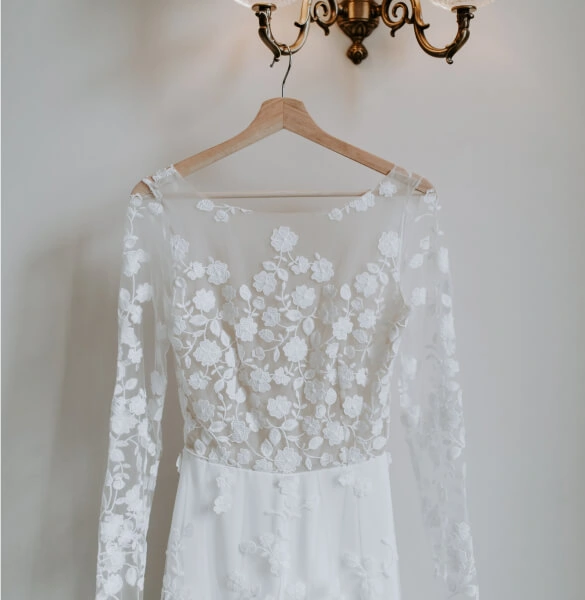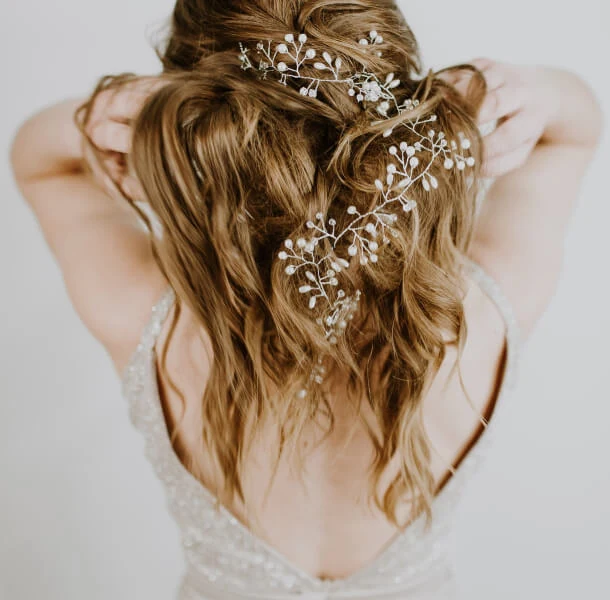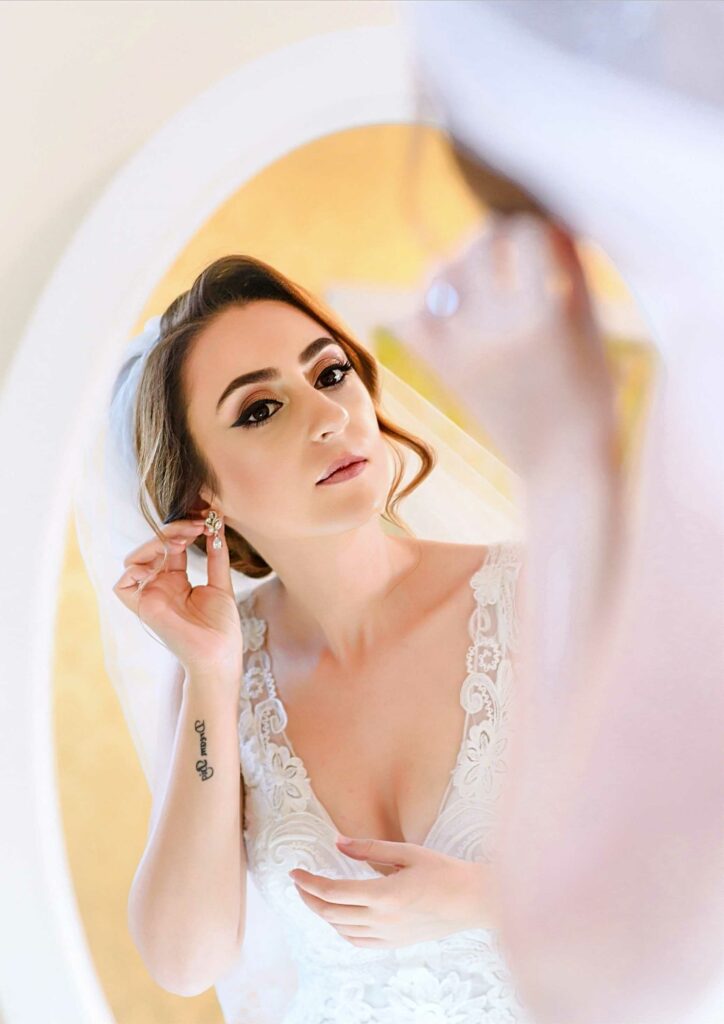 We are real brides-to-be, wedding planners, and true-love believers coming together to make everyone's special day unique to them. We live for love and offer real advice on how to plan your wedding, celebrate an anniversary, or pick out a favorite, special piece of jewelry that says "love you today, love you tomorrow".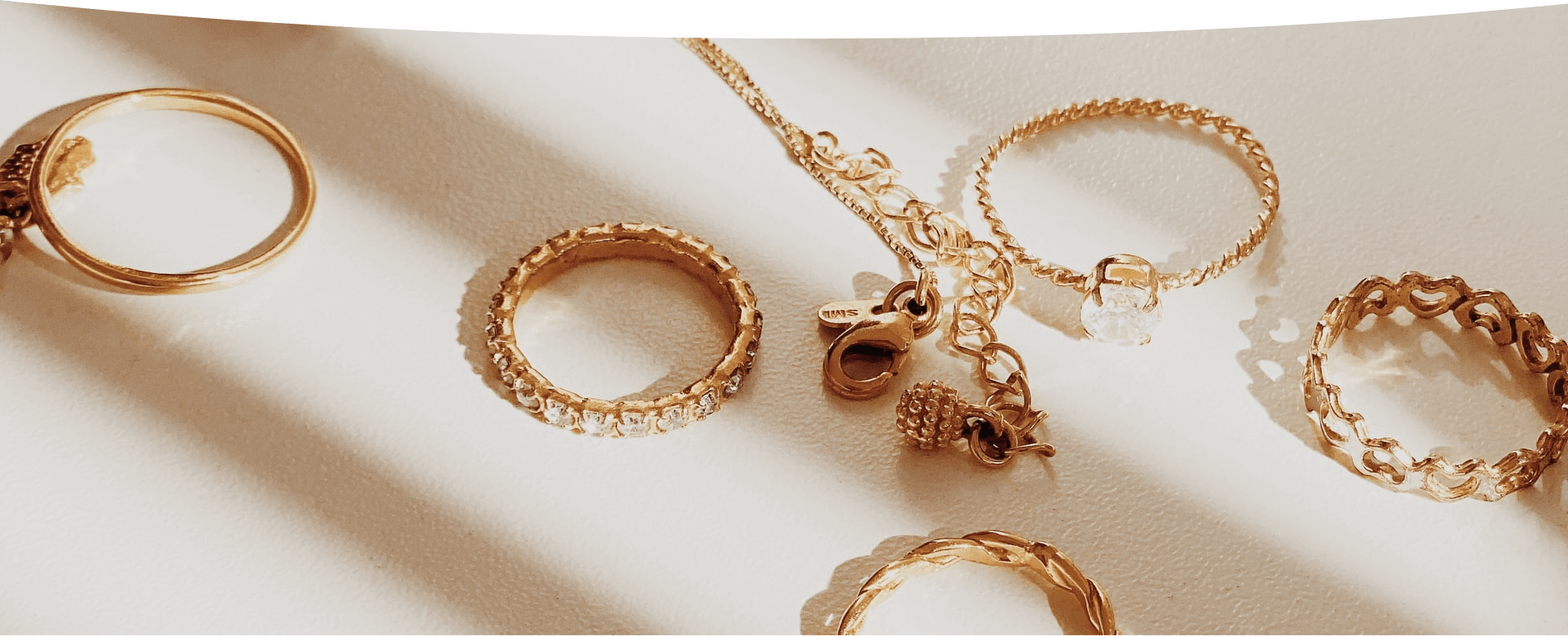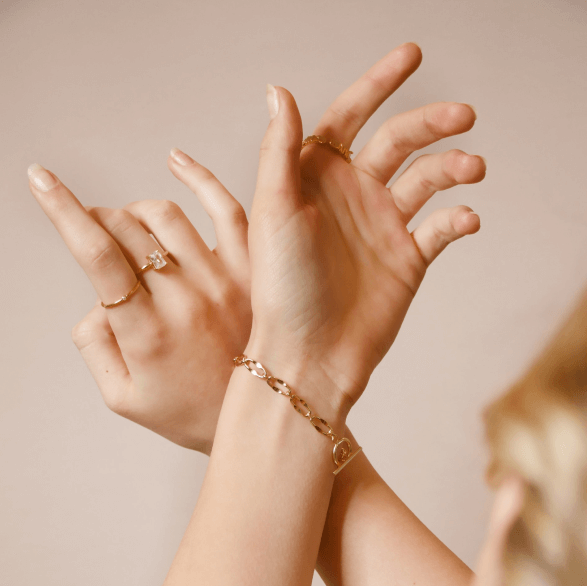 Find The Piece Of Jewelry
You've Been Dreaming Of.