by: Leslie Cortez Gonzalez
January 7, 2017 I was lucky enough to witness a beautiful wedding where my aunt and uncle renewed their vows after being married 50 years.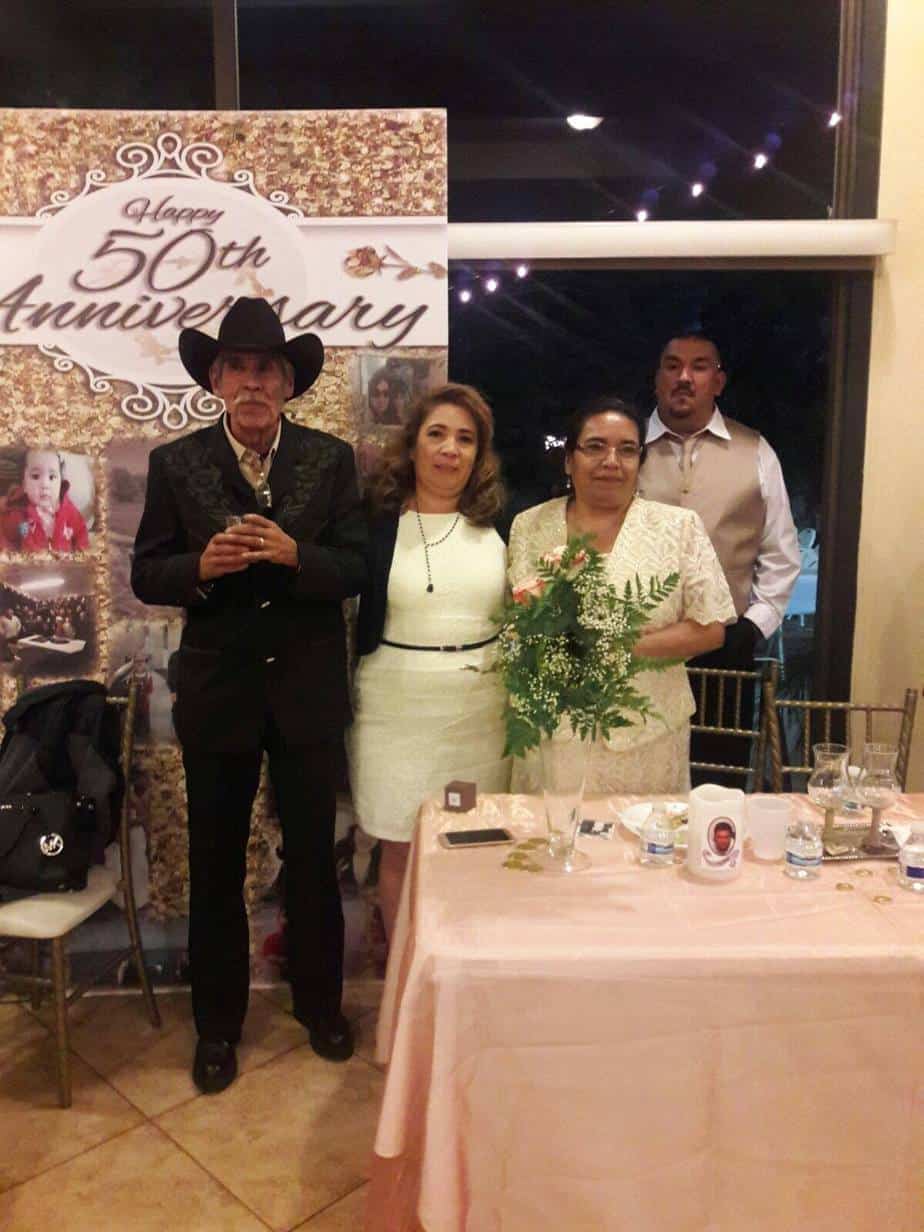 Not many can say they reached that amount of years married after all the ups and downs. Even the priest was astonished on how many years they have reached as he rarely performs a ceremony for 50 years of marriage. Now a day's marriage is not taken as seriously as it used to.
I remember sitting down looking at them while the ceremony took place in a church where my family had weddings, baptisms, quinceneras, communions, confirmations and attendance to mass. This church holds so many memories inside and feels like a home with many kisses and farewells. Sitting in this church I just can hope one day I can walk down it just like my aunt did.
To reach that many blessed years with someone special is really wonderful and I hoped I could have. That day I told myself this is what I want one day with someone special that will never leave my side. During the reception the whole room was flooded by family and they all filled the room with warmth and love. In the atmosphere you could feel the love that filled your heart making it impossible not to smile. After 50 years to have the same man love you unconditionally is something special and rare to have.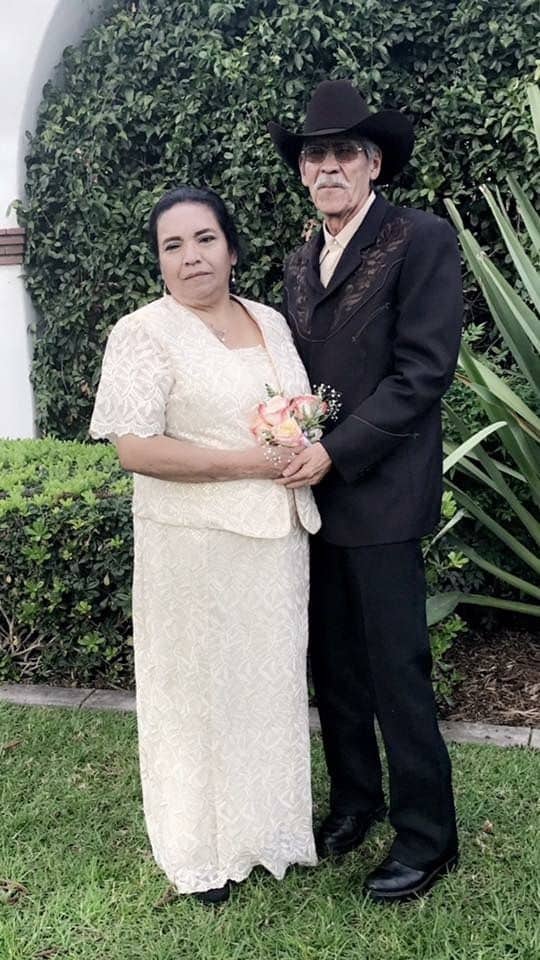 Although the room was filled there were some missing guests that were watching from above. At the entrance of the reception there were large posters showing all of their kids along with grand kids. Even their children that passed away were pictures on the board to show that they remembered. Looking at the board I saw a picture of my cousin who passed away at a young age and I knew they all missed him. Even though they couldn't be there like my grandma who was sisters with the bride I knew they were all there that night.
Such a beautiful room decorated vintage but classy which allowed the simplicity of it all to shine. My aunt is simple and the room was exactly like her personality and what made everything more special is that they made the center pieces. The food was absolutely delicious because the bride and groom made it themselves. The bride and groom both cook and they would not have it to not cook the day of their wedding. They made a Mexican dish of carnitas and biria along with side dishes like rice, beans and salad. A warm cooked meal that was made out of love which you can tell because it made you back for seconds.
At this wedding that I attended I learned that they did not get to where they are without tears or without smiles. It is a struggle but both parts have to out in the effort to build a life together. As they danced they were surrounded by all their children who all have their own children which shows how one tree that the planted together sprouted branches and continues to grow. All night the room was filled from music first from the mariachi band and later on in the night a band.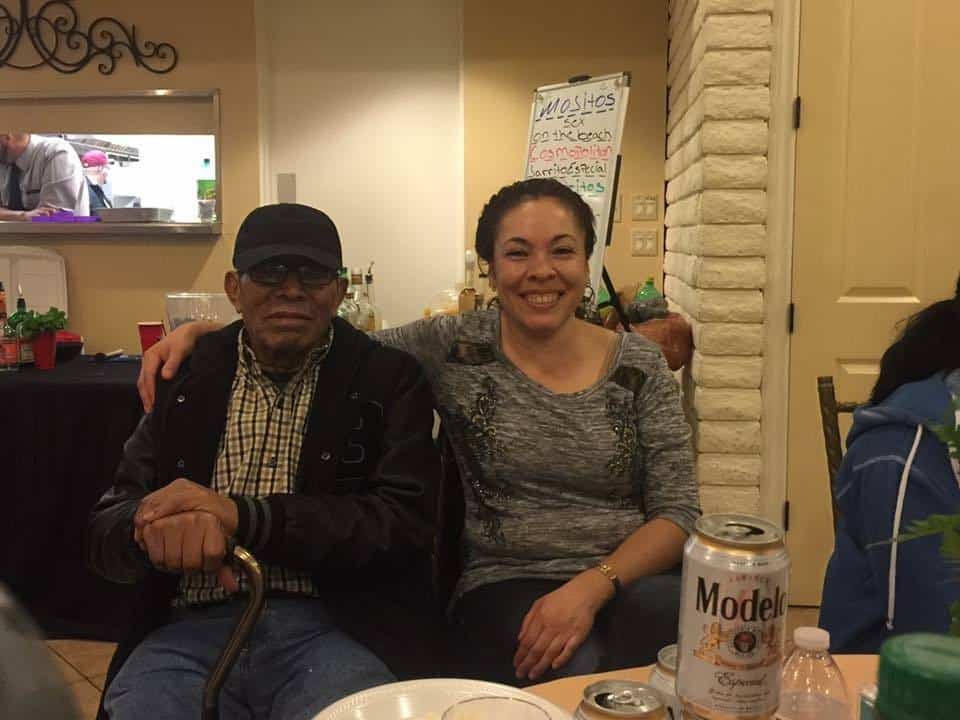 There was no better place to be at that night because it was a fairy tale that keeps on going. When I am ready to settle down I hope to have a least have off a wonderful as they do. Looking at them you can tell they love each other even if they are really conservative but that was how they were raised. That day every guest was able to witness what we can accomplish as a couple if we fight for it. In my room I have a small picture of my aunt and uncle which is just a reminder to look for the right one and wait for him.