Latest posts by Jeanette Kierstead
(see all)
Gown vs dress; It can be quite confusing a part of the English language. Dresses and gowns are often used interchangeably as a word, but they are not the same attire at all.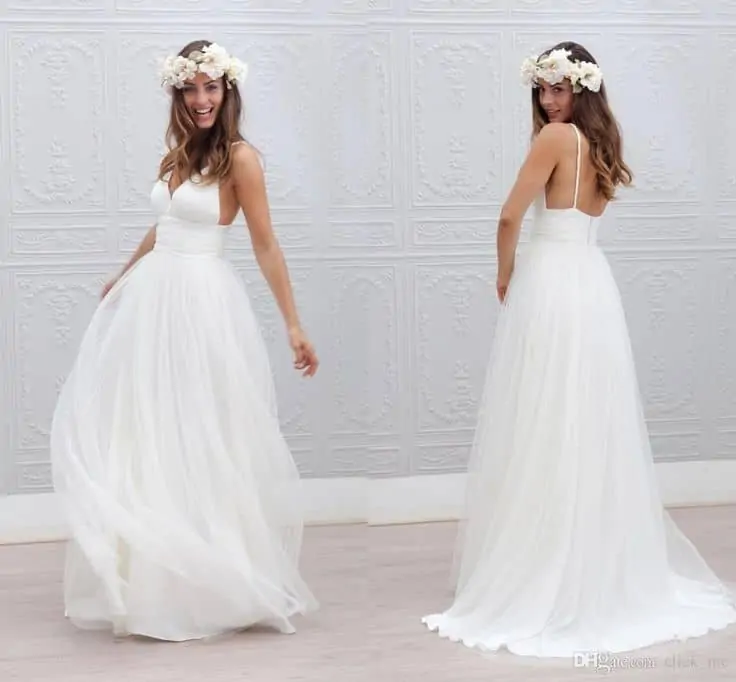 The Difference Between Gown and Dress
It's almost like a riddle. All gowns are considered dresses while all dresses are not gowns. Gowns are often more a formal dress in nature, although, the shape of them may differ. Gowns are more often attached to events like balls, weddings, or other formal events. Dresses can be more casual, or formal
You might still be wondering what's the difference between a dress and a gown, and we hope to clear up a little of the confusion for you now.
The Dress
When you think of a dress, you're right if you're picturing a short mini skirt or long, flowing maxi for summer. You're equally right if you pictured an A-line flirty outfit or a simple sheath worn under a blazer for work. This is just one of the reasons it's so confusing. All of those outfits are considered a dress even if they are worn for a variety of occasions.

There are two things that turn it from a dress into a gown. The event is one of those things, and so is the material. While you might wear a maxi in light cotton to the beach, as soon as you make the same dress out of chiffon, it becomes a gown you'd wear to an event.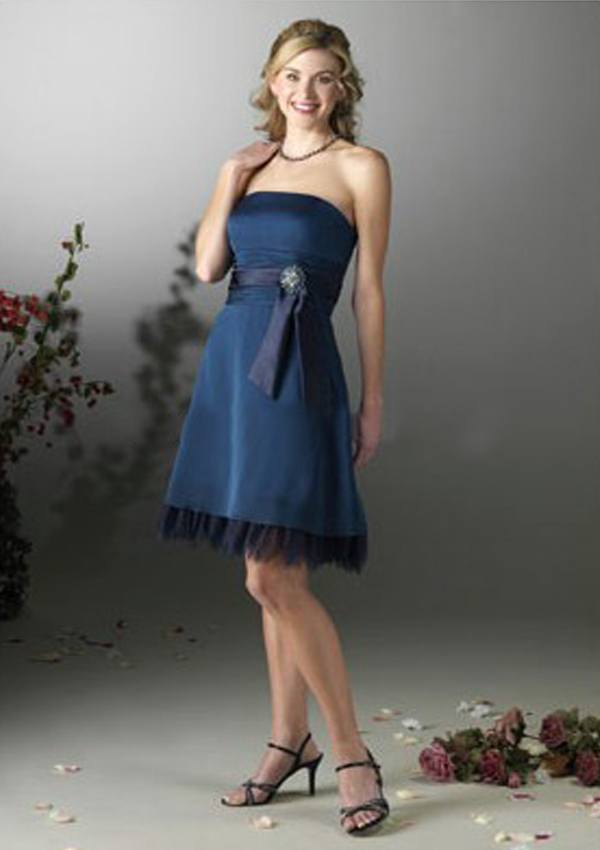 The Gown
What comes to mind when you say gown? It's likely not the previously mentioned mini skirt. When people say gown, they're likely talking about the dress worn to a formal event like a charity dinner party or a gown worn to a wedding. You don't have to be the bride to wear a wedding gown, either. Maid of Honor gowns is formal attire that can be worn to a wedding, too.
Men can wear gowns, too. For example, a gown can be worn for specific moments or professions. A gown or a robe can be worn by a judge in a courtroom. Gowns are worn by males at graduations, too. Dressing gowns are worn by men, too.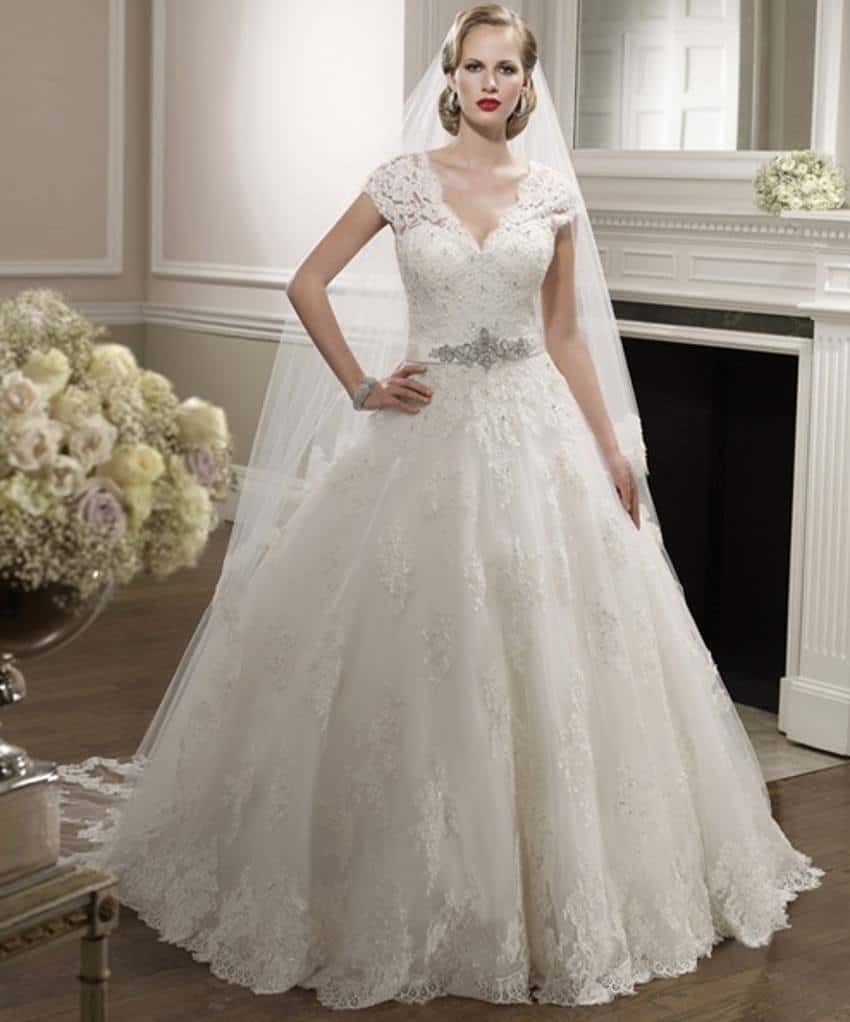 Adjectives Make a Difference
The adjectives attached to the word gown or dress helps to differentiate between the two. A wedding gown versus a summer dress, for example. One is instantly more formal than the other even if they have the same silhouette. You could have an empire waistline summer dress or an empire waist wedding gown.
Evening wear
Summer dress
Club dress
Wedding gown
Dressing gown
Party dress
Prom dress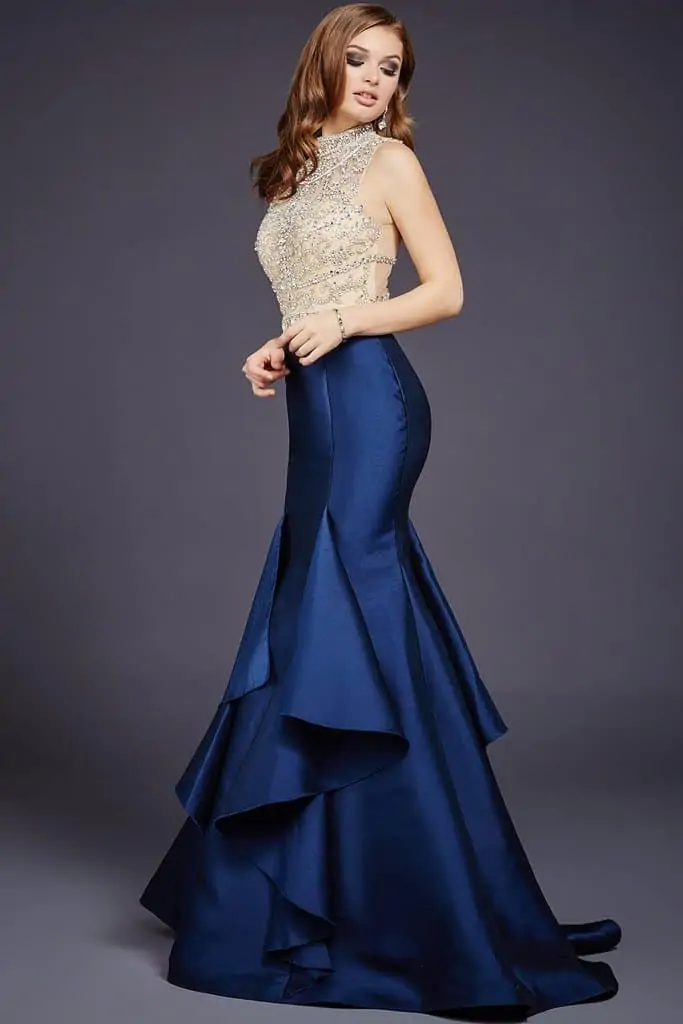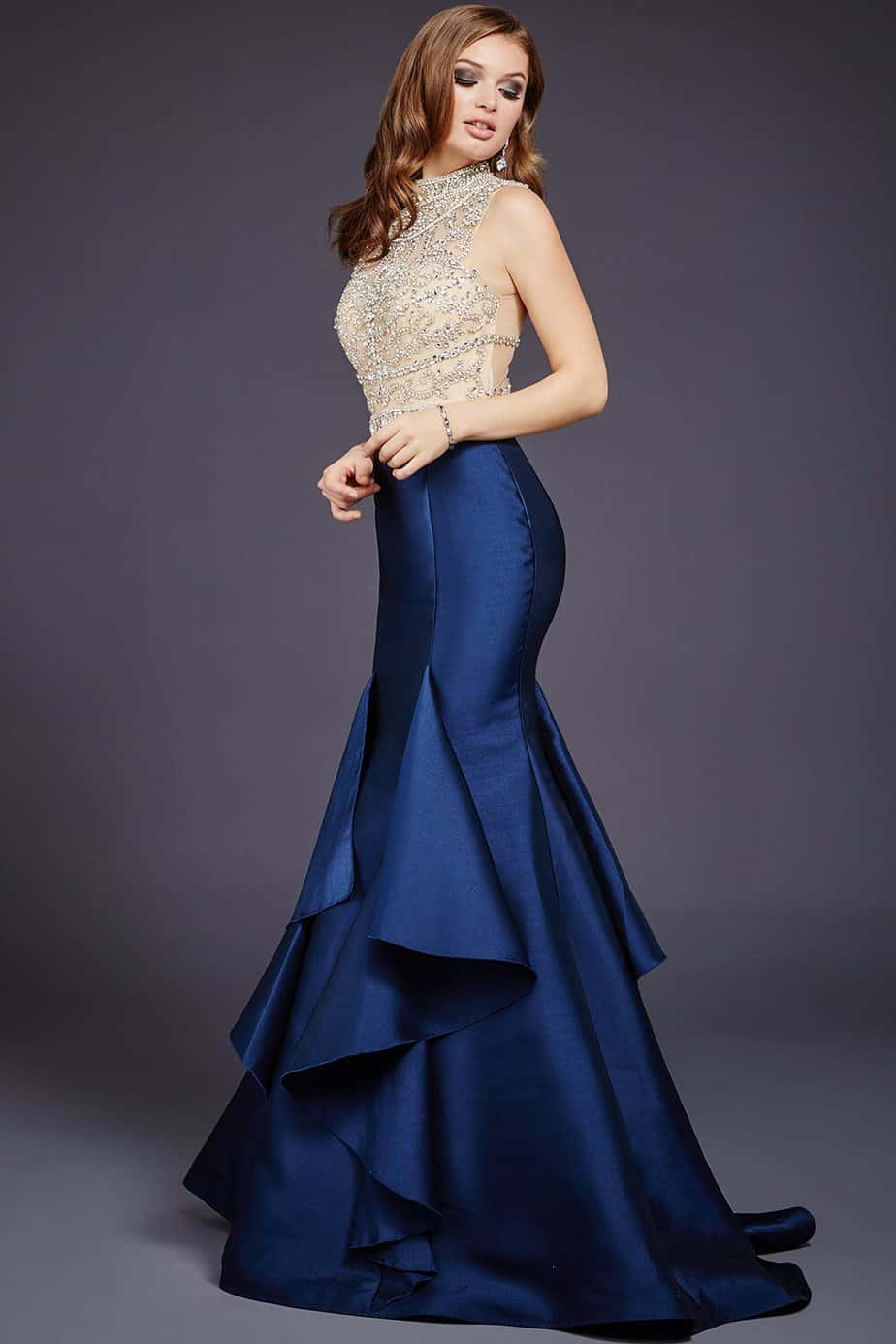 The Invitation
When it's not a wedding with you wearing a bridal gown, the type of dress to be worn will depend on the invitation itself. For a charity event that says "black tie," you'll wear an evening gown versus a dress.
An evening gown is lined, made of fine materials, and has intricate details on it while a dress is made from lighter, less expensive materials, and it's normally not lined or covered with fancy details. A gown is not often a short outfit, either. Most gowns are formal wear, which requires that they flow to the floor.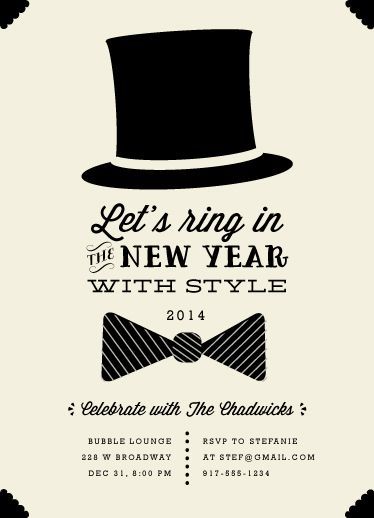 Wedding Dress versus Wedding Gown
Now that we've cleared that up a bit, let's tackle the difference between wedding dresses and wedding gowns. It follows the same concept.
Whether it's wedding gown, wedding dress, bridal dress, or bridal gown, they mostly follow the same rules of the event itself. If you are having a casual, beach wedding, you would purchase a wedding dress as opposed to a wedding gown. A gown is a beaded, brocade corseted affair with lining and expensive materials. A wedding dress might be a short, chiffon A-line dress that's clearly for a wedding, but has less formality than a gown.
At a wedding, the type of event will also dictate what others will wear aside from the bride. If you're the maid of honor, one of the bridesmaids, or mother of the bride, you'll pick a dress or gown depending on the formality or casualness of the ceremony. You wouldn't wear a formal gown to a casual backyard wedding.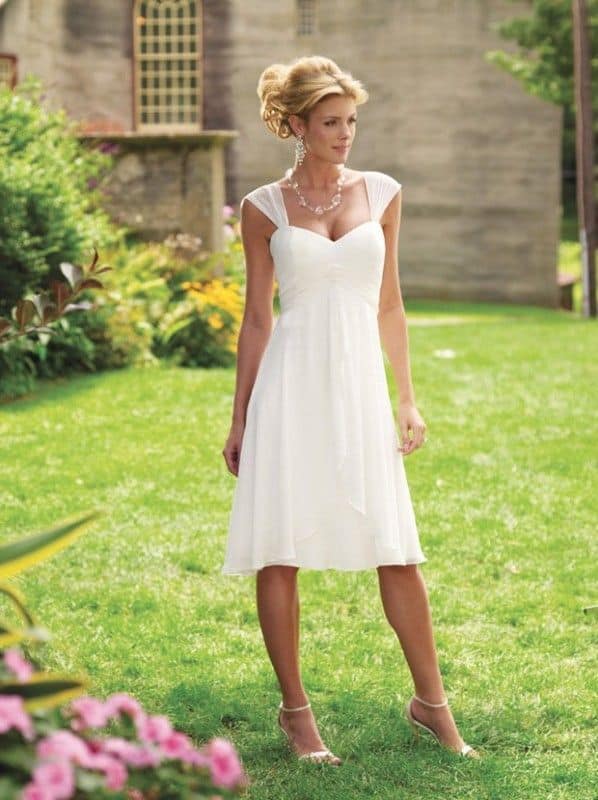 Use The Right Wording
You should keep this wording in mind when you're shopping for your wedding attire. When you say you want a dress for a party, you'll likely get a less formal outfit than if you were thinking the wedding gown. Word choice is important, but you can also figure it out based on the type of event you're attending.
For your wedding, keep the type of event in mind. Casual event equals casual wording for the wedding dress. For a formal event where you want to spend money on rich, fine fabrics and beaded beautifulness, you'll want a formal wedding gown.

When you talk among friends and family, you can use the words any way you choose, but when you're searching online or ordering your wedding dress, keep the proper words in mind, so you can get the right kind of dress and lower your frustration levels.
FAQs
Question: Should I wear a ball gown wedding dress?
Answer: Ball gowns are a bit more difficult to wear and are heavier than regular wedding dresses, so they are not the best choice if you want to move around a lot with your guests and are definitely not a great option if you are pregnant.
Question: Why are wedding gowns so expensive?
Answer: Wedding gowns are very expensive because there are lots of layers of expensive material in them, and most likely lace and sparkling crystals which contribute to the price.
Question: Is an expensive wedding dress worth it?
Answer: Every bride has a different opinion about how a wedding dress should look, and while I would definitely not invest in something that I would wear only once, some prefer to keep their dress as a loving memory, especially if it's from a designer.