by: Alyssa Benefield
I have never been a jewelry type of girl, I have always seemed to misplace all my jewelry when I wear accessories. It was till I got a ring with much meaning and love that I realized just how much a ring can mean.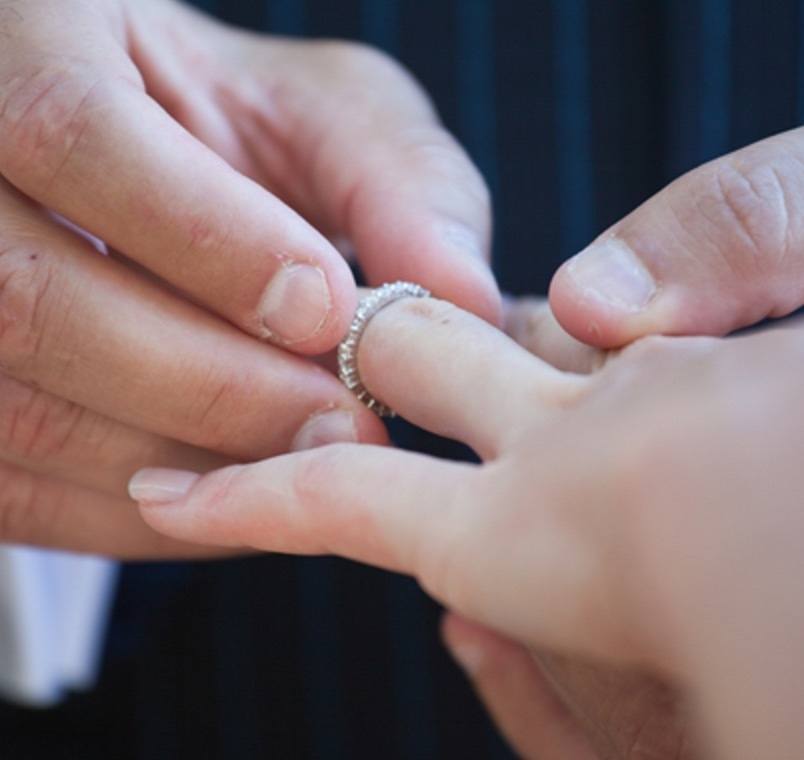 Meaning And Significance Of A Ring
Let me first tell you, I do not know much about diamonds or metals or care about how much the jewelry I wear costs, so I won't sit here and act like I know things I do not; but what I do know is how sentimental a ring can be when it signifies love or a promise. I have received two rings in my life one from my parents and the other for a ex long term partner. It was not till I received these rings that I began to be interesting the meaning of a ring. Why is it when you love someone you put a ring on them? And why is it on the left hand "ring finger"? Keeping these questions in the back of mind while I wore my beautiful sparkling ring I decided I would look into the answers.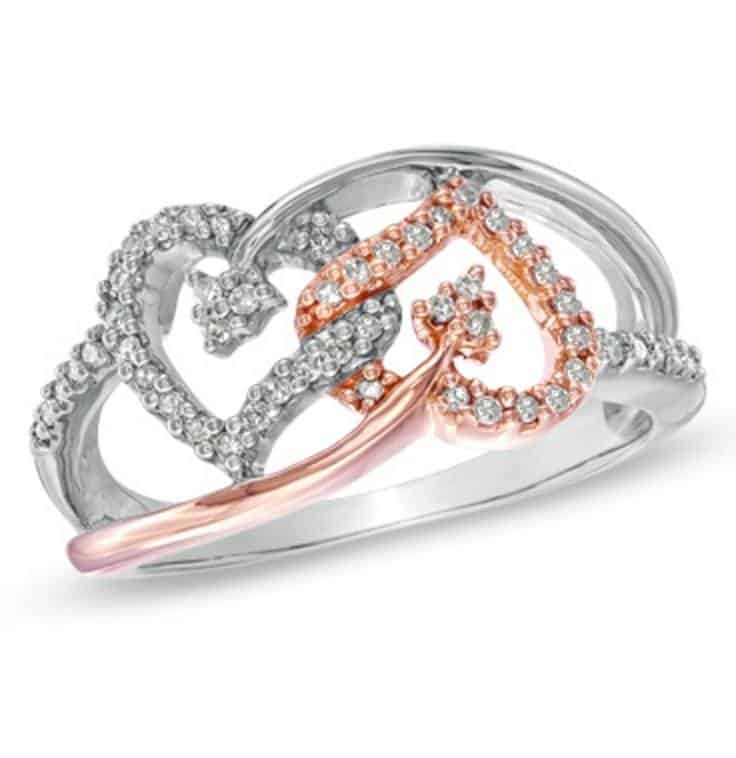 It turns out that a ring is put on the person you love because it is a circle and a circle is never ending, which can signify a love or promise you make to that person. The reason it is worn on the left hand on the ring finger is because that is the only finger that has a vein running to your heart; I found this fascinating because I am a nursing student and am interested in anatomy. This also made my rings even more special to me because every time I put it on my finger I understand that this gift signifies a meaning that no other gift can. It is connected to my heart, my thoughts, my memories and everything that our relationship stands for.
Every Ring Tells A Story
Anyone can sell you a ring with the most precious metals and the most expensive diamonds, or tell you facts about how a ring is made; but can someone explain the meaning and the importance behind every ring. Think about the fact that every ring has a story, every ring signifies something when it is given to a loved one.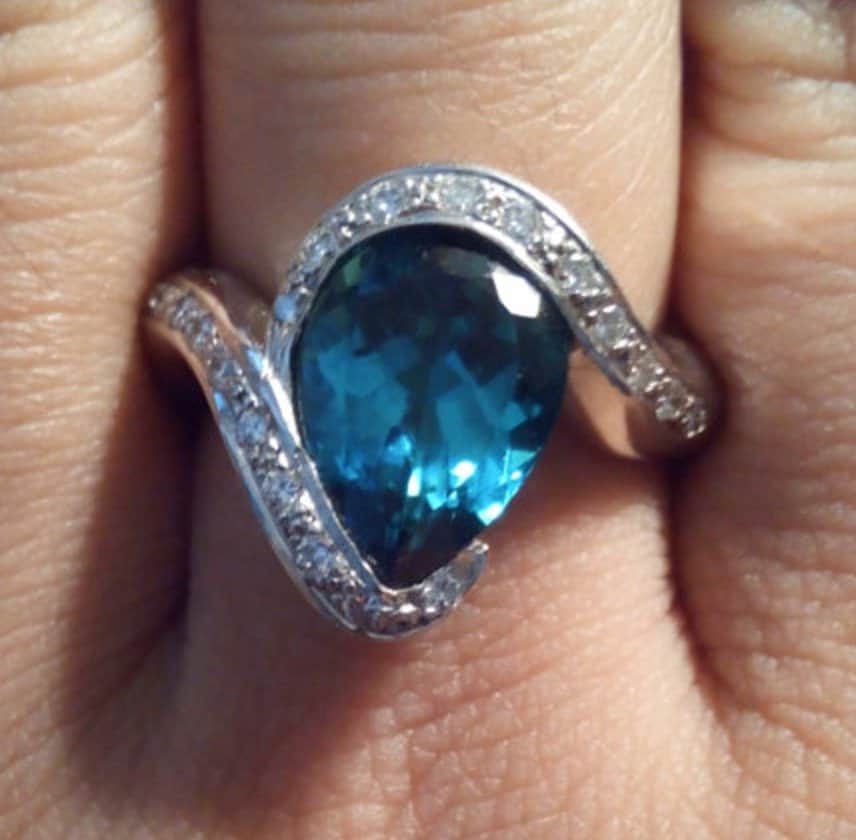 My ring given to me by my parents has a different meaning than the ring I was given by my ex-lover, yet both had an equal importance to me. Both stood for love, but different kinds of love.
Conclusion
The point I'm trying to get to is rings are much more than a fashion statement when given by the right person. This makes them a very desirable gift for someone you may want to show is important to you, because every day when they look down and see that ring it is much more than a beautiful piece of jewelry; it is a beautiful sign of love that is placed so beautiful above the vein that keeps you alive that is connected to your heart, memories, and love.