by: Dollie Gallop
I am eighteen years old, and I only own one ring. Not just any ring, but the ring my grandmother gave to me when I was about 12 years old. This ring has a story just like almost everything ever made. I do not know where it was made, or when it was made, but what I do know is that it has been everywhere I have been since I got it.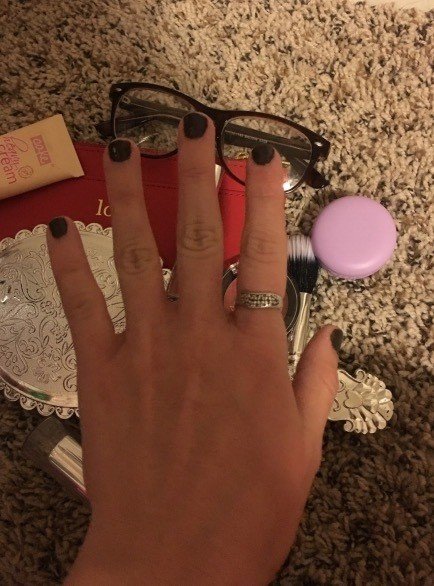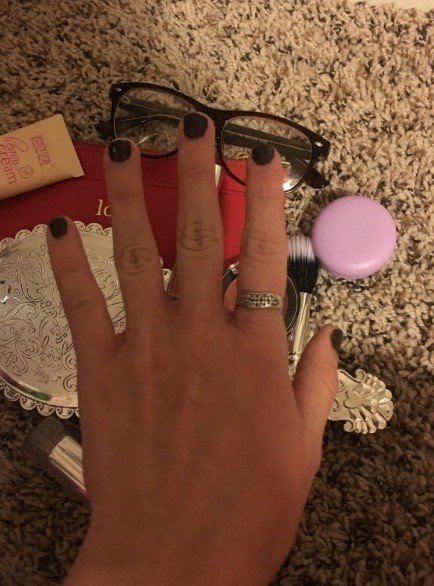 It is a very simple silver ring with flowers on it that used to have tiny rocks on them, but over time fell off. The ring isn't a circle anymore, it is a piece of silver art that wraps around my finger, and that's my favorite part about it. I wear this ring on my index finger and I feel it is what gives my hands character.
I lost my ring for about a year, until one day I was cleaning my room and found it. I was so happy because I thought I would never see it again. My grandmother actually recently asked me if I still had the ring and I was so happy to show her I still did because I could tell she felt special that I still had something she gave me many years ago. She is such a sweet woman, and she has been in my life since I can remember. She lives in Mexico, and I hardly ever see her, but sometimes she comes and stays with my family, and she is actually staying at this moment.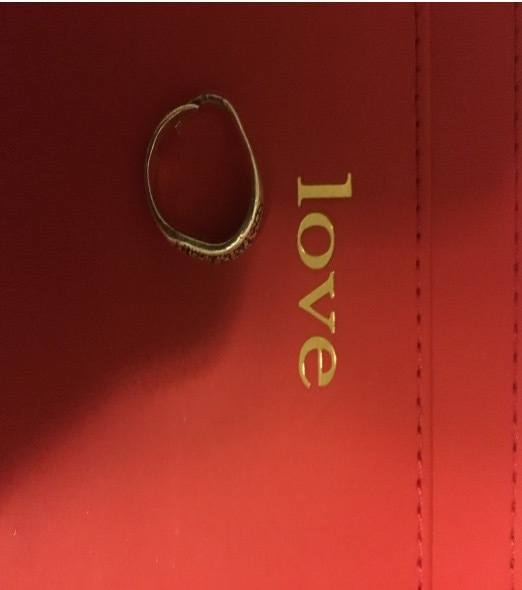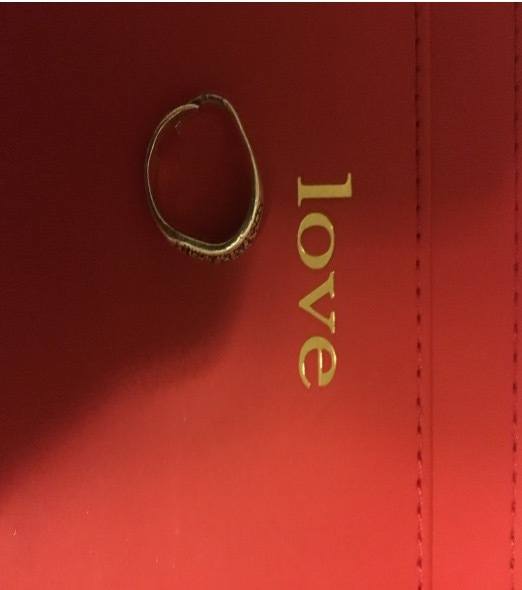 My grandmother has many rings on her fingers and she loves to sing. I remember sitting with her while she would sing to me, when I was little and always look at all her rings, and that's why she gave me one of the many rings she wears. I carry a memory of her when I wear this ring.
Who knew a piece of jewelry could mean so much to someone, have a story, or even be a part of someone's life. A ring doesn't have to be perfect, or be made of gold, or be the most expensive piece of jewelry, all that matters is how you wear it and the purpose your ring serves in your life. A ring is beautiful in it's own way. It can be a wooden ring, a plastic ring, or a gold ring, but it can spice up your outfit and make you look more fashionable or even a more detailed person.