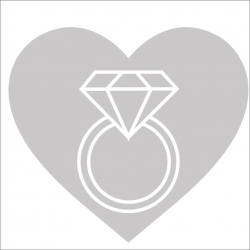 Latest posts by Love You Tomorrow Team
(see all)
Your wedding is a day you and your family will never forget. From photos, gifts and other memorabilia, your wedding is something that will always be the greatest day of your life. As it will be so memorable, you want to make sure you look stunning throughout the whole day and in every memory.
Our Wedding Makeup Checklist
From days in advance skin prep to the big day, below are the best beauty products to keep your skin radiant and you stunning. Here is our wedding makeup preparation checklist!
Skin Prep and Purify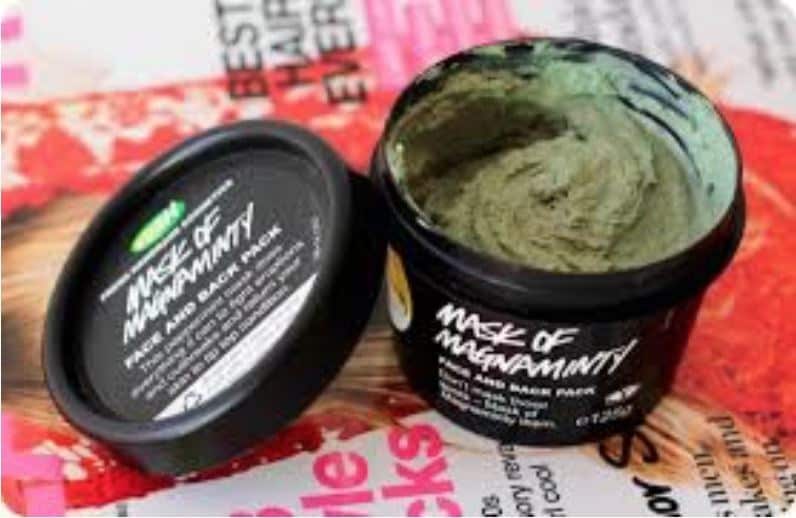 First up on our wedding makeup checklist is Lush's Mask of Magnaminty is the perfect mask to use to ensure skin is tight and firm for your makeup! With natural muds and peppermint oil, it leaves the skin minty and fresh, with a slight tingle, to extract trapped and dirty pores, to ensure that skin is set for makeup. It can also be used all over the body!
Up next, we have a little something for after you apply that mask, and that is the Smashbox Photo Finish Foundation Primer.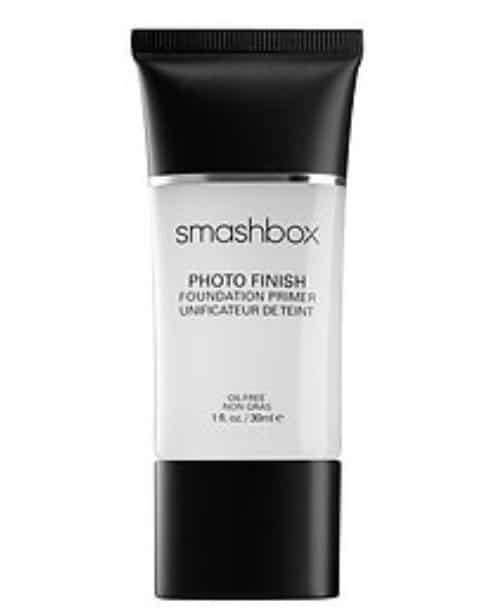 This primer by Smashbox is perfect for smoothing the skin, following a mask. Used all over that face, the skin is smooth and silky to ensure foundation and other skin products last on this skin all day and look smooth.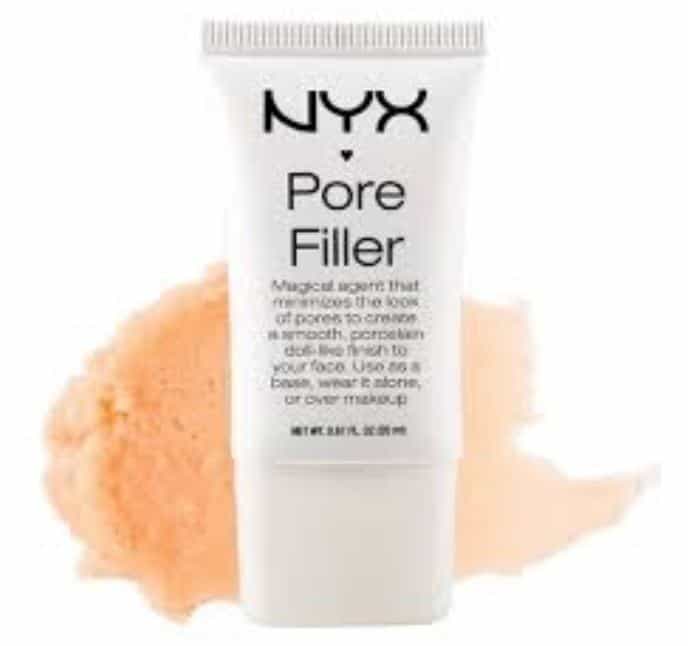 Following the Smashbox primer, this NYX primer is a great drug store find for filling in and smoothing out pores without clogging them. It smooths out the area, making an easy application. It works best with the fingers to get into those tiny places on the face that pores like to appear in.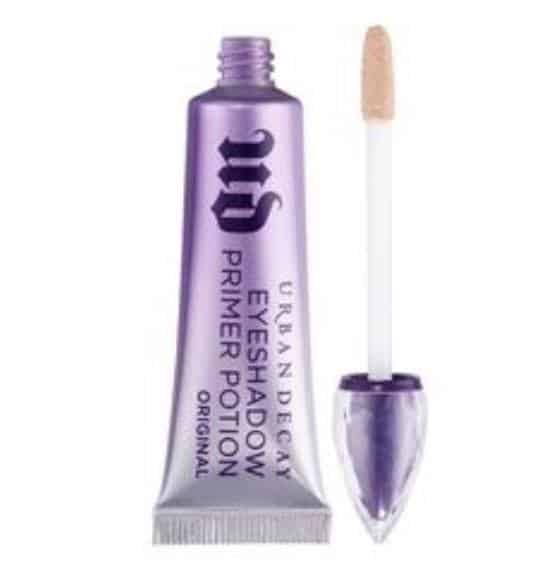 For the eyes, priming the eyes is crucial before applying eyeshadows and other eye products. To avoid creasing from the eyelid and natural skin oils, this potion by Urban Decay ensures that it will not happen though out the day, making eyeshadow stay perfect all day long.
Next on the Wedding Makeup Checklist –

Eye Glam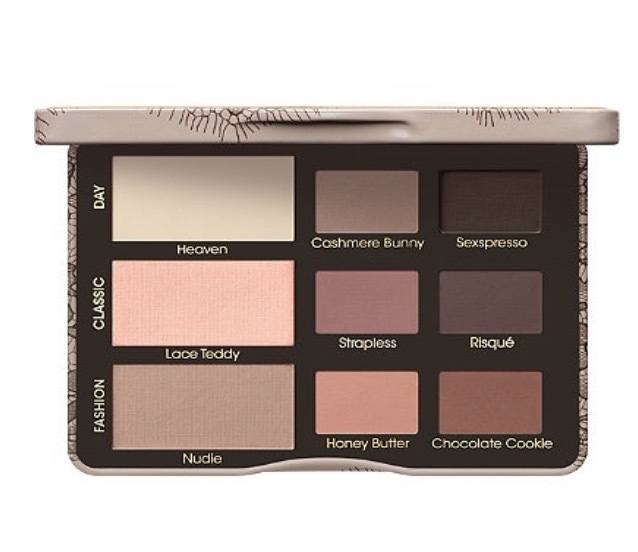 When doing wedding glam, it is important to do subtle, yet elegant makeup. By applying makeup, especially on the skin and eyes to heavily, it can take away the attention from the dress. By using browns and other skin toned shadows, it keeps the eyes subtle and elegant. This collection from Too Faced Cosmetics is a perfect accessory to help you get the perfect look.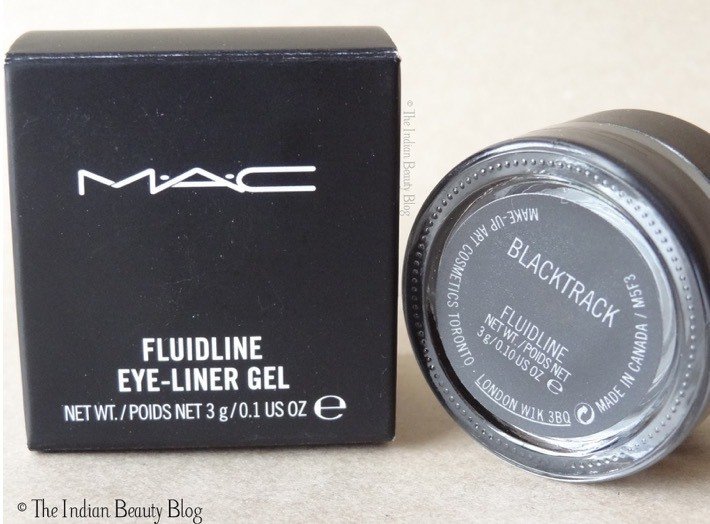 By applying a subtly wing to the eyeshadow, it will add flair and length to the eye, as well as dimension. By using a gel liner, like this favorite MAC Fluidline Eye Liner Gel, it's chances of washing off from tears or even sweat are minimal. Gel liner is a great option to ensure it will last all day!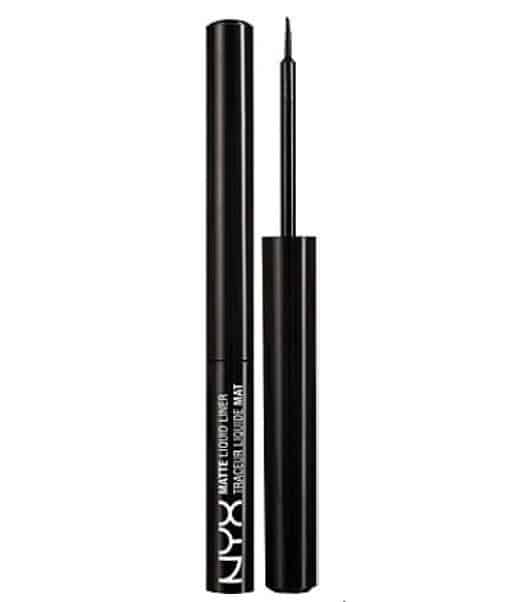 If gel liner is not your forte, a liquid matte eyeliner is the best bet! With the same benefits as a gel liner (meaning tear and sweat proof), there is no worry of it washing off, as it can last through a whole day without coming off. One such as this NYX Matte Liquid Liner is essential.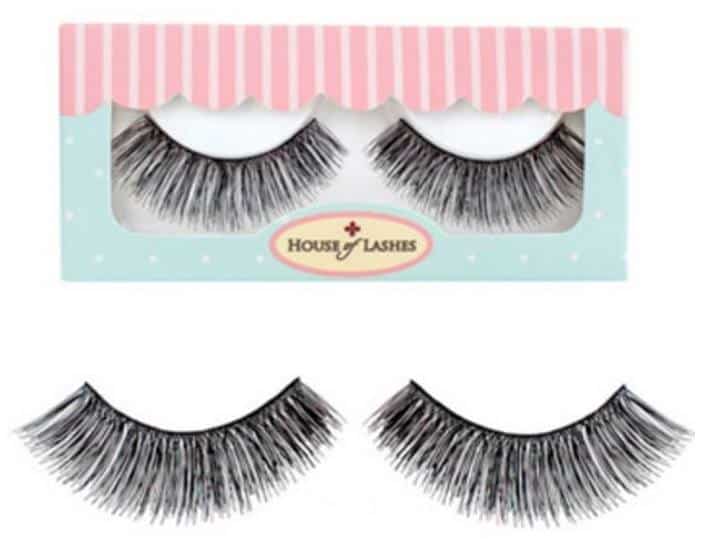 To add some additional flair and complete the eye look, a pair of false lashes ties the whole look together. To make sure they last all day, apply lash glue and let it slightly dry so that the glue is tacky. It will be less of a mess with glue and will likely stick better.
Go for a lighter pair with a thin band so that it does not wear your eyes down. House of Lashes are great because they are subtle enough to excentuate lashes that you already have and are reusable! Just make sure to apply mascara on top to connect your natural lashes with the falsies!
Creating Airbrushed Skin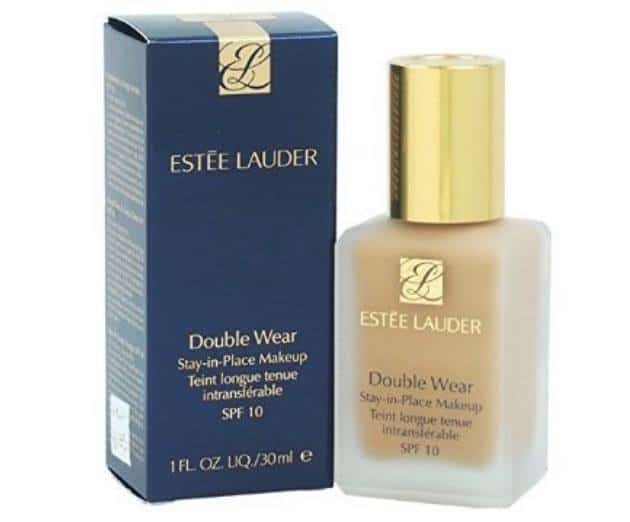 Following up in our wedding makeup checklist is smooth, airbrushed skin. Your skin is the first thing that most people will see during your ceremony and in photos, so you want to make sure it looks amazing. By using this foundation by Estée Lauder, it makes the skin look smooth with a full coverage to ensure no impurities or dark spots can be seen.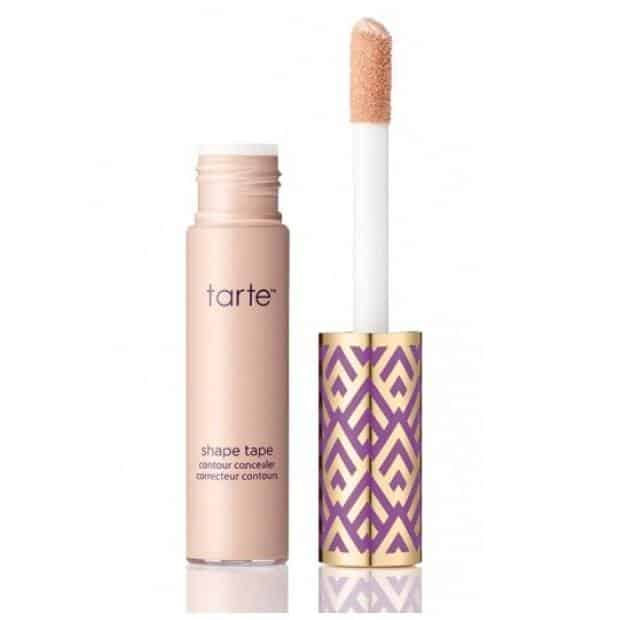 As a natural highlight for the "T-Zone" on the face or for more coverage, this Tarte concealer is a perfect addition to lighten skin and add additional coverage that the foundation missed.
Bronzed and Sparkly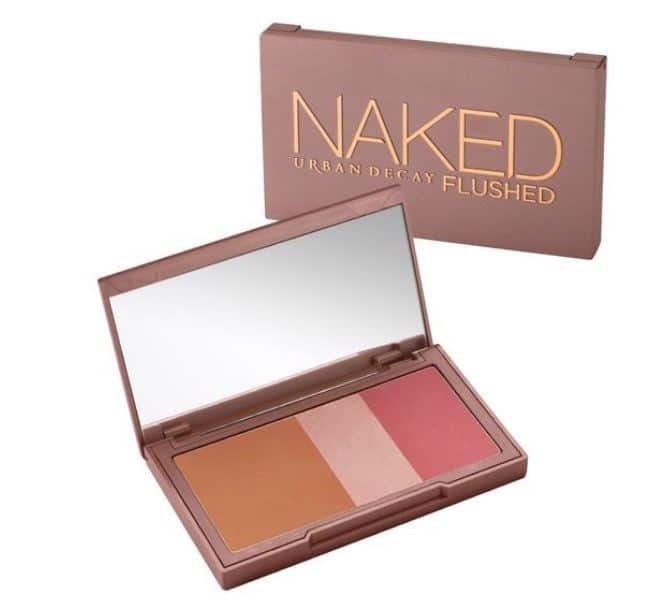 It's important to add dimension and colored to the skin, aside from the foundation. By contouring the face with bronzer in this palette is subtle and clean. By using this blush by UD Naked Flushed Palette, it also makes the cheeks colored and rosy. The mini highlight in the middle is also great as a base for more highlight on top.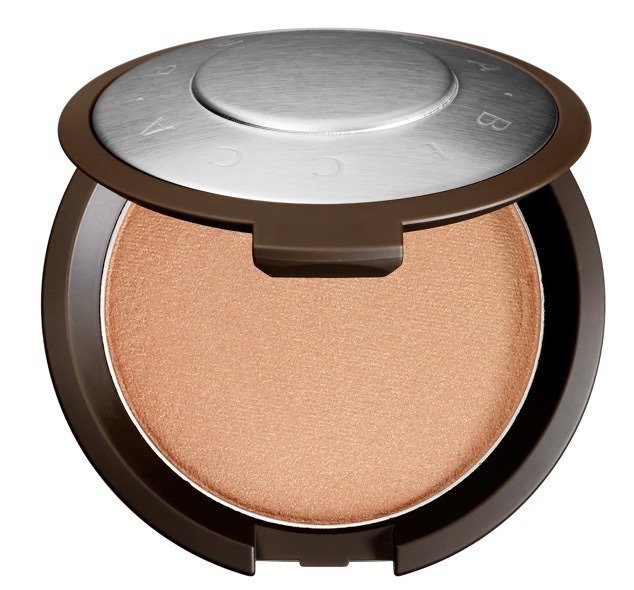 By using this highlighter, the Becca x Jaclyn Hill Shimmering Skin Perfector, on the high ends of the face, meaning cheek bones the nose, it adds a glisten to the skin in the sunlight and in photos! With subtle glitter and shine, it is a perfect addition to the skin.
Set and Stone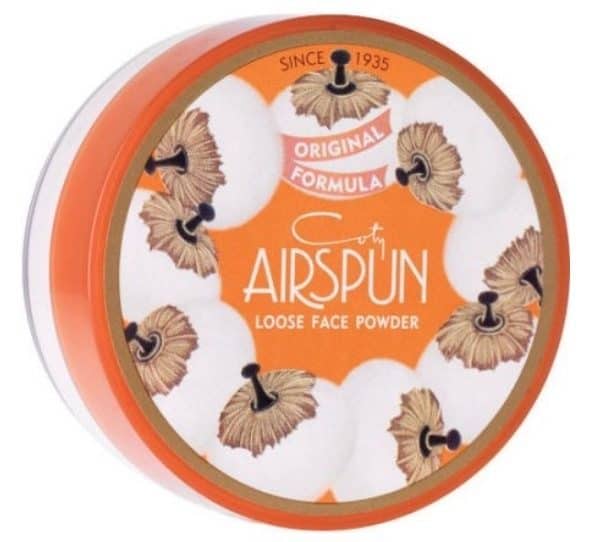 To ensure the skin products last all day, using a clear setting powder such as this Coty AirSpun Loose Face Powder, is great because it avoids a cakey look. It is a great dupe at great price points from high end brands.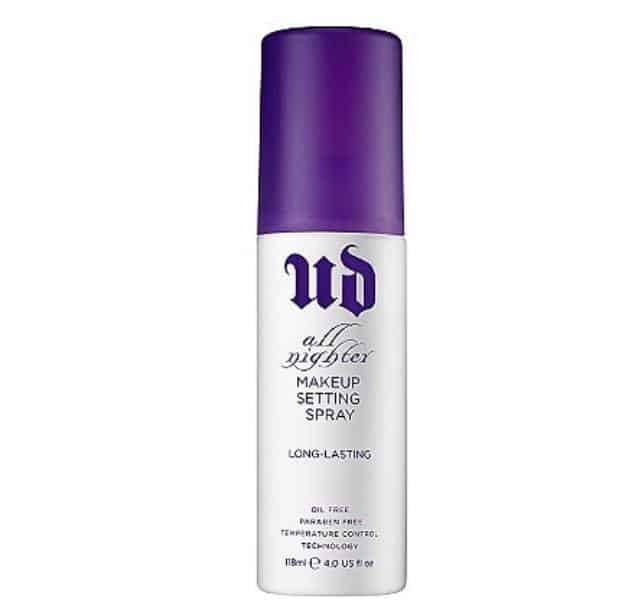 To make sure that skin lasts all night long, this Urban Decay spray holds makeup in place with only two sprits to the face!
Final Thoughts on Our Wedding Makeup Checklist
Ok, thanks for reading our Wedding Makeup Preparation Checklist! Following this simple checklist will have you looking and feeling your best on your big day! We hope it helps you to get the look you want, and to have the most wonderful Big Day imaginable. Blessings!
Recommended Reads: