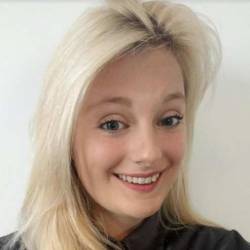 Latest posts by Rosie Greaves
(see all)
If you're about to plan a bridal shower for your best friend, consider a backyard soiree. This gorgeous summer weather should never go to waste!
What could be better than sipping cocktails and enjoying delicious finger food surrounded by your best girlfriends?
Introducing the Backyard Bridal Shower
When done right, these parties ooze elegance and sophistication, so here a few helpful hints and tips to steer you in the right direction. From party food to decor we'll discuss it all!
Let's dive in!
1. First Things First, Invitations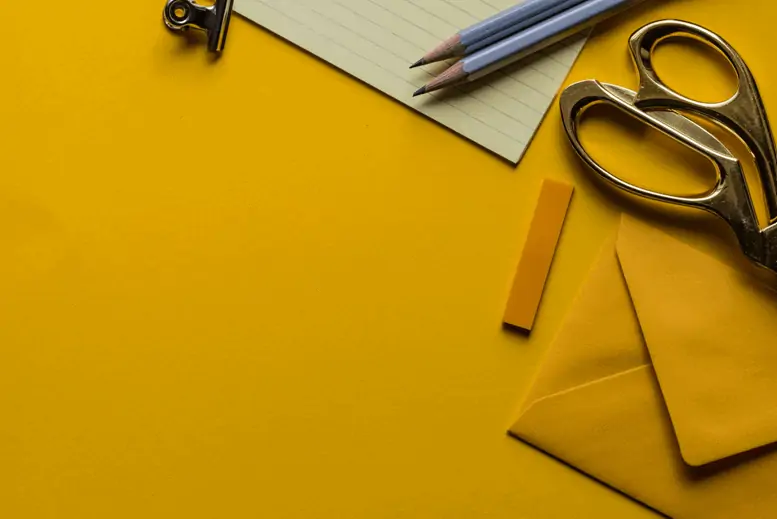 Invites set the tone for your bridal shower.
Once you've decided your color palette, you naturally whittle down your options. This makes it way easier to find a design that complements the theme of your party.
When shopping for invitations, ensure the price includes envelopes. Unfortunately, this is surprisingly easy to get caught out with!
Top Tip: Send your invites at least six weeks in advance. This usually gives guests enough time to free up their calendars, buy a gift, sort travel arrangements, etc.!
2. Make an Entrance
There are loads of ways to jazz up the entrance to your party. The moment your guests arrive, you want them to feel like they're attending something special.
Check out the below ideas to help you with this: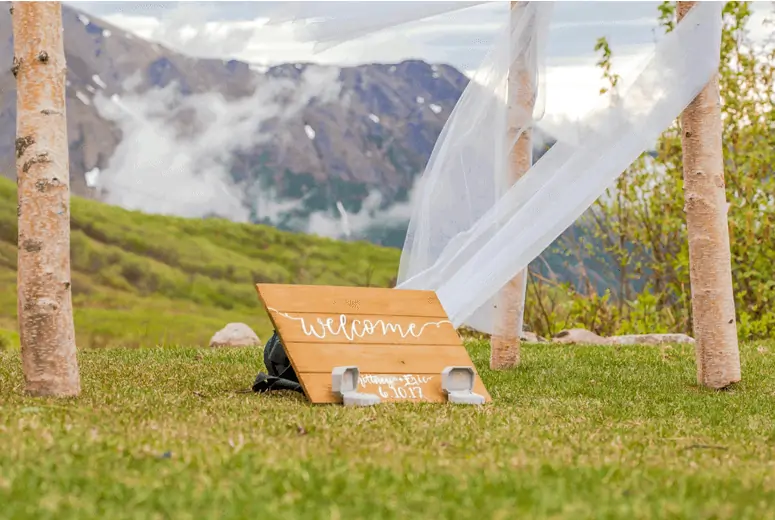 If you've opted for rustic themed decor, then a simple wooden sign welcoming guests is a great shout. Try and get it personalized with the bride's name on it or the date of the event!
The usual bunting, banners, and balloons, etc. never fail to put a smile on peoples faces! Try and hang these near the entrance and choose colors that compliment your color palette for a more sophisticated look.
Set up a table where guests can put their gifts and cards, and position this close to the entrance. Perhaps decorate it with a floral centerpiece, a photo collage, or a sprinkling of confetti? As one of her closest friends you know her best, so think of something she'll love and run with it!
3. Hit the Ground Running
Kick start your celebrations straight away and give your guests something fun to do. If you have a lot of women who don't know each other, this is a great icebreaker!
This works exceptionally well when the bride gets to keep the end-result. She's sure to treasure it for years to come, and look back on it with fond memories!
Here are some of our favorite ideas: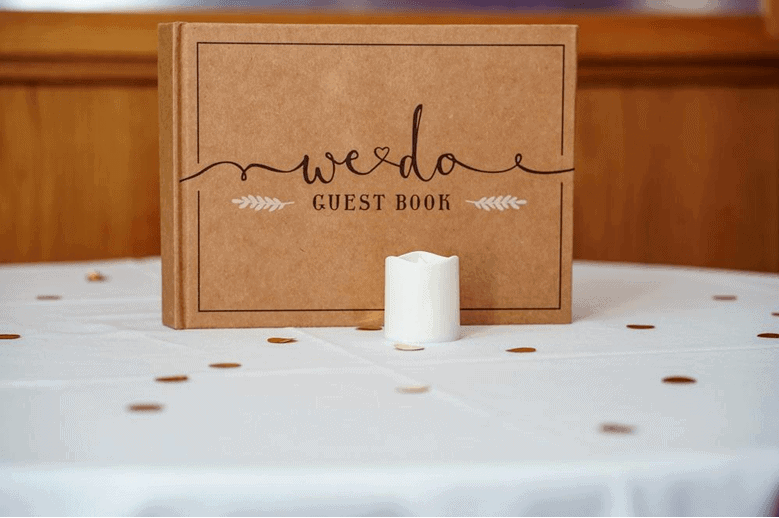 Source a blank scrapbook and get your guests to write their favorite memories of the bride. People love taking a walk down memory lane!
Have pieces of pre-cut colorful card and get the girls to note their favorite date night. Once everyone's done, pop them (folded) in a jar, and give it to the bride as a present. If she and her husband-to-be ever need date night inspiration, they can delve into the pot and see what they get!
4. Decor is Key
Choose your decor carefully. A little time and effort in this department can make all the difference in your backyard bridal shower. A well thought out color palette and matching decorations go a long way to show the bride you've carefully planned her bridal shower.
We're confident the bride-to-be and all your guests will appreciate your hard work. It's the finishing touches that help make an event like this so special. Plus, the gorgeous snaps always make the extra effort well worth it!
These are a few things to consider while planning your decor:
What's the bride's style? Does she have a favorite color? Can you incorporate her personality?
Has the bride already chosen her color palette for the wedding? If so, can you incorporate it into the bridal shower?
Check out these other handy hints and tips:
Flowers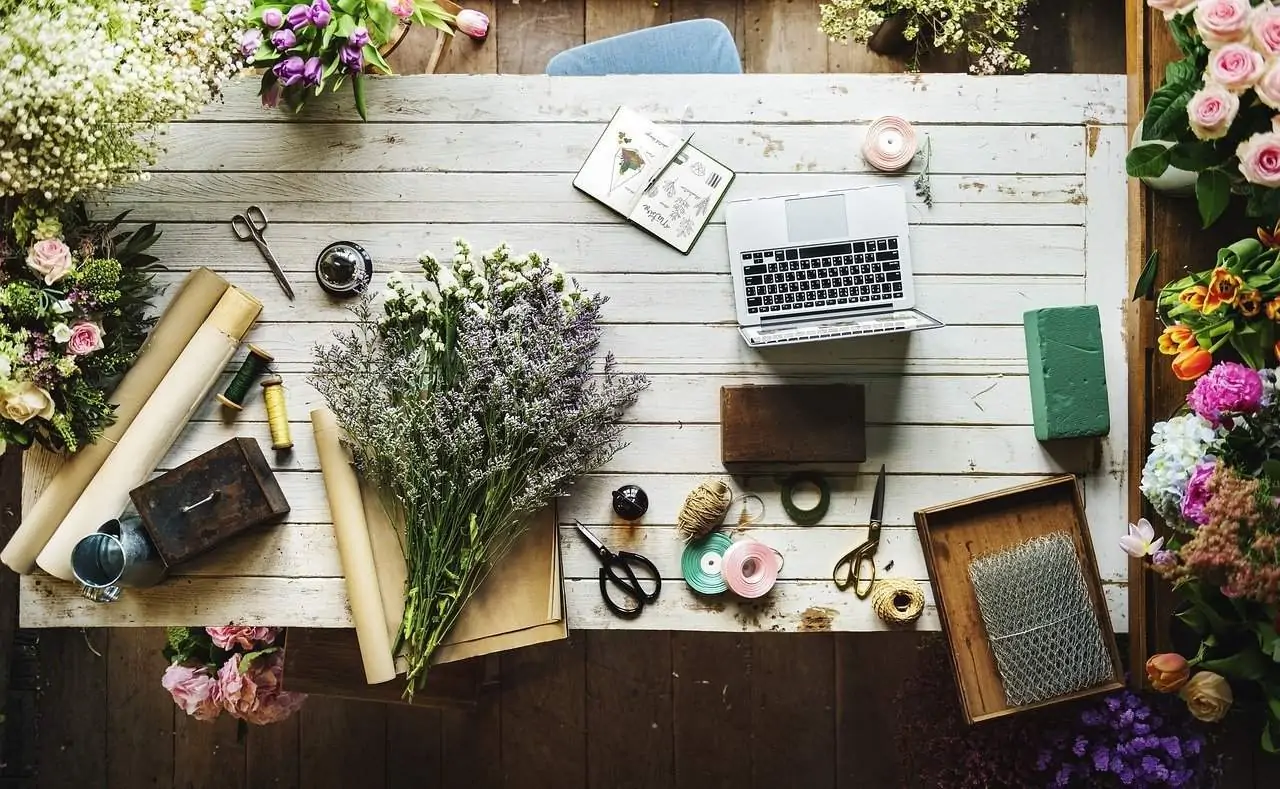 Professional floral arrangements can be pricey, plus they're often too formal for backyard parties. So, head over to your local nursery and pick a few plants you like the look of.
This is the best way of sourcing high-quality, yet cost-effective flowers for your bridal shower. They're the perfect solution to adding a dash of color and sophistication to your theme.
When it comes to displaying your flowers, there's no need to break the bank. Just grab a few glass jars (the kind used for coffee, jam, cooking sauces, etc.) or vases, and arrange the flowers in a way that suits you.
You're bound to have loads of pretty containers lying around your house without even realizing it, have a look and see what you can find!
Not only is this a cheaper alternative to using a traditional florist, but you also have the freedom to create displays exactly how you want- win-win!
Lights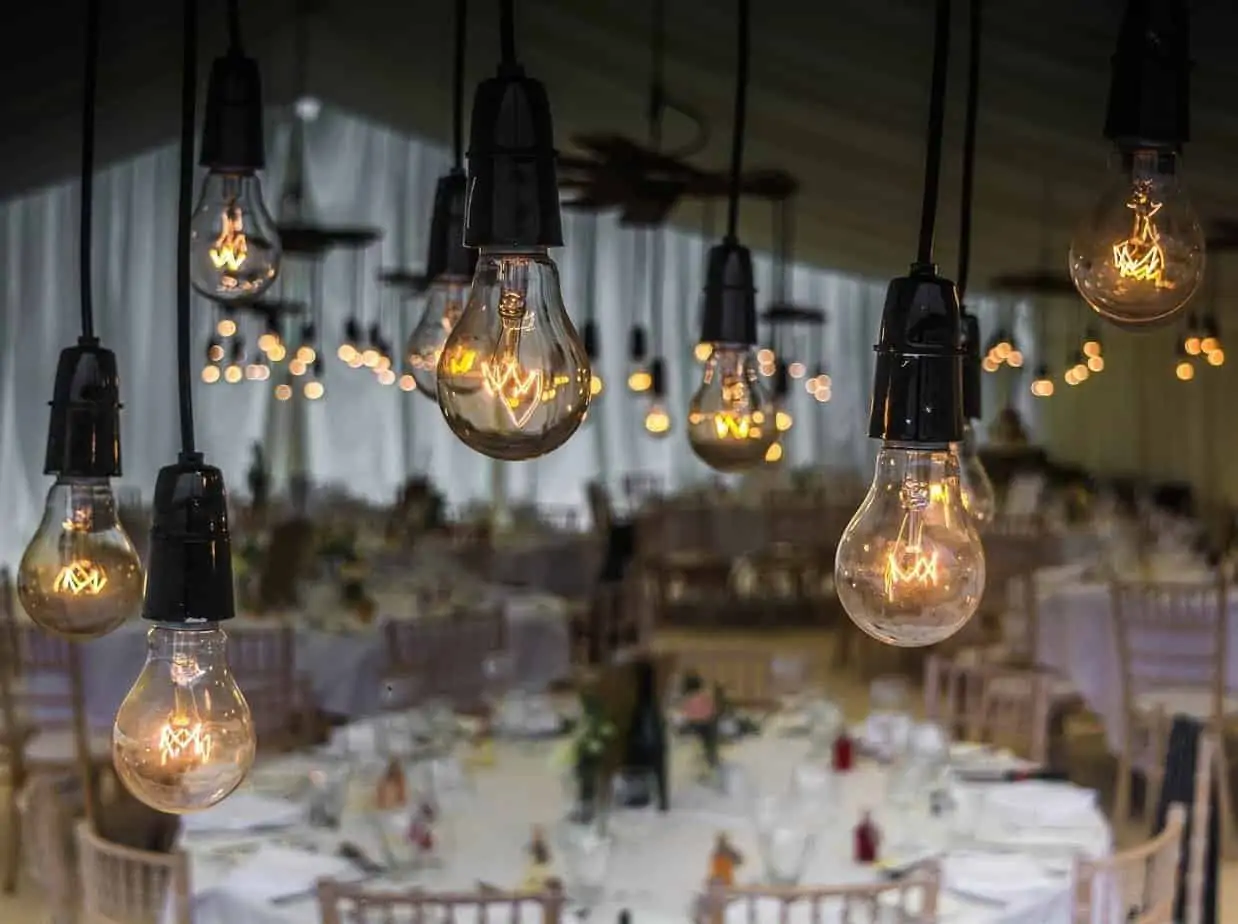 Chances are your party, will continue into the evening, so grab a few paper lanterns and hang them anywhere you can. As the sun goes down, these provide atmospheric lighting and look divine. Place them on trees, parasols, bushes, etc.- anywhere you can!
You should also consider hanging strings of fairy lights, these are bang on trend, and look adorable! You can also grab a few bags of tealights from your local store and pop them in candle holders or mason jars. The latter is a fabulous option if you're after a splash of shabby chic!
Other ideas for your backyard bridal shower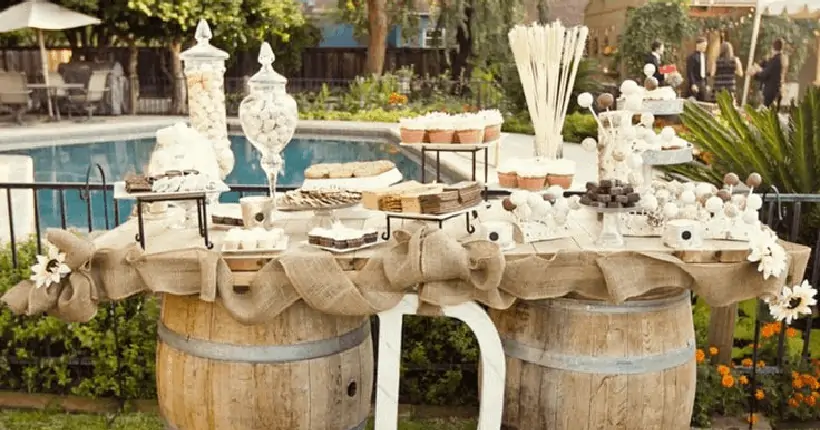 Last but not least, you could use rustic crates and stack them together. These work well as charming tables that'll come in handy for your guests to place their drinks.  Round off the look with flowers, candles, confetti, etc. Whatever you feel works best!
Add plenty of personal touches; this day is all about celebrating the bride-to-be, so the decor should reflect that! We're sure she'll love these ideas:
Hang photos that signify important milestones in her life. Have a board counting the days until the wedding
Craft monogrammed letters of her initials and put them somewhere prominent. Perhaps the buffet or gift table?
Arrange and display sprays of her favorite flowers.
These are all great ways to show you care![