Today we bring you something very special – a Canadian cosmetic manufacturer called The Eco Well, based out of Ontario, Canada. They make a selection of products that we think would make great bridal shower gifts, including bathbomb, soap, lip balm, and healing salve.
One thing we love about The Eco well is that they are very much dedicated to making handmade products with an emphasis on educating you as a customer to exactly what is in every product and why. This is a company that is all about empowerment of the consumer to become more educated with their beauty product choices, which is uncommon in the cosmetics industry currently.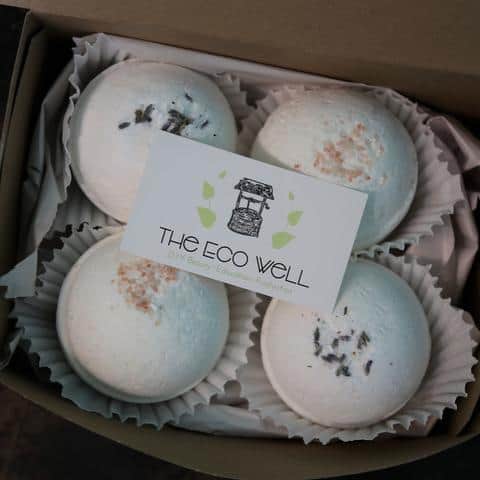 The creative force behind The Eco Well is a woman named Jen Novakovich, who lives in Waterloo Region and is an educator when it comes to many things, including yoga, cosmetics, DIY beauty, and sustainability. In addition, the growing line of products from The Eco Well are researched and then created lovingly by her and her team.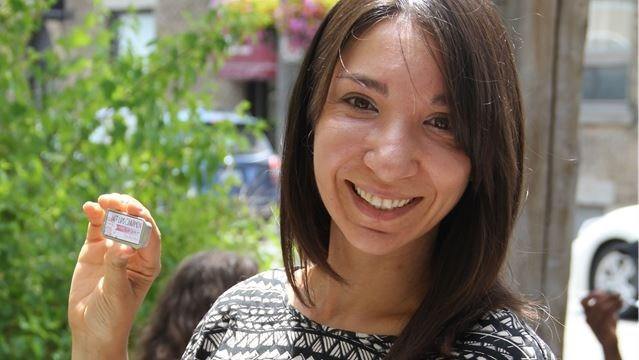 Evidence-Driven Skincare Products
In a day and age where many companies mislead their customers in terms of the benefits of certain ingredients either deliberately or out of sheer ignorance, The Eco Well is all about educating the general public and teaching us about "evidence-driven" skincare products.
This term, "evidence driven", was new to us when we saw it mentioned on their website, and we weren't clear at first on what this term meant exactly. Luckily, Jen and the folks at The Eco Well clarify that products which are evidence-driven are those products which have been properly tested and essentially fact-checked so that customers aren't getting products containing harmful or unnecessary ingredients.
Take, for instance, this peppermint soap. Isn't it lovely? According to the Eco Well website, it contains the following ingredients: Saponified Olive Oil, Saponified Coconut Oil, Saponified Rice Bran Oil, Saponified Castor Oil, Saponified Cocoa Butter, Kaolin Clay, Rhassoul Clay, Activated Charcoal, Peppermint, Peppermint Essential Oil, & Love.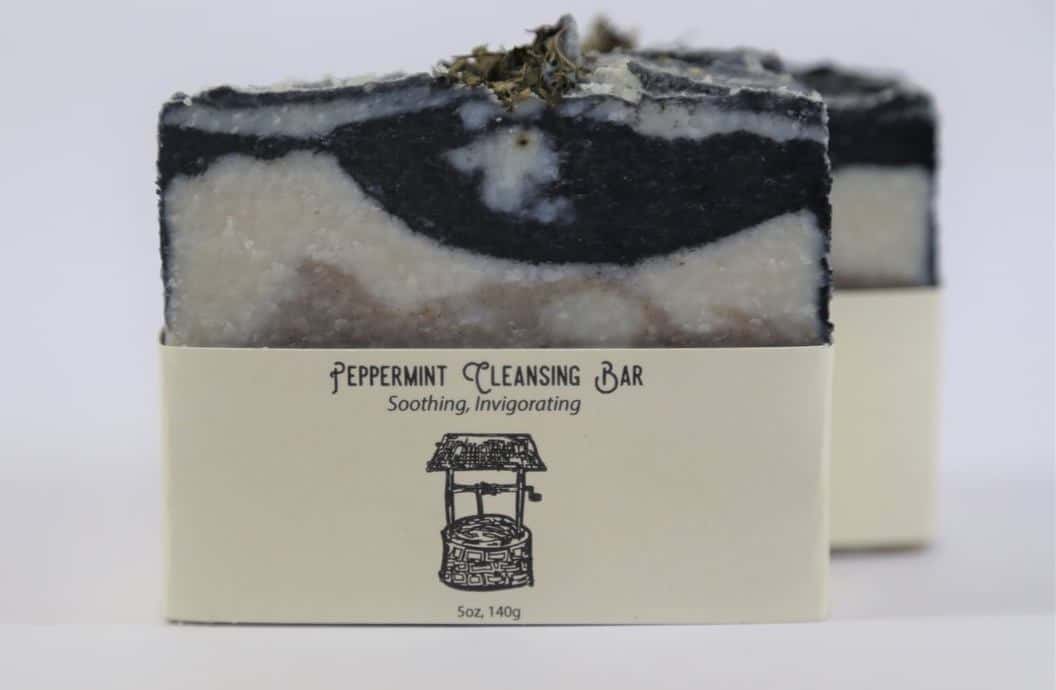 Visit The Eco Well website to view product online
So, what is special here is not that the ingredients are listed, it is the choice of ingredients that are included. We are not soap experts, but the idea here is that Jen has selected all the ingredients for specific reasons, which ultimately gives you a richer and healthier bar of soap that is going to not just be safe for your skin, but do wonders for it as well! You won't find any unpleasant surprises here in the form of ingredients which case act as hidden irritants. These Eco Well products are each locally and sustainably sourced, and you can even return the packaging and get $1 off your next purchase when you go shopping again!
The Future
We actually spoke with Jen directly about her goals with The Eco Well, and she was mentioning to us a strong desire to want to change how the beauty and cosmetics industry typically operates, by advocating for these types of science-based sustainable methods and creating an open dialogue between herself and the people who buy cosmetics products, as they are often misinformed.
Not only that, but her ambition is to also educate the manufacturers themselves, and empower more consumers to ask questions. This is all done in the hopes to steer the industry towards a more sustainable and environmentally-friendly future. Luckily, Jen is already on her desired path and currently runs educational workshops in Ontario.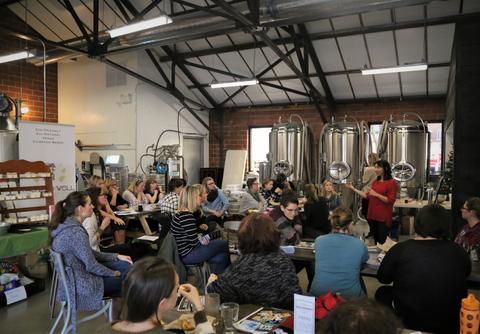 Classes & Events
If DIY beauty interests you, and you're in Ontario, check out some of the courses that Jen is offering. There are a number of courses being offered, including DIY beauty nights, intro to soap making, and advanced soap making. She is also available to hire for various types of events, so make sure to get in touch. You can even have your own DIY beauty-themed bridal shower which Jen tells us are quite a popular shindig.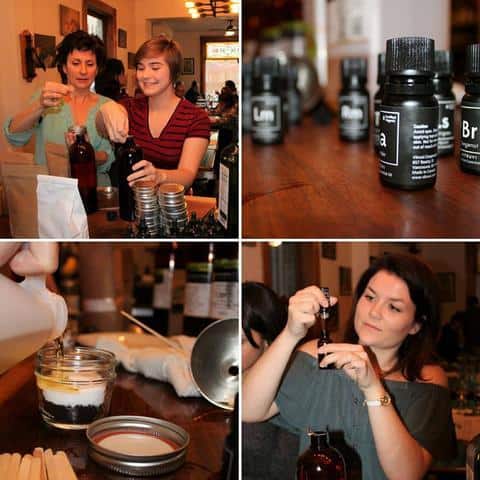 Conclusion
We think that The Eco Well is on the right track in many ways, from their philosophy to their lovely products. If you're looking for bridal shower gifts that will be very much appreciated, visit The Eco Well's product section to see what's available. Products are in limited supply and can be sold out.