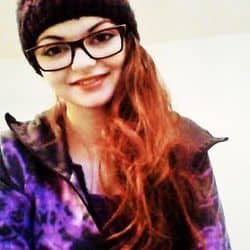 Latest posts by Raven Chartrand
(see all)
You've heard all about it, you've seen it everywhere. But, what is it? Is it worth the hype? Today I will be reviewing Huda Beauty's Lip Contour Set so you can decide if it's worth your money.
What is it?
Huda Beauty's Lip contour set is a lip kit that contains one full size lip liner, and two mini matte liquid lipsticks. The kits are designed to give you fuller looking, more voluptuous lips. The Lip Contour sets come in four different shades and allows you the opportunity to try two different lip colors.
How Does It Work?
Starting with the lip liner, fully line the outside of your lips and feather it towards the center of your lips. Then, using the mini matte liquid lipstick in the same color as the lip liner, fill in your lips fully. Lastly, use the second mini matte liquid lipstick in the lighter color and dab it onto the center of your lips and blend outwards.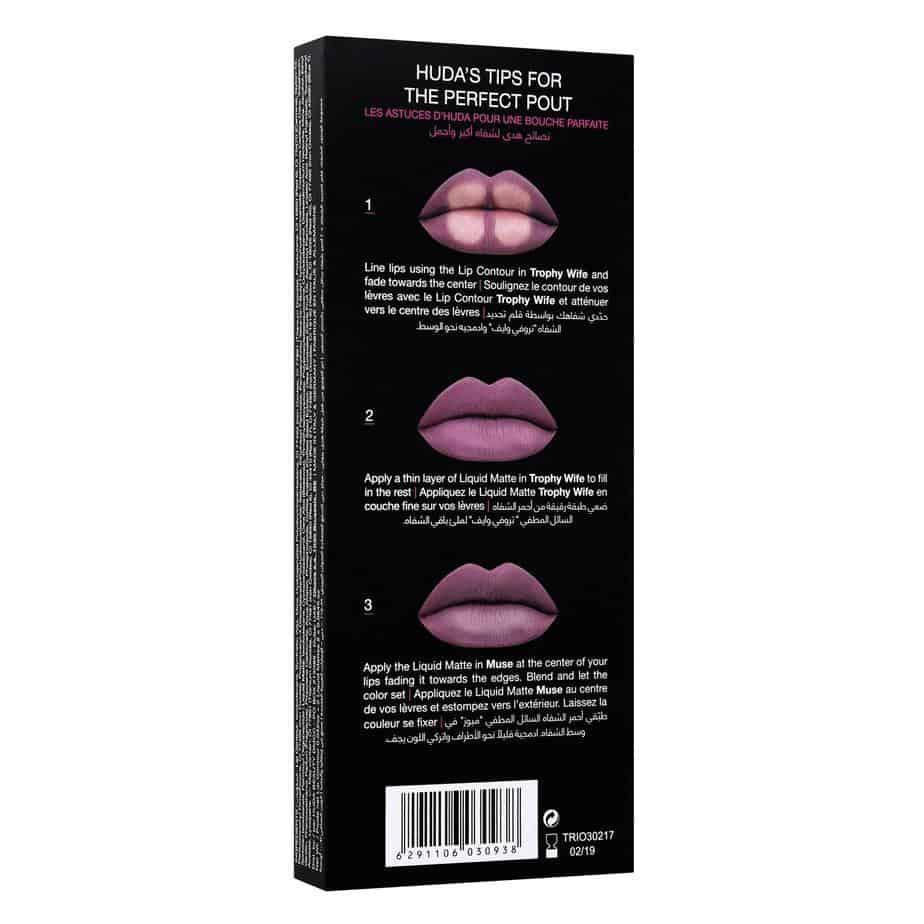 How long does it last?
I found that when used properly, these lip sets will last me all day with minimal touch-ups. When using the Huda Beauty Lip Contour Set I feel confident eating and drinking without needing to check my lipstick after every bite/sip. I also noticed that the colour did not transfer from my lips to my food, I did however notice some transfer from my lips to my straw but that's barely an issue.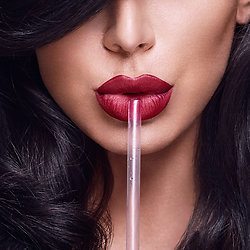 Are they worth the hype?
Ahh, the million-dollar question. These are some of the best lip liners and liquid lipsticks I have ever used. I was super impressed with how buttery and smooth the lip liner was, and how nicely the liquid lipsticks dry on the lips. I also find that when I wear them I get tons of compliments on my lipstick, which is always an added bonus.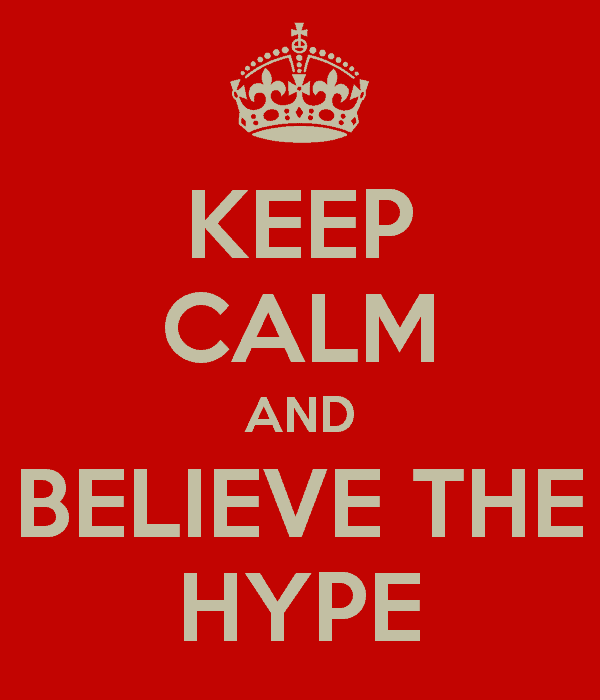 How do they feel?
Liquid lipsticks are so hit and miss it's really important to have an idea of how they actually feel on your lips before you spend your money on them. The lip liner and lipsticks in the Huda Beauty Lip Contour sets feel great, once you give them the proper amount of time to set and dry (approx. 5 minutes). They don't leave behind any sticky residue, they dry matte just as they claim to and they don't steal all the moisture from your lips. These are some of the most comfortable lip products I own and I can't wait to get my hands on all of the colors!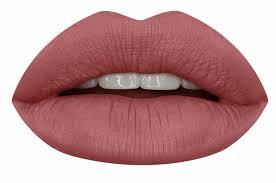 What's the packaging like?
I'm a huge believer in good packaging. It's so easy to ruin a good product with bad packaging, I think Huda Beauty took that into consideration when packaging these Lip Contour Sets and made sure to include all the necessary attributes of good packaging.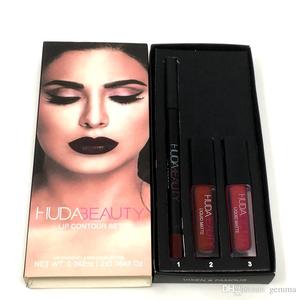 The lip products themselves are tucked into a foam insert that perfectly fits each of the three pieces, then they took that and slid it into a three-sided box to create a sliding tray effect. I think this packaging works great to keep the set together and makes it super easy to bring them with you anywhere you go. The box itself is pretty durable and if you're gentle with your things you could easily keep it for a very long time.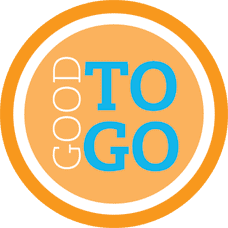 There's only so much you can do with packaging a lip liner, Huda Beauty did make it their own with the label and the color example on the end. The mini matte liquid lipsticks however, I find to have very unique packaging. Most liquid lipsticks come in a round tube but the Huda Beauty tubes are square, I find they are small enough to bring anywhere but also hold a good amount of product.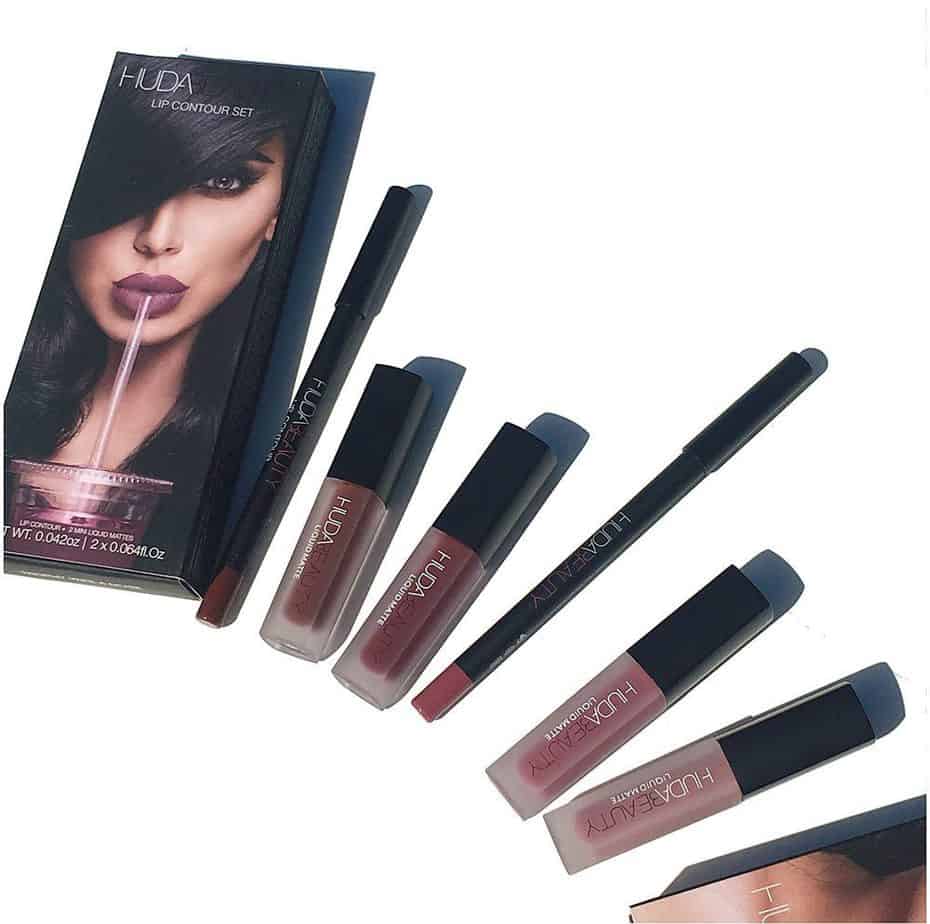 Who Should buy this Product?
If you love makeup, love trying new products, love lipstick or want to venture into the world of liquid lipsticks I recommend this product for you. The four different sets; Spice Girl and Venus, Trendsetter and Bombshell, Trophy Wife and Muse, and Vixen and Famous all seem to be universally flattering shades. Meaning that each Lip Contour Set will look nice on and work with every skin tone out there.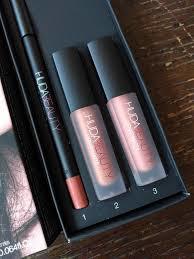 Anything else?
The great thing about getting three products in one set is that not only do they work so well together but you also get the versatility of using each product on its own. For a more natural, or softer look you can wear the lipliner on its own and it will still last all day with minimal wear and fading. The same applies to each of the mini matte liquid lipsticks, if you're looking for a more simple lip look the mini mattes fit easily into a bag or even a pocket or wallet to take with you for the day.