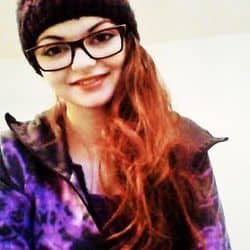 Latest posts by Raven Chartrand
(see all)
Hey there beauty junkies! I'm sure you want a little back story on who I am and why you should trust my opinion and product knowledge.
I currently work as a freelance makeup artist, I'm professionally trained and have experience in everything from weddings, to photography, to film.
I even do a little special effects makeup every now and then. Now that we have that covered, let's get down to business.
I have been using the Makeup Forever Ultra HD foundation for roughly 3 years now and I love it. This product has a lot of pros for me with a few cons of course, nothing's perfect.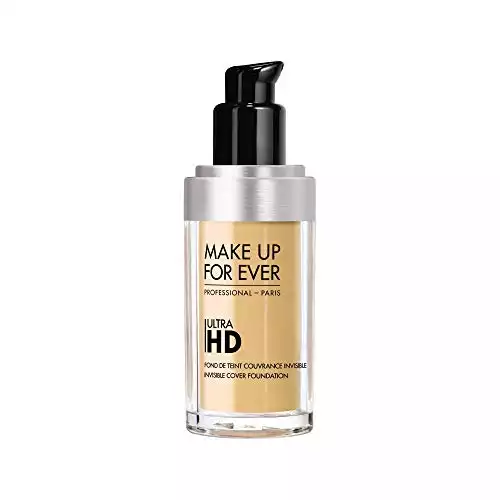 Shade range and Coverage:
The Ultra HD foundation has an impressive range of shades for every skin tone out there. Their collection currently offers 40 different shades to chose from. Different undertones were clearly thought of when creating these shades, I really feel they have all their bases covered with this product.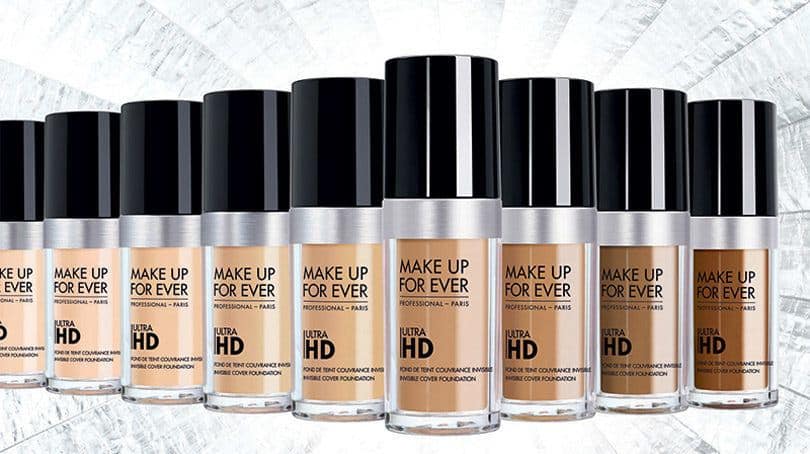 The Ultra HD foundation is marketed as a medium coverage foundation, I think that's true but they should also advertise how buildable it can be. Whenever I do makeup for film I use this foundation, not only as a foundation but also as a concealer. Film can be incredibly unforgiving but this foundation is true to the Ultra HD claims and stays that way when built up to full coverage.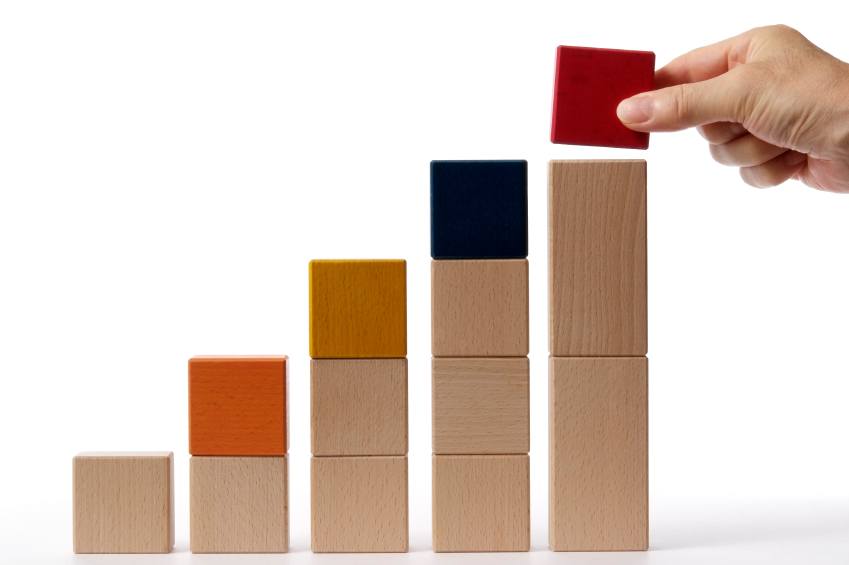 Skin look and Feel:
The Ultra HD foundation looks great on all skin types. When first applying this foundation it often appears thick, cakey and like it's sitting on top of the skin. However, after just a few minutes the skin is totally transformed as the foundation sinks in and creates a flawless, even canvass.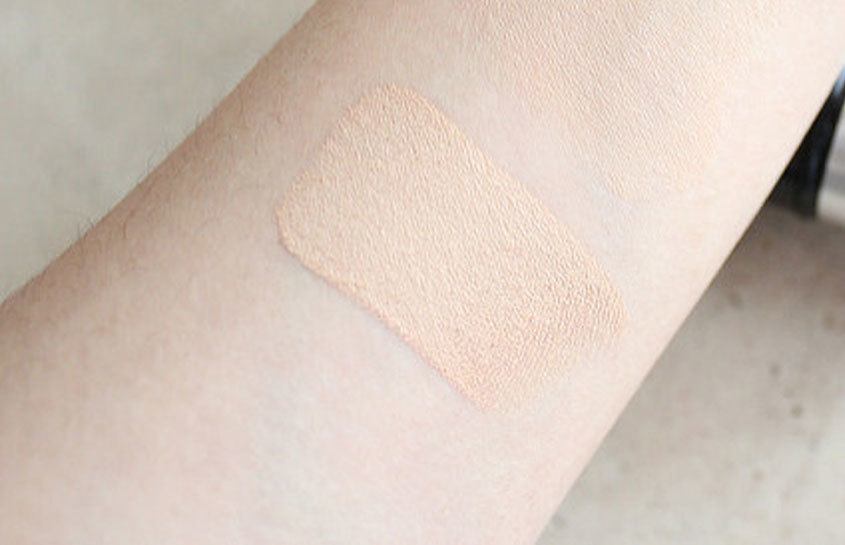 There are a few things to be aware of; this foundation does tend to be quite drying. When using this foundation on dry skin I highly recommend using a good moisturizer and primer. If the skin is extremely dry I would recommend a serum or elixir, especially if you are looking for all day wear.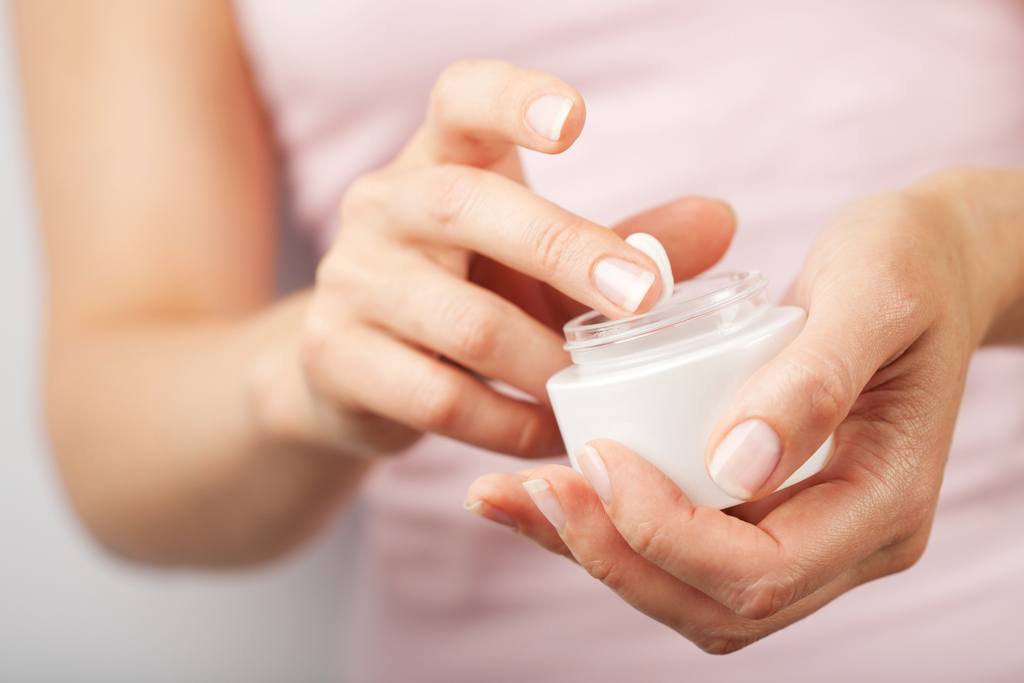 If you're applying this foundation on very oily skin there are some extra steps to take as well, I recommend using a mattifying primer (Makeup Forever has a great one) and using blotting sheets before application as well as between layers or touch-ups. You may also want to set this foundation with a powder if you want all day wear.


Durability:
I find that when used with a good primer the Ultra HD foundation will last all day. I've used this on film and photo sets and have had minimal issues with touch-ups. I usually tend to pay extra attention to under the eyes, the nose and the chin. These areas see a lot of movement throughout the day and are prone to creasing, smudging and general fading. I recommend setting these areas with powder and blotting them throughout the day with a blotting sheet or a single ply toilet paper sheet.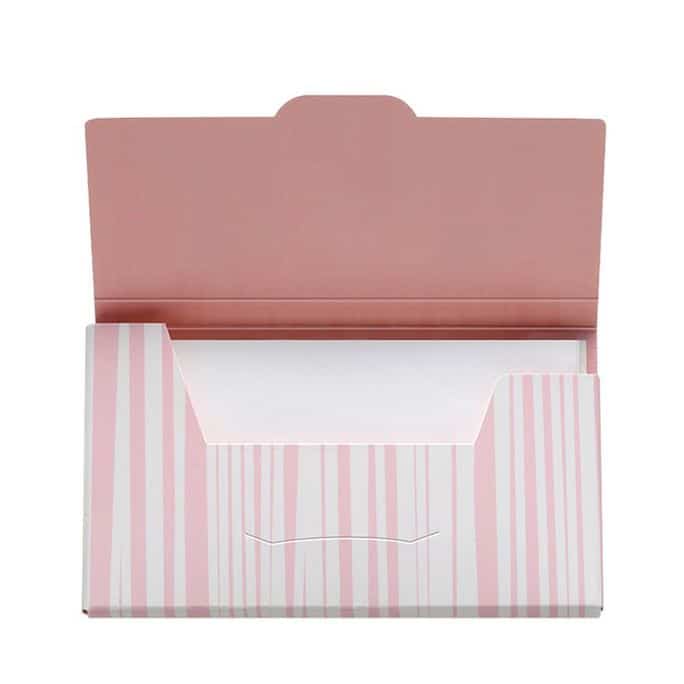 Packaging and Cost:
I have a love / hate relationship with the packing for the Ultra HD foundation. I like how the bottle looks and feels and 1 bottle will last you a while however, the lids crack. Every single bottle I have owned of this product has had the lid break. Once the lid breaks it no longer stays on the bottle. Which is super annoying when you need to pack them up and bring them from place to place. I really enjoy that they chose to give it a pump design, I've never has any issues with a pump not working and it helps to conserve product. It also comes in handy when you're mixing shades together to get the perfect colour.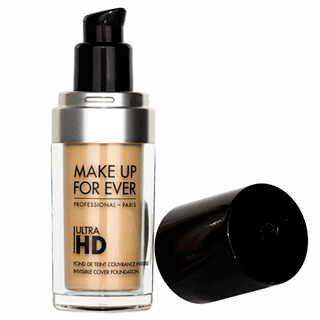 I find the price for this foundation fair, I love this product and I personally don't mind the price. It retails for roughly 48$ on Amazon. But, I do hope they put a little more money into the packaging and find more durable lids.
Extra stuff to know:
The Ultra HD foundation is gluten free. Stop rolling your eyes, this stuff is important to know if you have allergies or plan to use it on others. People with celiac disease cannot ingest or wear anything with gluten in them. It's becoming increasingly important for people to have gluten free products as it can negatively affect their skin and make them sick.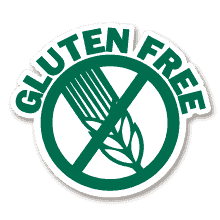 This foundation is also formulated without parabens, which is another big allergy in the cosmetic world. Parabens are just a type of preservative widely used in cosmetics and pharmaceuticals that can have negative affects on your body.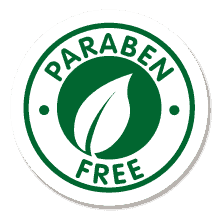 Overall:
After some preparation work I highly recommend this product for all of your foundation needs. I hope you love it as much as I do!