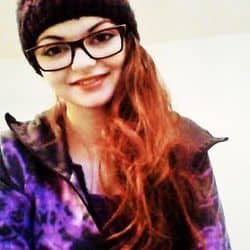 Latest posts by Raven Chartrand
(see all)
When planning your wedding makeup, it can get a little bland when you see the same thing over and over inside every magazine. Everyone wants to stand out on their special day while also looking their best, so how do you make your makeup a little more you and a little less like every other bride? Throughout this article we'll look at some simple, but bold ways to bring your wedding makeup up a notch or two with your perfect bridal makeup kit!
Bridal Makeup Kit Must-Haves
Eyes
Are your eyes your favourite feature? Well then why not make sure they stand out on your very special day? There are many different ways to make your eyes stand out, so first decide why you love your eyes so much.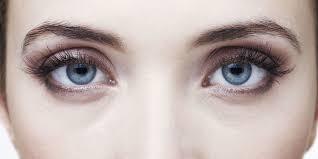 Shape:
If you love your eye shape then have some fun experimenting with bold eyeliners. Dramatic cat eyes will turn any look a little more dramatic and sultry. The best part of makeup is there aren't any rules, so have fun with it and try out lots of different ways to do your eyeliner.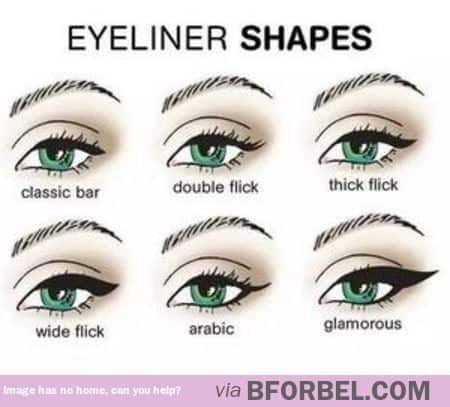 Colour:
If you love your eye colour then have some fun with colour theory. Taking a look at the colour wheel, you can see which colour is opposite of your eyes. Colour placement can be done in so many different ways, you really have a lot of room to play around here. You could do coloured eyeliners, you could apply colour to your lower lash line and smudge it out, or you can play around with different eyeshadow colours.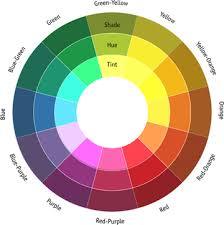 Eyelashes:
It may sound strange to some, but others really love their eyelashes. If you fall under this category then have some fun with falsies. Amazon has a great selection of false eyelashes, everything from subtle and natural to long and luscious they have you covered. Playing with false eyelashes is great because they are always being advanced and new products are always coming out. You could use Paper eyelashes with fun designs, you could stack everyday lashes to customize your own dramatic look, Mink eyelashes are really great for a full, fluffy look you can even skip the whole glue process and pick up some magnetic false eyelashes. Some lashes even have gems on them to make your eyes a little extra sparkly.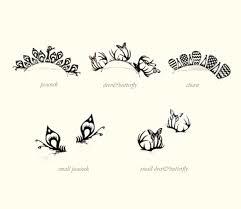 If false eyelashes really aren't your thing but you still want to play up your eyelashes, you should definitely try out a fun mascara. Everything in the beauty industry is constantly changing and evolving so mascaras are no exception. Instead of just your basic black and brown mascaras you can now get coloured mascaras, glittery mascaras and even fiber filled mascaras for longer, fuller lashes.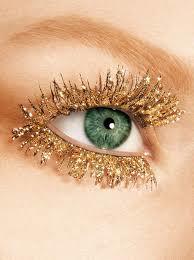 Lips
Next on our bridal makeup kit, we move to the lips! If your lips are your all time favourite facial feature then try out a new lip shape, or a bold colour. Lip shape trends often change with makeup trends and eras. Looking back in history we can see how lip shape trends have changed and evolved, there are so many different shapes to try out.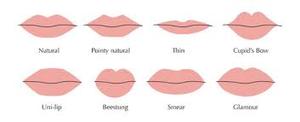 Lip colours are an endless spectrum. Currently we live in the era of liquid lipsticks, it's easy to see why with their easy applications and long lasting matte finishes. Try out a bold lip colour that will last you all night long, just remember to keep your wedding colours in mind so you don't end up clashing with your décor.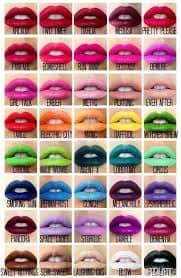 Decollate:
This refers to your collar bone, upper chest area. If you love this part of your body and your dress has a lower neck line then have some fun adding gems, sparkles or even designs. Chances are if you love this part of your body than your partner does too and they would love to see it accentuated.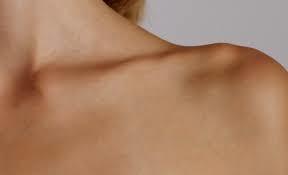 Cheeks:
If you have great cheek bones then of course you will want to show those off on your wedding day. Using a bronzer or some foundation a few shades darker you can use the contouring method and make them pop a little more. You could also take a more blush colour a little more bold than you usually use and sweep that over your cheeks.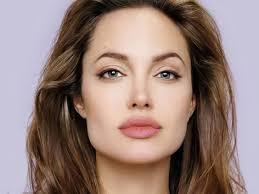 Highlighters:
If you love many different parts of you but you're not sure how to make them all stand out without being drenched in makeup than highlighting is perfect for you. Highlighters come in every colour you can think of, with many different finishes from sparkly to holographic. They tend to come in powders, liquids and creams. You can sweep this sparkly product literally wherever you want. The most common places are; the inner corners of your eyes, under your brow bone, down the bridge of your nose, top of your cheek bones, middle of the forehead, top of the cupids bow, under your bottom lip, and over your collar bones. But of course, you are not limited to where you can put this magical product.