Amazon Prime Day is back for 2021 and promises to be better than ever for Jewelry!
Last year we found some amazing discounts on name-brand jewelry. Each year Amazon improves on the previous year, so we are super stoked to see what they have in store this year. One of the issues we had here at LYT was keeping track of it all.
With this in mind, we created this page to track all of the top deals on Jewelry for Prime Day (June 21st – June 22nd) this year. Keep this page bookmarked as it will be updated in real-time.
My Favorite Prime Day Jewelry Deal Right Now
I'll update this section with the top overall deal.
Best Prime Day Deals on Rings


If you are specifically looking for anniversary, engagement, or "just because" rings, these are the top deals that we are tracking (vetted for quality):
Best Prime Day Necklace Deals
Similarly, if you are looking for a stunning deal on necklaces this Prime Day, check out these that we are tracking:
Best Prime Day Watch Deals
One of the often overlooked – but interesting – categories on Amazon is of the wrist variety. There are sure to be some killer deals on watches which we will also update here:
Best Prime Day Earrings Deals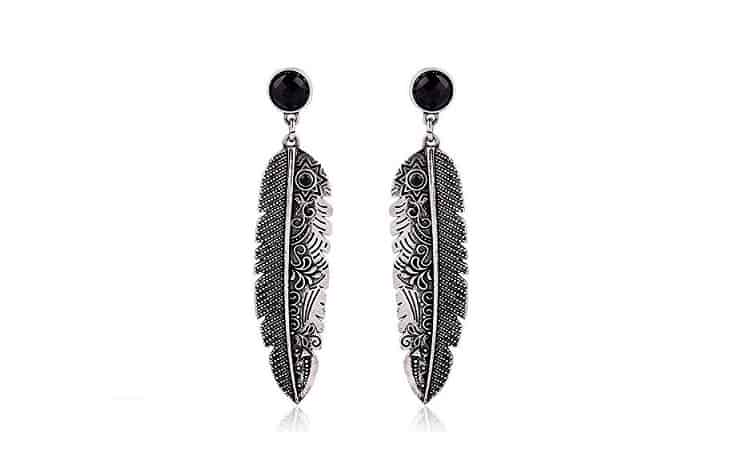 If we see any good deals on stunning studs, we will update this section here:
Best Prime Day Bracelet Deals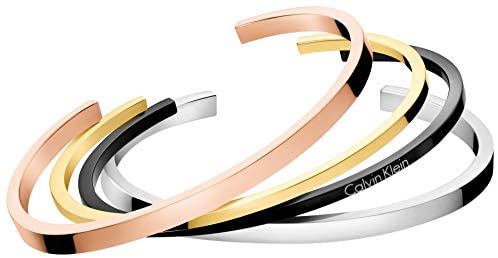 Jewelry Boxes and Stands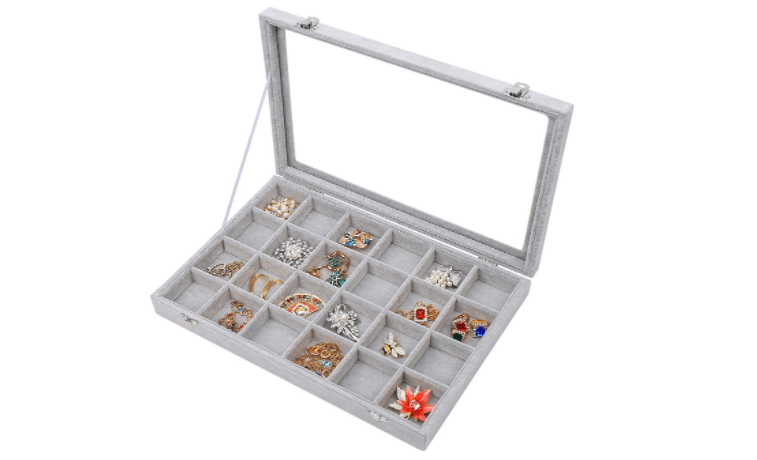 Jewelry Sets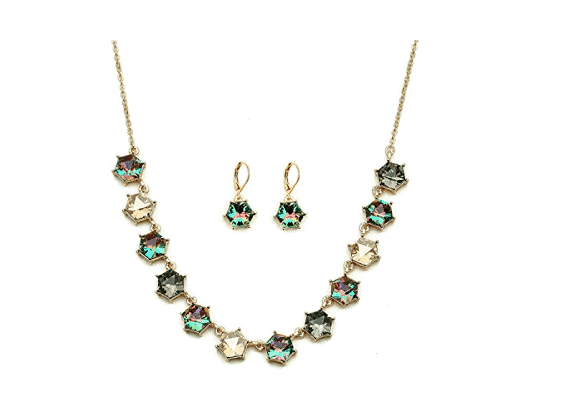 What to Watch for on Prime Day
With all the deals happening in such a short time, it can be easy to get caught up in the hype. So here are a few tips:
Stick to Name Brands
You might see some crazy low discounts on jewelry, but there are some questionable brands / off brands that might not live up to the pictures. Because deals happen so quickly, I recommend sticking to brands you recognize.
Don't Wait
Because this is such a limited-time event, it's important to jump on good deals when you see them (assuming they are quality products). Certain items WILL run out of stock and not be readily available.
Lightning vs Deal of the Deal
This is a very important distinction! Lightning deals are "while supplies last AND while the clock is live". Once the deal expires (due to time or being booked up), it won't necessarily be back. There are some options to be "added to the wait-list", in which case you MAY get notified if additional items are in stock, but this was only the case in about 20% of the deals we tracked.
Fake Deals
Some products are always available for 10-20% off. On Prime Day, don't get confused by products like this, unless they are more steeply discounted. This is partly why we created this page; to track REAL deals and not just normal promotions.
Watch the Amazon Rivals
While Amazon created the event of this sale out of thin air, other online retailers have taken notice. Here at LYT, we will be watching rivals like Walmart, Target, and Jet.com, as well as specialty jewelry retailers. All the best deals – that are actually deals – will be listed above.
Recommended Reads: