Latest posts by Jeanette Kierstead
(see all)
The Clarisonic Alpha FIT Men's Cleansing System promises a better clean than can be had with the hands alone. It stimulates blood to the face, which results in a better clean with glowing, smooth skin and even pigmentation.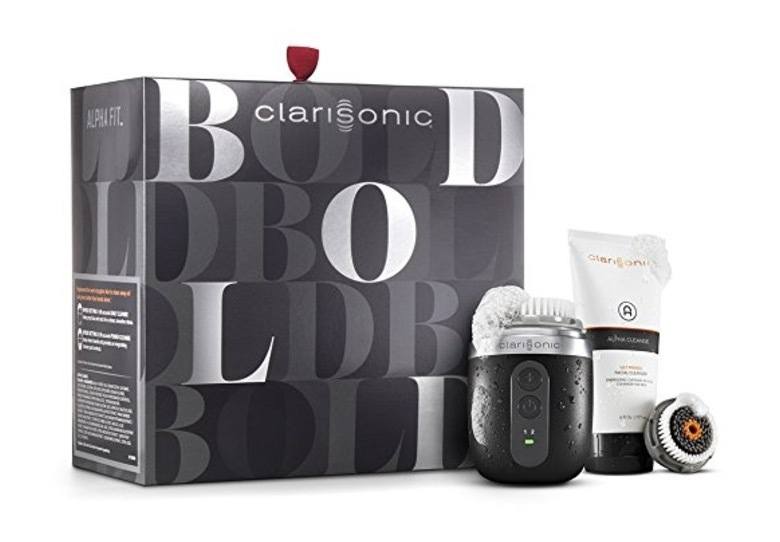 It was created to address the unique needs of a man's tough skin. The FIT flushes pores while removing blackheads and acne-causing dirt for healthier skin. This provides a solid, clean base for men who shave as well as those who are allowing their beard to grow.
Clarisonic FIT Men's Cleansing System Instructions
After removing the Clarisonic FIT from from the box, it's important to charge it for at least 24 hours. It might be tempting to try to charge it for a few hours and use it that night, it's best if you leave it for the morning. You'll be able to experience the full power of the sonic cleansing brush.
Once you've left it to charge overnight, wet your face and the brush. Apply the cleanser to the damp head of the brush or directly to your face. Use the on/off button to start the brush. There's a speed button that will increase or decrease the speed depending on your needs.
Clarisonic Alpha FIT Cleansing System Tutorial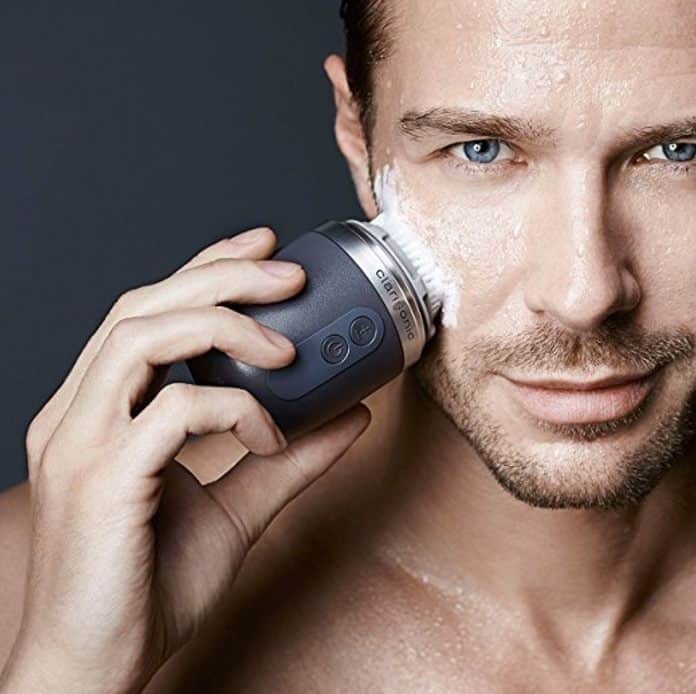 Clarisonic Alpha FIT Men's Cleansing System Accessories
The sleek gray device comes with two levels of speeds available in the sonic cleansing system. The first setting is for those men who are clean-shaven. It lasts for 60 seconds and the manufacturer recommends using it for 20 seconds on each part of the face from the forehead to the chin and cheeks.
The second setting is 80 seconds for those who have a beard or want more cleansing power. It's recommended for use after a workout when the skin is sweaty and oily. Either setting promises smooth skin as a base for a smooth shave.
The Clarisonic Alpha FIT Men's Cleansing System comes with the brush, charger, adapter and sample size cleanser. You can use your own cleanser or try out the one included with the scrubber.
Alpha FIT Men's Daily Cleanse Brush Head and Precautions
It's vital that you don't use this brush on skin that is broken or irritated. While there's a chance that the cleansing brush will cause a purge, which is a breakout on the skin, you shouldn't use it if there's a rash that develops. A purge could be acne or bumps, but won't be an irritation or a rash.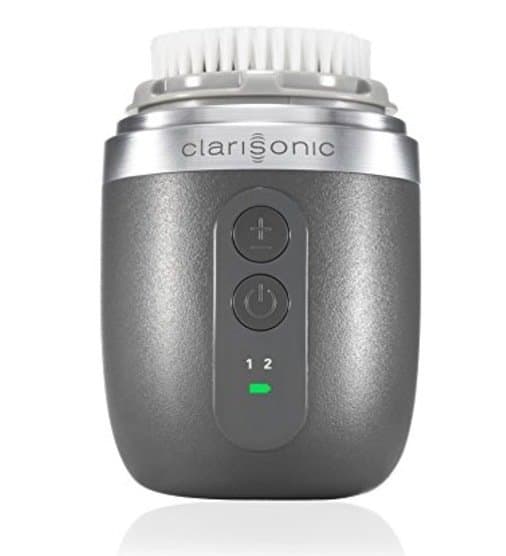 Clarisonic Alpha FIT Men's Cleansing Results
After using the Clarisonic FIT for a few days, he'll be able to tell the difference in his skin. You'll be able to touch his soft, smooth skin and feel how clean the sonic cleansing is making his skin. It leads to a more comfortable and close shave, too.
When a man has a soft, smooth base for his shave, he'll have less ingrown hairs because the growing hair doesn't get stopped by clogs and dirt. It'll leave him with skin that isn't irritated by the razor, too.
Moisturizing After the Cleanse
Step one is the cleansing system, but men often forget to moisturize their face after washing it. This leaves them with dry, flakey skin that isn't smooth and causes future breakouts and irritation. Imagine dragging a razor over dry skin. It causes razor bumps and inflamed skin.
Waterproof and Shower Ready
Many men don't want to fuss with cleansing systems. They want to shave quickly and head out the door. With this system, he'll be able to bring it directly into the shower to combine activities. He'll be able to use it in the shower with hot water and soften any bristles that are showing on his face. After 60-80 seconds, he'll be ready to shave and get dressed.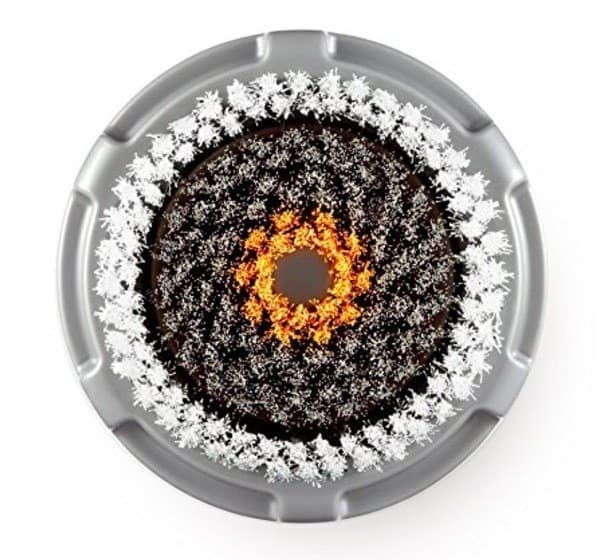 Alpha FIT Men's Cleansing Gift Set
If you have a man in your life that has a problem with dry, irritated skin when he shaves, it could be because he isn't cleaning his face properly before a shave. When using the Alpha FIT, he'll be able to reduce inflammation, dry skin, and breakouts due to clogged pores.
With the clean-shaven and bearded settings, it's the perfect gift for any man in your life. In fact, even those sexy bearded men in your life can benefit from the cleansing system. It gets deep beneath the beard and cleans the skin beautifully. There might be other parts of his face that he'll shave to keep a perfect line of his beard. That skin will certainly benefit from the cleansing system.
This is a great product for any man who wants a smooth shave, but doesn't want to fuss with products and end up with razor bumps. This is a product that won Allure's Best of Beauty award, and is compact enough to take with him anywhere.