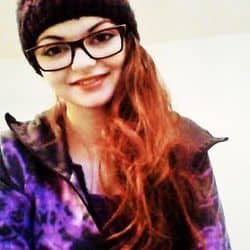 Latest posts by Raven Chartrand
(see all)
In a one-word answer – YES. You should most definitely have a makeup trial for your bridal makeup. You should have a trial for your bridal hairstyle as well. In this article, I will give you the run down on makeup and hair trials.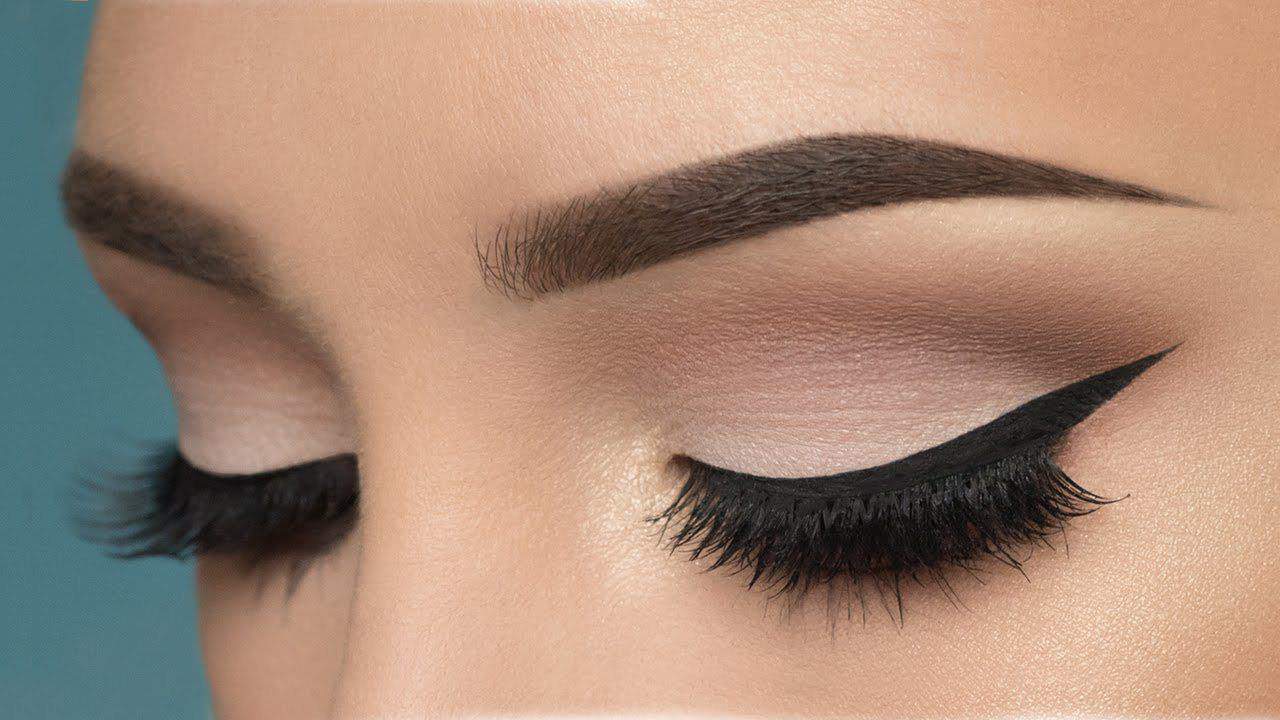 What is a bridal makeup or hair trial?
Some people may not realize the importance of a bridal makeup or hair trial because they are unsure of what is actually is.
Think of the trial as a practice run for your bridal makeup or hair, or even as an audition as you try to find the perfect makeup artist or stylist.
Trials are a vital part of finding your perfect artist, stylist and look. If you just decide to "wing it" on your big day you could end up very unhappy.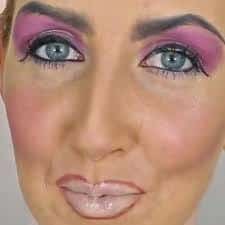 Why is a bridal makeup trial so important?
Now that we know what a trial is, we can look at why they are so important. Your bridal makeup or hair trial will ensure that you and the makeup artist or stylist are on the same page. When describing looks, especially details like colors, things can get very misunderstood very fast. What I think is a neutral pink might not be your idea of neutral pink, pictures are great ways of communicating looks but they can still get lost in translation. It's always best to iron out the details in person.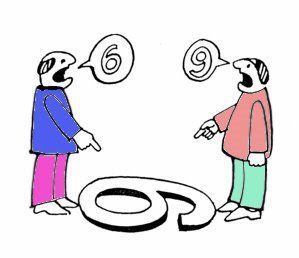 The trial will give you the opportunity to meet your makeup artist or stylist before the big day. Different personalities don't always play well together, while your artist or stylist may not be outwardly rude, you might feel more comfortable with someone else. Not every artist or stylist you meet with will be able to meet your expectations, they may find their strengths are simple looks while you may want something bolder. These are important things to know before you commit to them for your wedding day.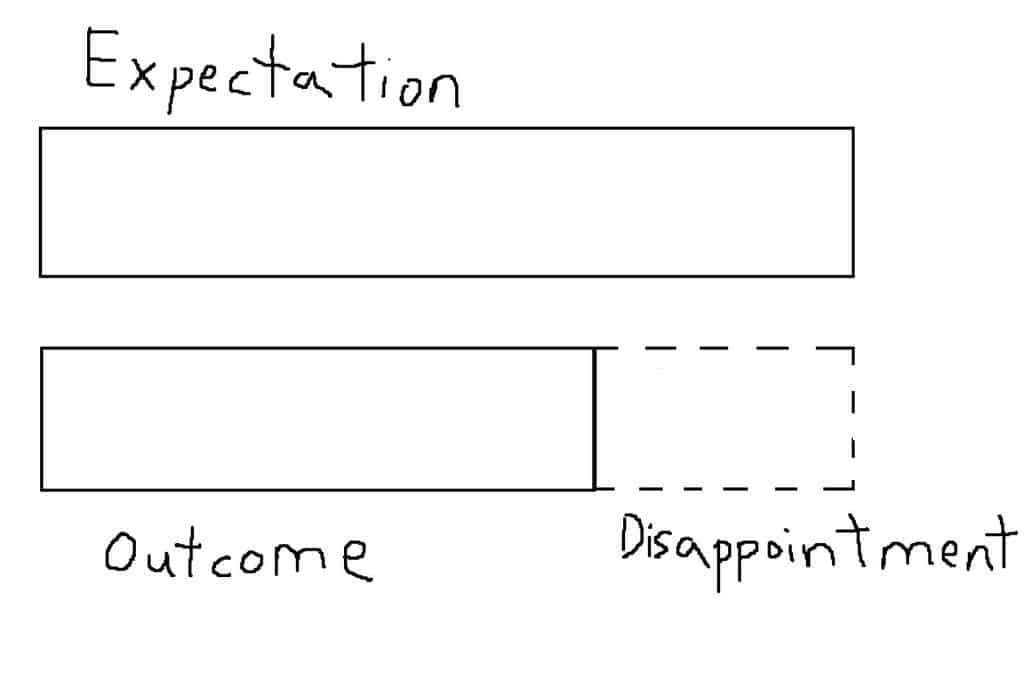 Trials are a great way to test the durability of the look that you want. I recommend booking your trial in the morning of a busy day to mimic how your skin or hair will act on your special day. The trial will also help you plan your wedding day, you and the artist or stylist will be able to discuss how much time they will need to get you and your wedding party done. Going through the trial will give you the opportunity to test all of the products that will be on your skin the day of your wedding and ensure you will not have any negative reactions.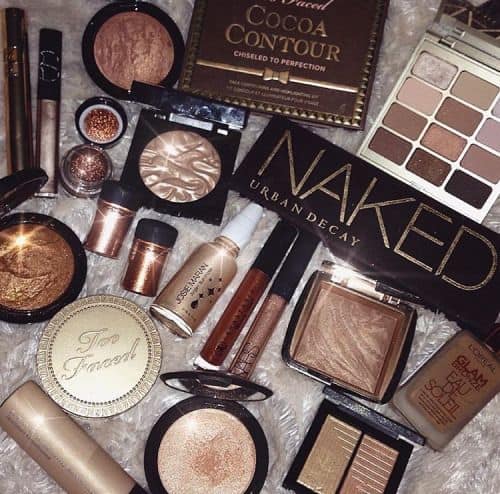 How much will a trial cost?
I know that some people will decide to skip trials because of the cost. They can get a little pricey because most artists will charge their normal full-face rate. If you are unhappy with your original idea for your look and you need to keep switching the look, the artist may choose to charge by the hour instead. They're still using the same amount of product and it's still their time they are giving to you, for those reasons most artists are unable to do trials for any cheaper. However, some makeup artists will give you a deal if you decide to book them for your wedding day.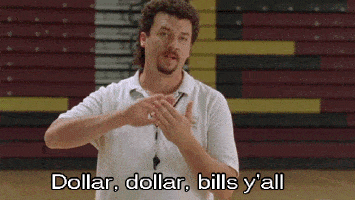 Does the wedding party need a makeup or hair trial?
As mentioned above, trials can get a little expensive depending on how many you decide to have. If each person in the party is willing to pay for their trial then sure! But for the most part I think if one bridesmaid gets a makeup or hair trial and you're happy with it then there is no need to get everyone to the salon.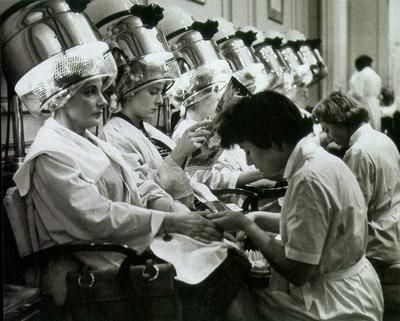 How many trials should I have?
This is totally up to you. You should have a trial with every makeup artist or stylist you are interested in working with and go from there. Once you have found the makeup artist or stylist you would like to work with, one trial is probably enough. If you end up finding a different look you are interested in you should get together for another trial. If you decide you just want to change something simple like your lip color a trial is not needed for that.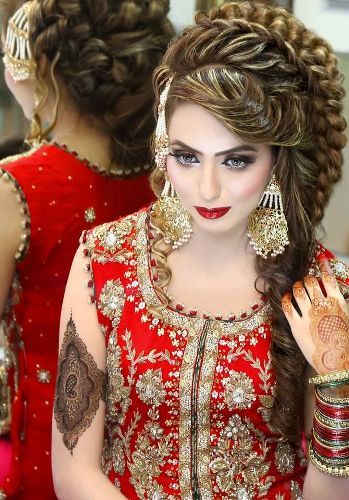 When should I book my trial?
Some makeup artists book weddings up to a year or more in advance, keep this in mind while trying to find a makeup artist or stylist. You should confirm that the makeup artist or stylist is available the day of your wedding so you aren't wasting your time going through a trial with them. A few months before your big day should be a good time to book your trial.