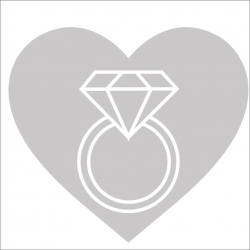 Latest posts by Love You Tomorrow Team
(see all)
One would say that the story of Savannah and Cole LaBrant is one for the books and very much a story fit for a modern fairy tale.
How Did Cole and Savannah Meet?



Savannah and Cole Labrant met last year at the Grove in Los Angeles, however, Cole mentioned in a video that he had reached out to her and her daughter on Music.ly – A popular mobile app that records the user lip syncing to popular songs. However, Savannah never reached out but ran into Cole at the grove a few months later.
Their love flourished after their first encounter. Cole, who is from Alabama and is a devoted Christian, led California born Savanna, whom had a child from a previous relationship led back to her Christian faith after meeting.
Savannah and Cole document their growing love story on their youtube channel Cole & Sav.
Since both of them met while they were growing to be quite popular on various apps (Cole was popular on vine and Savannah and her daughter Everleigh on Music.ly) these two became quite popular on youtube as they both have a large audience on both apps. It was no surprise that they've acquired such a large audience on their youtube channel.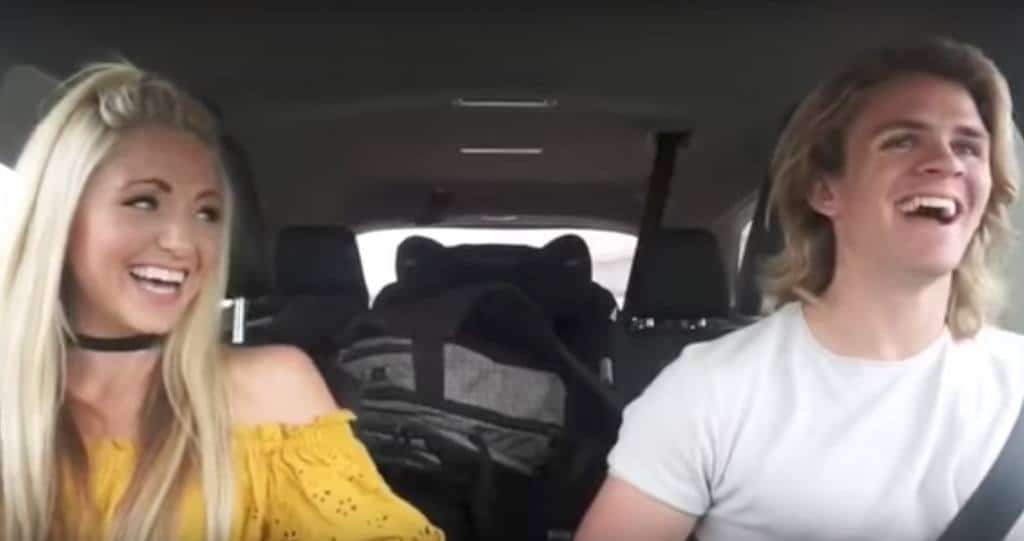 On the Youtube channel, they document their lives, first with a long distance relationship where Cole would visit Savannah in California and where Savannah and Everleigh would see Cole in Alabama. They would talk about their relationship and how they were meant to be with one another. Savannah and Cole would often talk about their experience being in love and Christian. They would preach their audience the importance of waiting to have sexual relations. Savannah has often preached the importance of waiting and what it has done for their relationship. "It might be hard, but the wait is worth it" Savannah mentioned in quite a few videos.
The relationship was beautiful. Cole felt very much apart of Savannahs family, as her daughter expressed her fondness over the Alabama sweetheart.
It wasn't very long until Cole announced his engagement to the Beautiful Savannah and even proposing to her beautiful toddler Everleigh, promising her that he would be the best daddy.
Savannah constantly shows off her beautiful engagement ring via instagram. Right now, oval engagement rings are very much trending and we honestly understand why. The whole ring is covered with diamonds that highlights the oval shaped diamond that stands out.
Cole and Savannah Labrant often post videos every Wednesday and Saturday to their channel, documenting their time together prior to their wedding that took place July, 9, 2017. They documented the bridal shower and everything leading up to their wedding. They continue to answer fans dying questions about their relationship and how they keep God #1 in their relationship.
The Couple finally posted their wedding video on Saturday, while they enjoy their honeymoon. After their wedding Cole LaBrant made a tweet stating he was no longer a virgin and the couple constantly posting updates on how in love they are.
No longer a virgin #MarriageRocks

— Cole LaBrant (@Thesupercole) July 10, 2017
We highly suggest checking out their beautiful love story and their wonderful wedding video. This is one love story to look up too no matter what religion you are. The video will bring a tear to your eye, especially when you realize how much love they all have for one another. We are so excited for the LaBrants and wish them the best fortune and luck for the coming years.
Read Next: