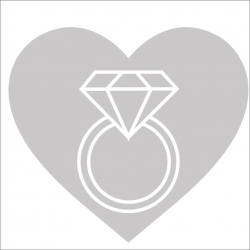 Latest posts by Love You Tomorrow Team
(see all)
by: Sarah Patterson
Art. Not just a piece of canvas, a national monument, or only found in museums. Our body is a piece of art both in how we take care of it and embellish it. We have the ability to show our tastes, personality, and priorities through our body art and self-depiction. One of my favorite ways to do this is through rings.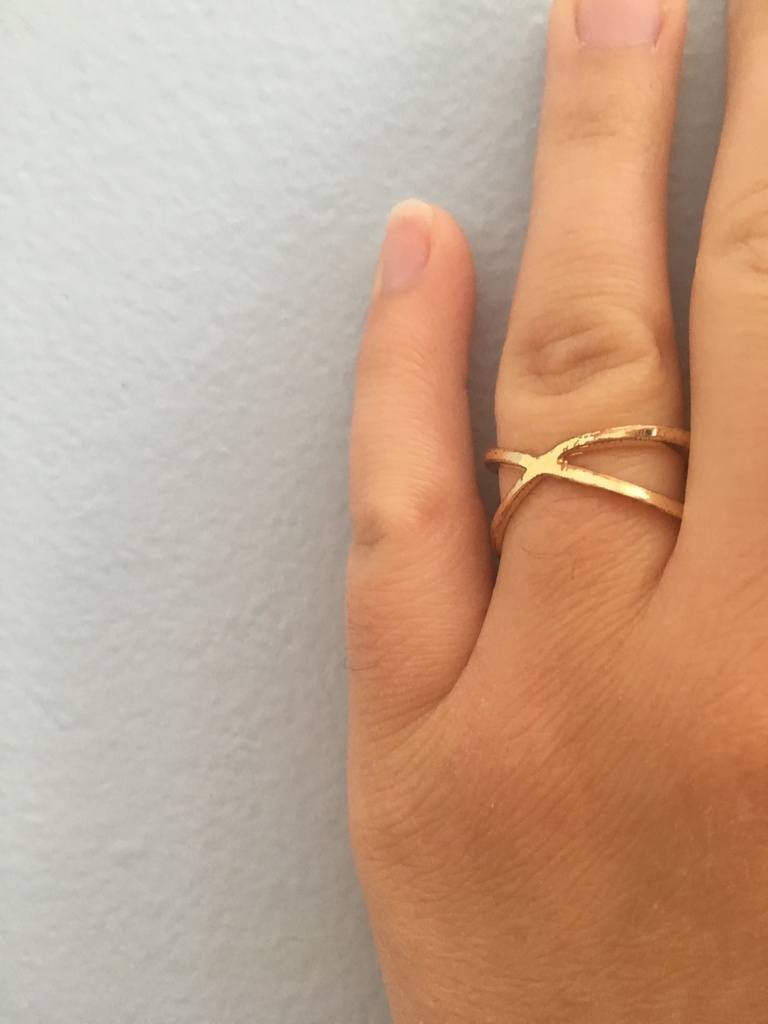 The Impact of Unique Statement Rings
One of my favorite memories from my childhood was when I went to my Mimi Opals. She had a wooden cabinet filled with some of her favorite things and prized possessions. Of these possessions she had many beautiful rings and jewelry. Even though these were priceless to her she always let me try them on and pretend to be from a different era. One day while trying them on I remember telling her, "Mimi, when I can't see you anymore can I have your rings?" I laugh now as I was older realizing I was asking her in short to leave her rings for me in her will but at that time I associated these pieces of art this the personality and image of my grandma, loving, unique and classy. They weren't just a dress up piece; they were a memory of a loved one.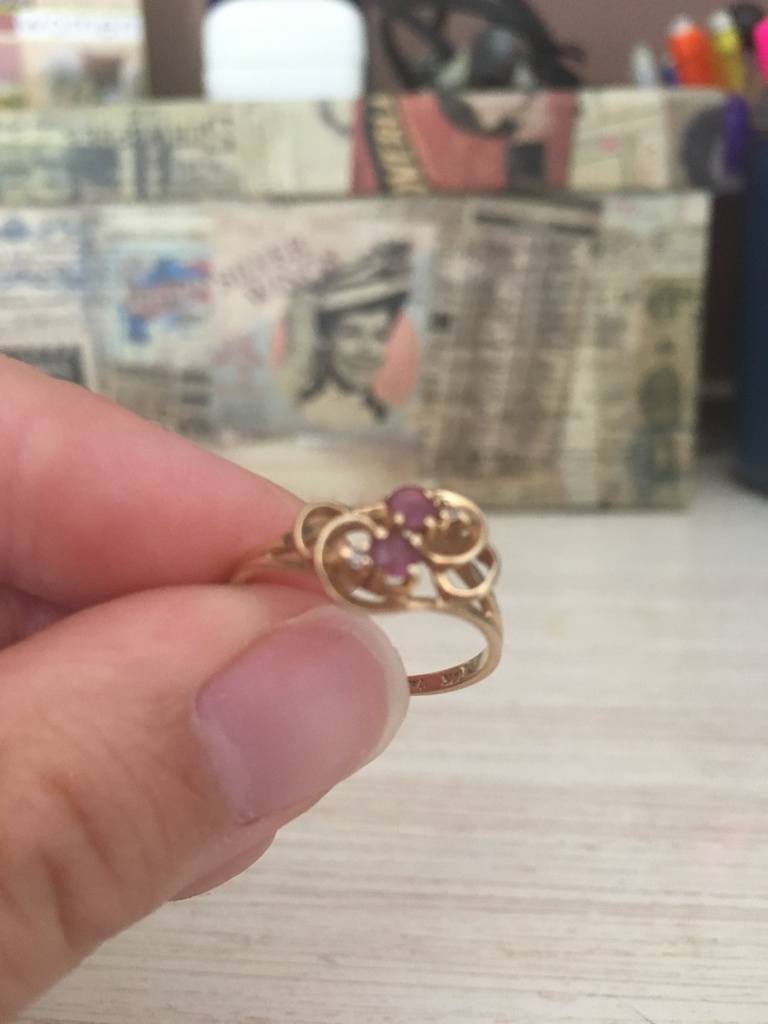 When I turned 18 she wrote me in a birthday letter than he birthday present for me was resizing all her rings to my ring size, and that the next time I visited her I could take them home. This is one of the best birthday gifts I have ever received. I realized in this moment that I was not only getting one of her prized possessions but also a part of her personality.
I now wear all my jewelry not just as an additional accessory to make an outfit look better, but instead as a way to make a statement about who I am and what type of person I want to be. One of my favorite art statements is thumb rings and mid finger rings. Each of the rings I own say something about what I like. Many of them are turquoise, which represents where I grew up in Albuquerque, New Mexico and the Turquoise Trail. I also love otters, and have plenty of rings with them hold hands; they do this so they don't drift apart when they sleep. I also have many with yin and yang symbols, which symbolize my belief, in balance and eastern medicine. Rings are great conversation starters, and often times I end up sharing a bit about myself and what I believe because of comments from them.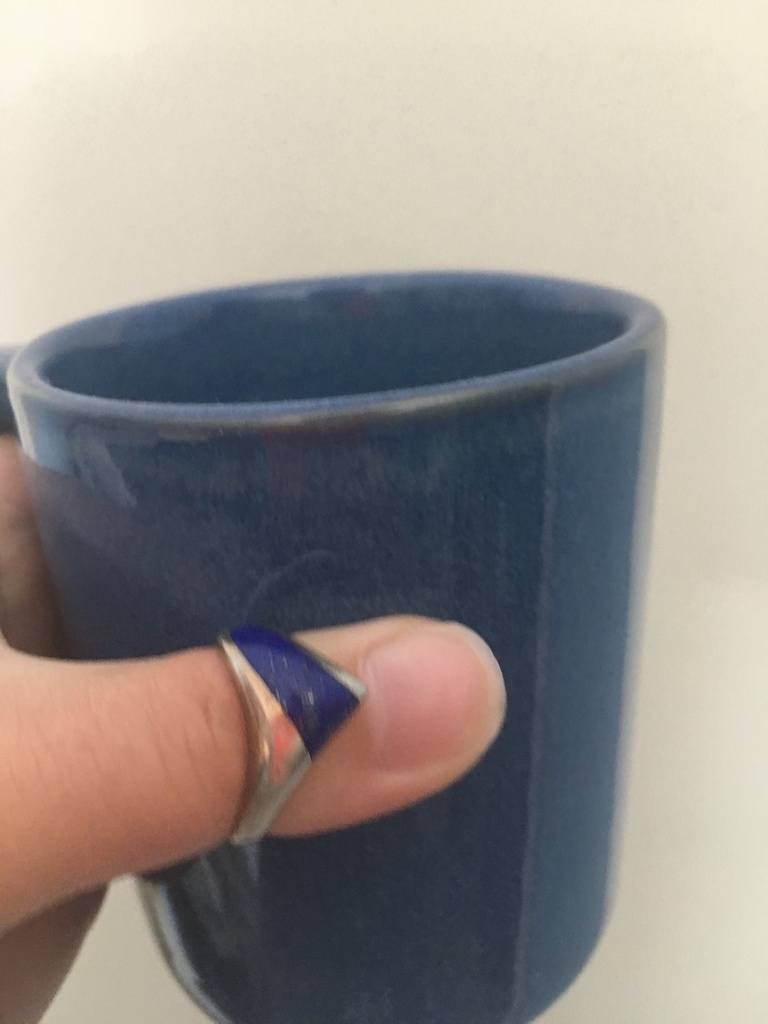 Unique Statement Rings – Final Thoughts
Ultimately, rings are about finding a way to show an extension of yourself. So this means that ring choice and style will be different for everyone. I encourage those interested in art, fashion and self-expression to look at jewelry and rings as a way to start a conversation and share values that go deeper than where you bought your latest piece and for how much. We have such a short time on this earth, to spend it being anything other than your full self is an injustice to the beauty and art inside of you.
Recommended Reads: