by: Kallee Hooley
In the world of fashion, it's no secret that jewelry is a must-have for any stylish outfit. Whether you be adorned in gems, metals, or stones, it's obvious that any type of bling can add the finishing touches to any modern couture. While the fashion world is always advertising new fads, today's trend setters need to keep in mind something a little more important before their next jewelry splurge: the environment.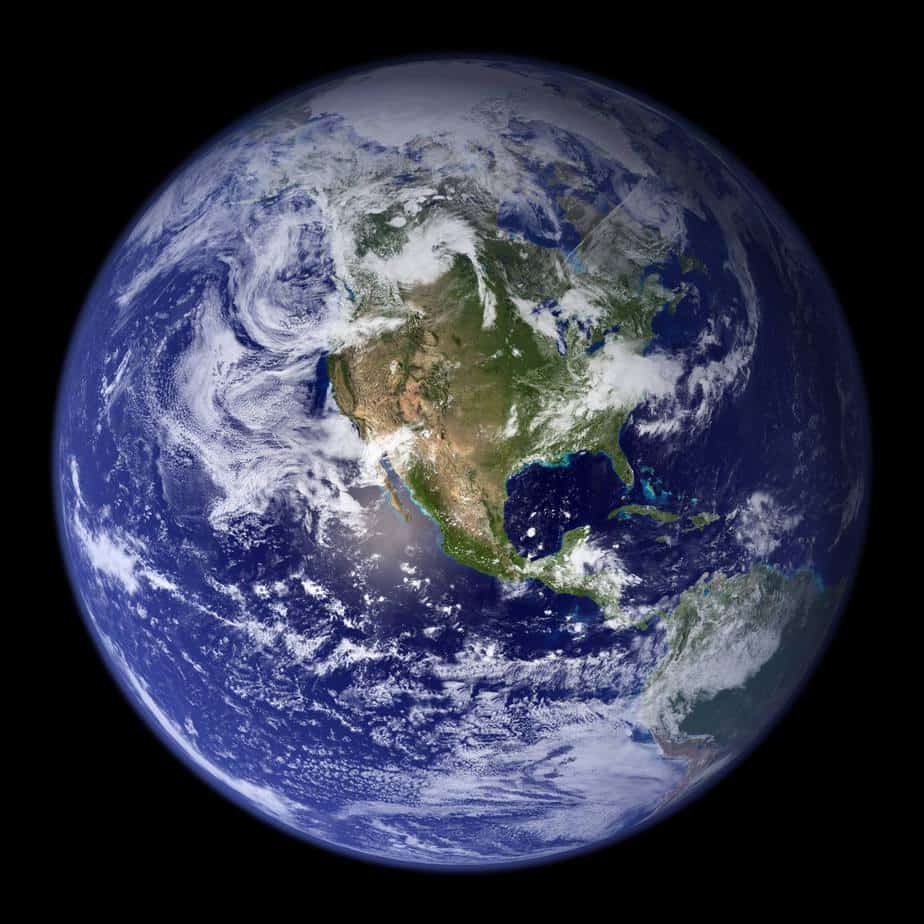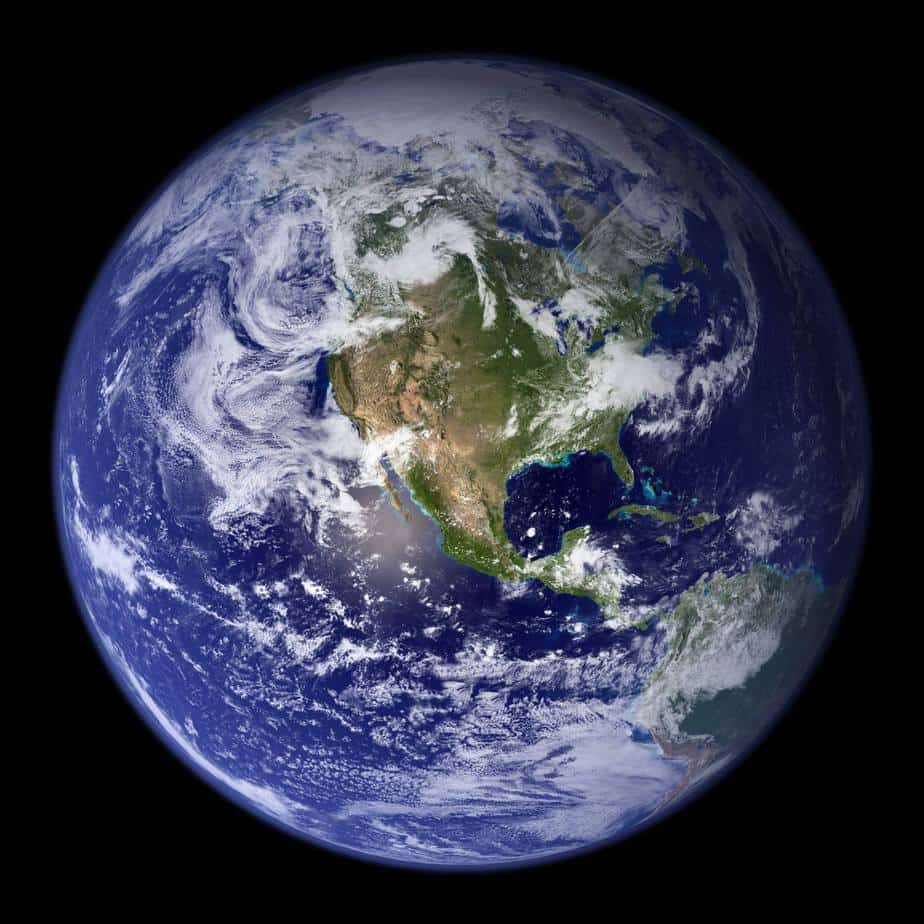 What Is Eco-Friendly Jewelry?
When hearing the word "eco-friendly", the last thing many imagine is stylish jewelry. Some may think of a flower headband or a cool-looking rock hanging on a string for a makeshift necklace. However, eco-friendly jewelry is far from boring, as more and more companies are producing trendy products that create as little damage as possible to our environment. Brands such as Brilliant Earth, GreenORO, and Beklina guarantee beautiful merchandise, while ensuring that their products are produced in the most environmentally friendly way.
Exclusive Winter Sale Offer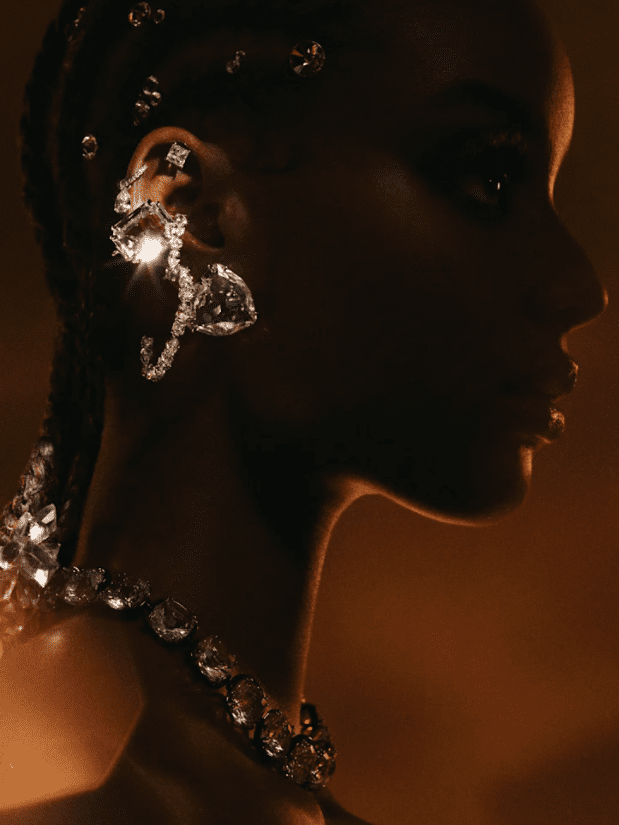 The Best Match: Swarovski + Love You Tomorrow
We partnered up with world-renowned brand Swarovski to bring you this EXCLUSIVE WINTER SALE: Get up to 40% OFF on select styles.
*Available from December 25th through January 30th. T&Cs Apply.
SHOP NOW
We earn a commission if you click this link and make a purchase at no additional cost to you.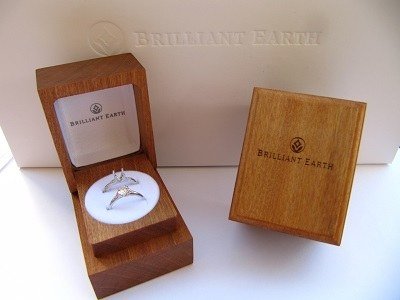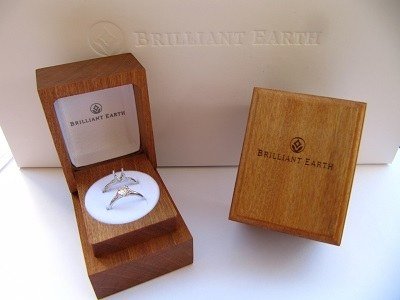 If these products don't catch your eye and you still are looking for ways to make green the new black, recycling never fails. By purchasing recycled gold jewelry, you're reducing the demand for new gold, and still staying stylish. GreenKarat is a site that not only promotes responsibility for the environment by accepting your own gold jewelry, but allows you to take your old jewelry and customize it into a new product for yourself. And speaking of recycling, vintage is never out of style. By simply shopping at thrift shops and garage sales, the treasures you can come across are endless, not only saving you a hefty amount of cash, but is more importantly saving an entire planet.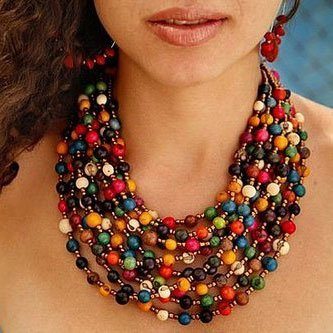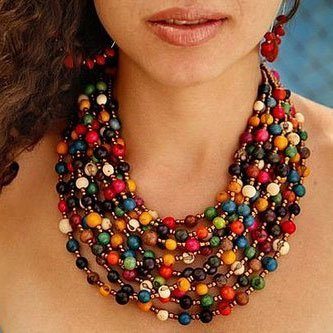 No Dirty Gold
While gold is one of the most sought after pieces in the jewelry industry, the price to obtain it is costing us much more than the worth of the gold itself. So what exactly is this mining process costing us?
Few fashionistas are aware that just one gold wedding ring alone creates 20 tons of waste. Much of this toxic is dumped in various rivers, lakes and oceans, contaminating waterways, drinking water, and harming our aquatic life. No Dirty Gold is an international campaign that works in order to guarantee that gold mining operations respect the environment and the people within it.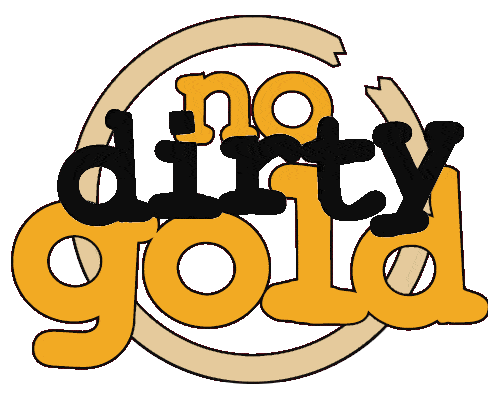 The No Dirty Gold campaign strives to educate not only us fashion addicts of negative impacts gold mining operations, but retailers and manufacturers. While they continue to educate the community, they seek support in the effort of persuading the gold mining industry to put a greater effort forth in keep their act environmentally friendly.
How Can You Help?
Simple purchases that you make can slowly save or destroy our entire planet Earth. The choice is completely up to us. If you want to make a difference, you can easily start by becoming a part of the eco-friendly gold campaign and going on to No Dirty Gold's website (http://nodirtygold.earthworksaction.org/) to take the No Dirty Gold pledge.