by: Audrie Ford
An engagement ring is an all-important symbol of love and devotion. Choosing a proper ring, however, can come with serious anxiety. According to a Huffington Post article published in 2014, "ring shopping is the World Champion of Stressful Moments".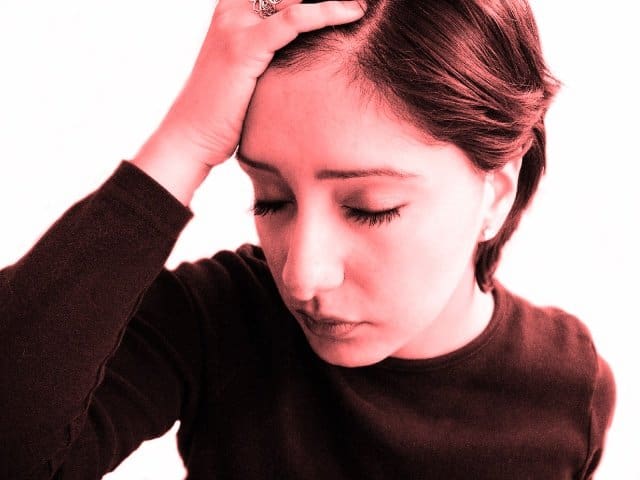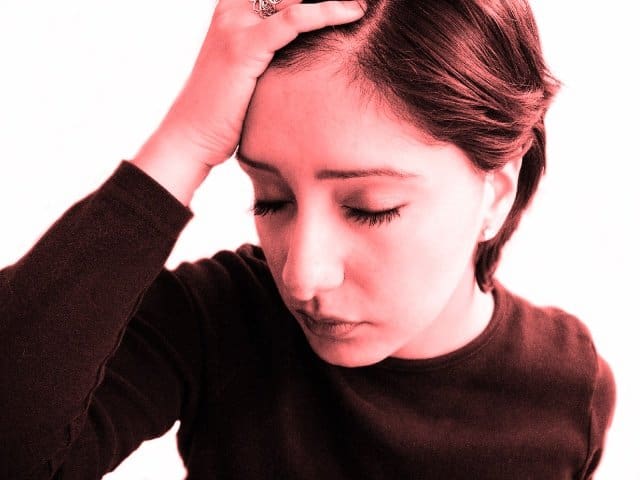 Thankfully, there are a few surprisingly simple things to consider while ring shopping that can drastically cut the stress of finding the perfect surprise.
Look at their favorite color.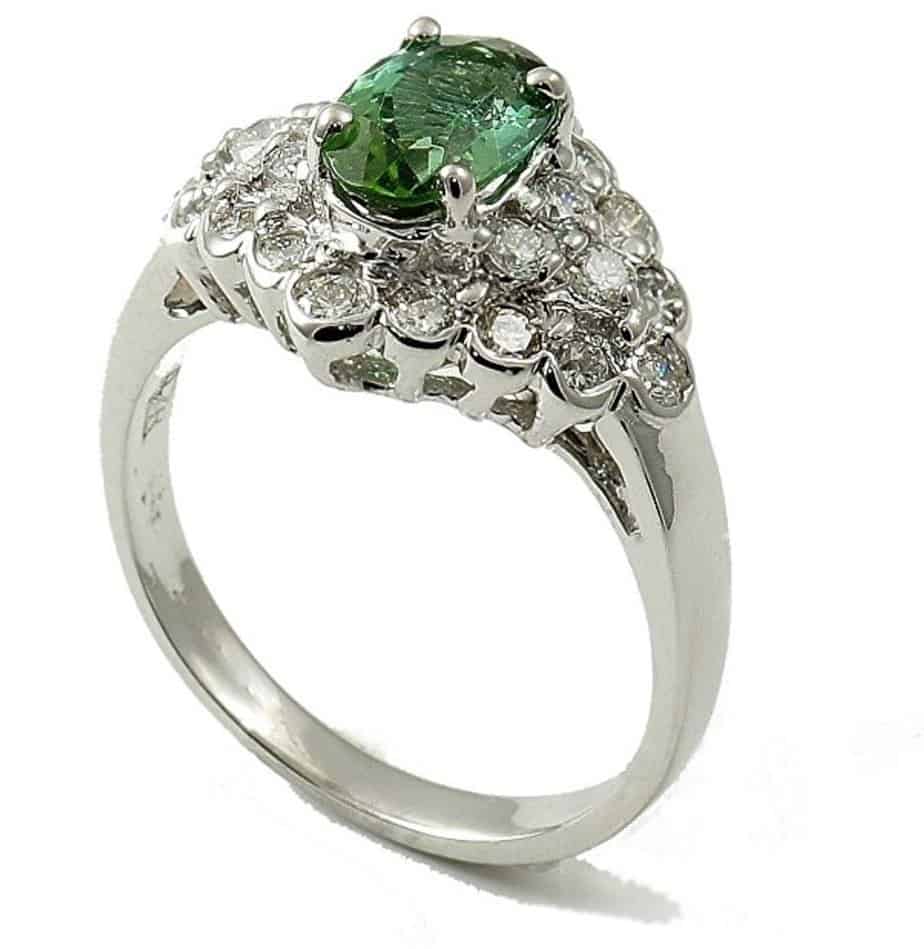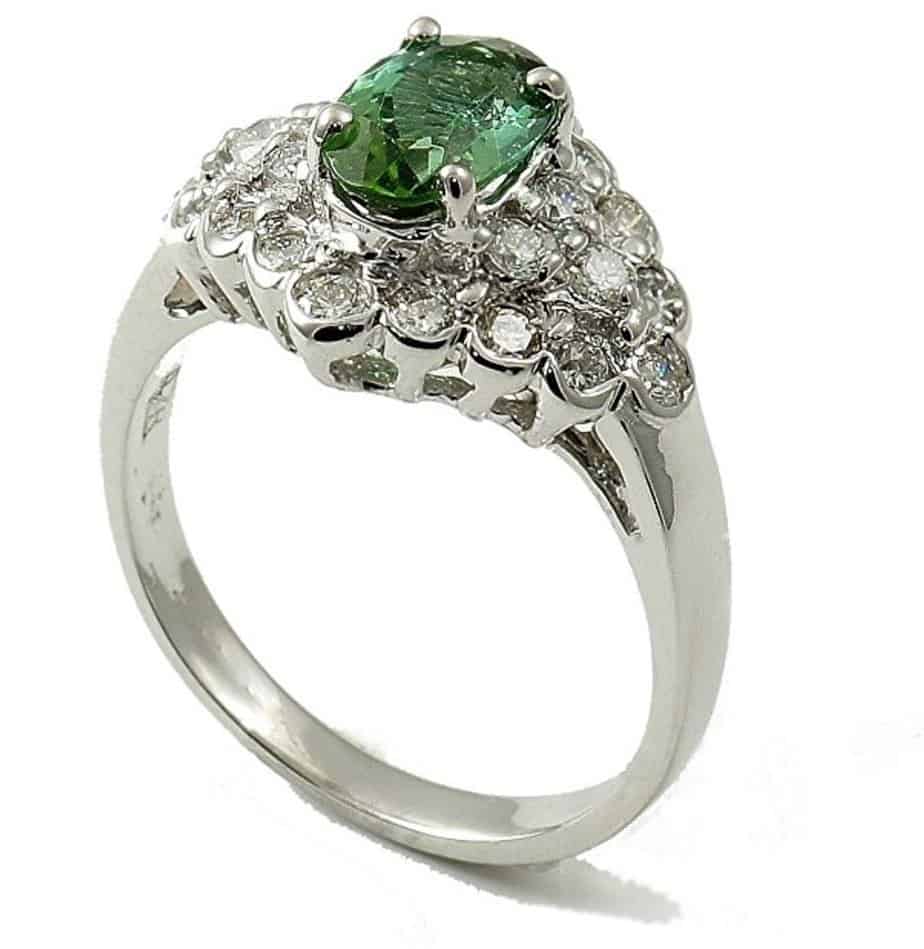 This is an obvious, but often overlooked aspect of any jewelry shopping. If their favorite color is something that lines up with precious gems, you can purchase a ring that borrows inspiration from that hue. From simple colors like red and blue to unique shades of peach, there are gems of every variety to compliment that special someone's best loved color. Plus, there's an added bonus of knowing they'll like the ring when the gem is a color they're already in love with.
Turn to their birthstone.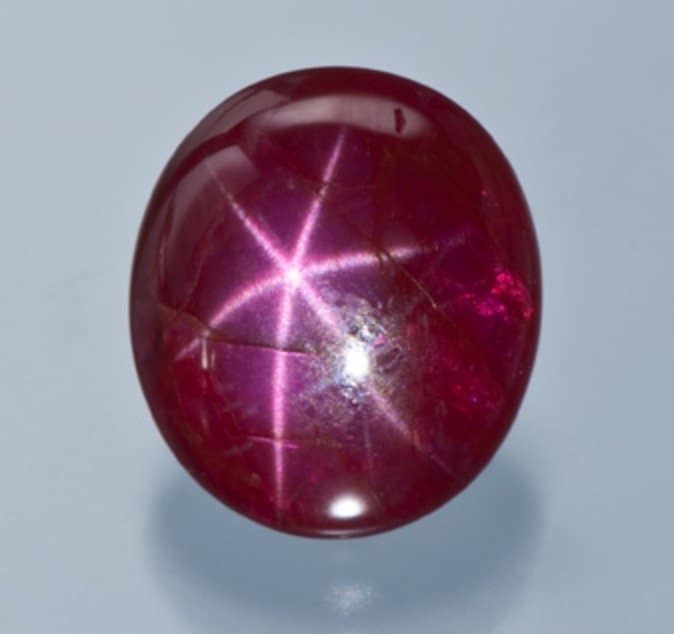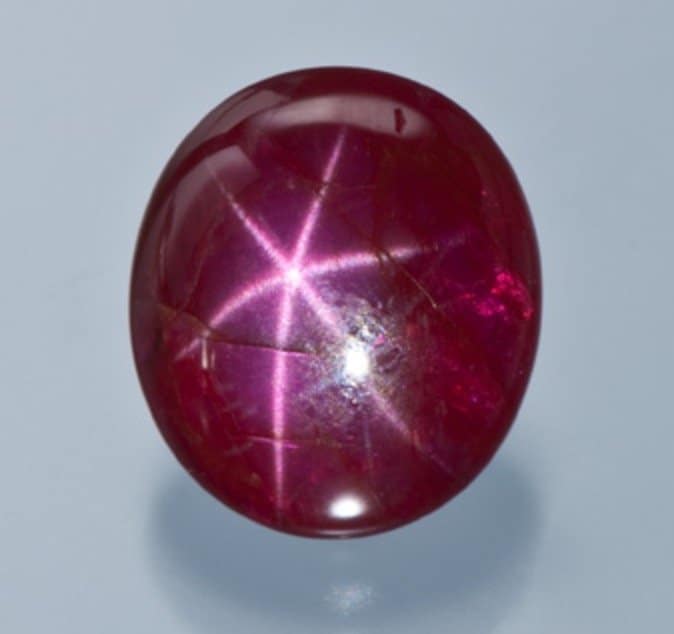 If your significant other's favorite color is obscure or unattractive in precious stone form, have no fear. Adhering to the "KISS" philosophy of Keep It Simple, Sweety, you can use their birthstone to glam up the engagement ring. A birthstone comes with symbolism that's specific to them and the month they came into this world, and can personalize their ring without the added cost of engraving. If you're skeptical about birthstones, consider that each stone is beautiful even without being attached to a specific month of the year. And, each gem comes in several different shades of its primary color, so you can still customize to their tastes within the gem of the month.
Examine jewelry they already own.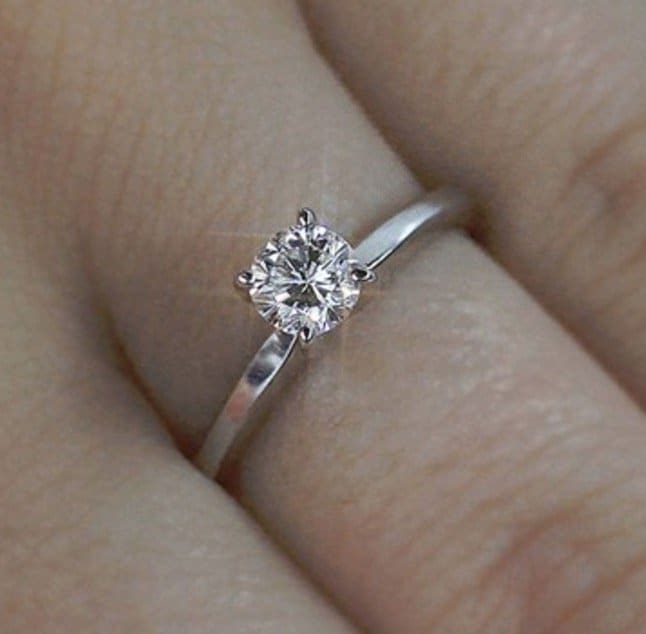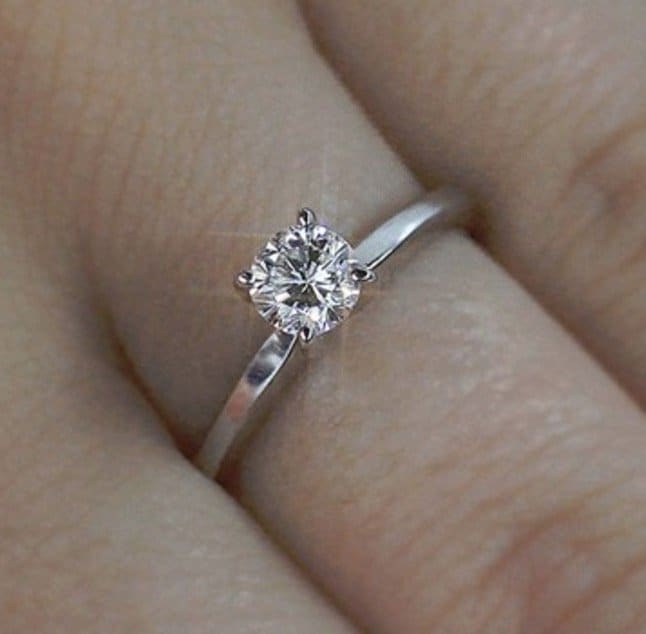 Once you've settled on a gem you're interested in, you need to choose a proper style of ring. Engagement rings can range from ornate to simple. The subtle differences in metalwork are likely the largest contributor to ring shopping anxiety.
To ensure you stay within what your loved one will really want to wear for the rest of their life, sneak a peek at the jewelry they already own. If your loved one is sparse in that department, try and sneakily inquire about it without spoiling your intended surprise. Perhaps you have friends that are newly engaged and you can show pictures of that ring. Or, mention a ring that's already in your family.  The main point is that you need to feel out what they actually like before you settle on a ring design. In The Knot's "17 Popular Wedding Ring Trends" of the year they reported on everything from square bands to spiraling vintage bands. With so many vastly different options out there, knowing what style of jewelry your spouse-to-be likes is an absolute must.
Talk to their friends and family.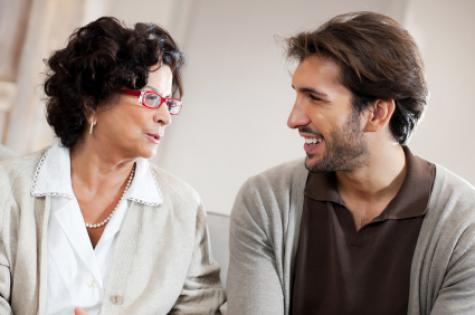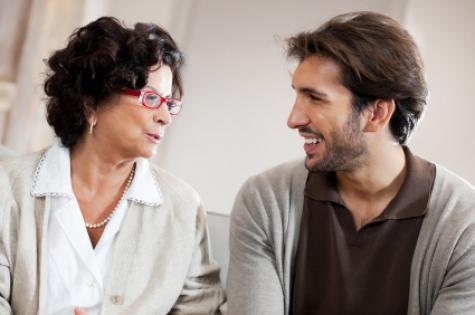 The beauty of in-laws, whether by blood or friendship, is that they can help in your most trying hours as a couple. That means you can turn to them when you're trying to choose the perfect ring to pop the question with. Chances are they've known your lover for longer than you have and can help narrow down some of your ring options.
When someone wants to surprise their significant other with a proposal, ring shopping can feel like being stuck between a precious rock and a hard place. But with careful planning and consideration of the person soon to be wearing that beautiful band, the World Champion of Stress can be tackled successfully and the perfect ring can be found!