Eco-Friendly Jewelry – A Beautiful Way to Save our Planet
by: Madelyn K Baker
Sparkling jewelry is a beautiful accessory everyone loves. It is also a great way for individuals to express themselves in a fun, healthy way. But this beauty should not come at a cost of the environment. Metal and gem mining around the world has created many environmental issues that are destroying our planet. Eco-Friendly Jewelry is the way to go! But what differentiates jewelry that is friendly or harmful to our environment?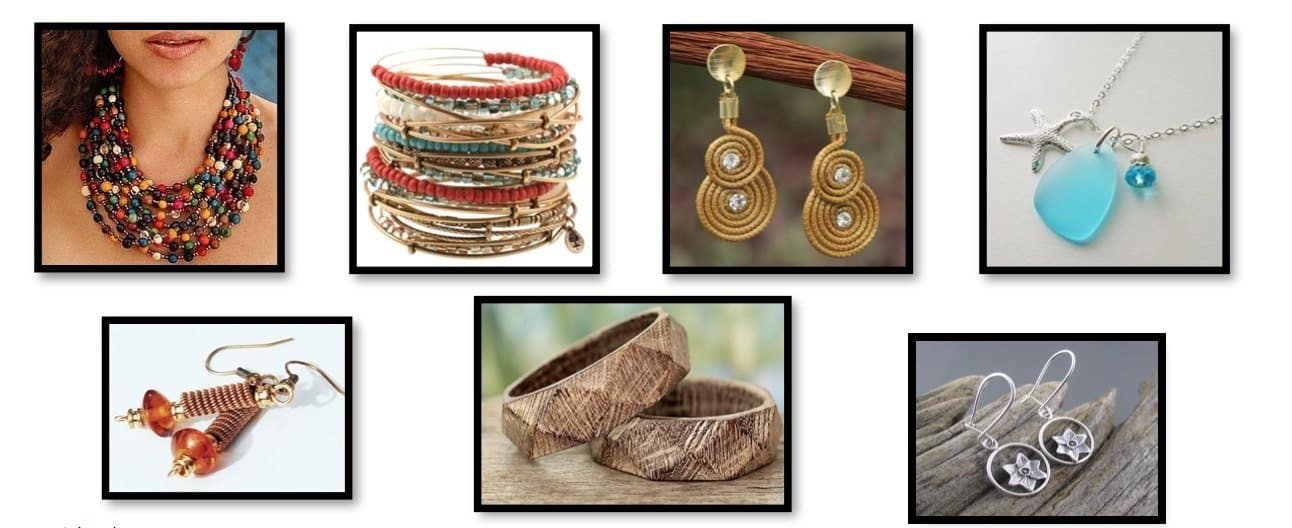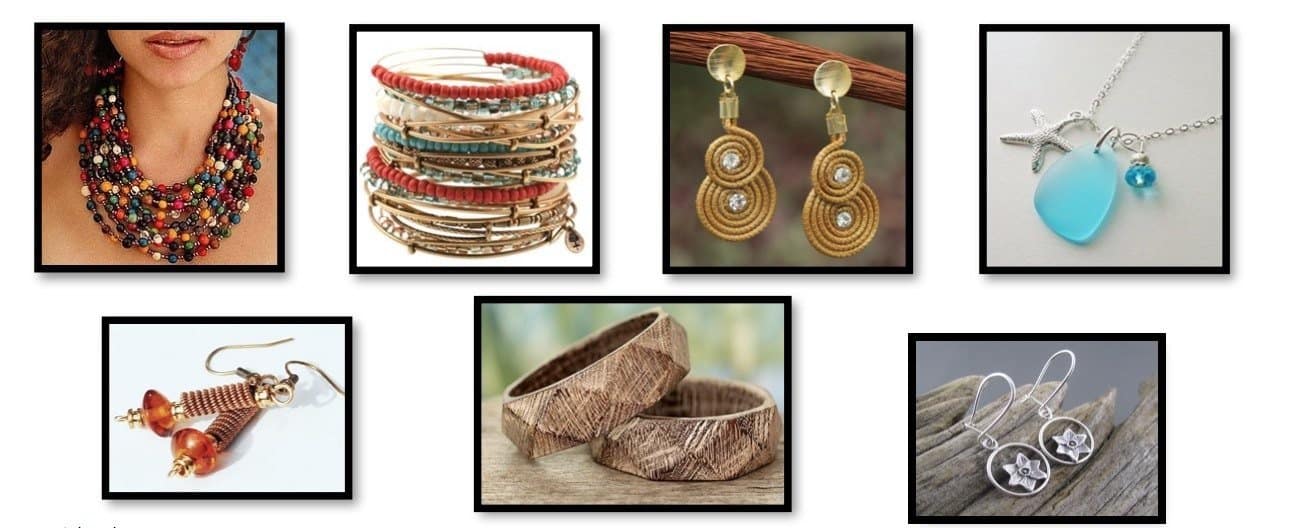 Mining
Determining whether a piece of jewelry is eco-friendly begins with how the materials are mined. Often times, large mining companies secrete chemicals into the soil that causes erosion and contamination of the surrounding land and water. Large companies go into an area, drastically change the environment of that ecosystem, and do not even think of the consequences that follow for that area. By disturbing these habitats and leaving them demolished, these companies are ruining our environment and endangering the surrounding ecosystems. Smaller, privately owned mining companies cause a lot less trauma to the areas they search for metals and gems when they are aware of how much damage could potentially be done. Did you know that 96% of arsenic emissions and 76% of lead emissions in the United States are caused by metal mining? These are just two statistics that show that jewelry mining is harmful if the environment is not considered.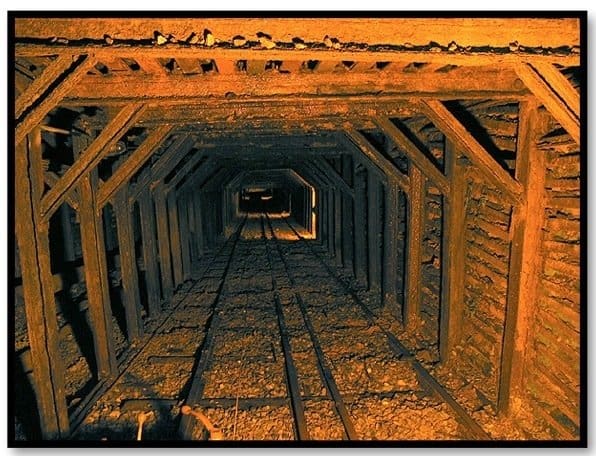 Manufacturing
Another way jewelry can be defined as eco-friendly is the way it is processed at the manufacturing factories. How much pollution does this factory give off? What types of chemicals is this factory emitting into the atmosphere? What type of energy is being used to manufacture these pieces of jewelry? All of these factors help decide if the jewelry is eco-friendly. Industries do what they need to do in order to reduce the cost of making these products, at the cost of the environment. The chemicals and pollution that these large factories put into our atmosphere create many issues for the planet. Contaminated water and soil as well as global warming are all caused by pollution.


Materials
Certain materials such as coloring dyes, flame retardants, certain metals and other chemicals that are toxic also play a part in this harmful situation. Buying cheap jewelry can be very harmful because these pieces most often include dangerous substances such as lead, cadmium, chromium, nickel, chlorine, mercury, arsenic and other hazardous materials.
In what ways can companies make their jewelry eco-friendly?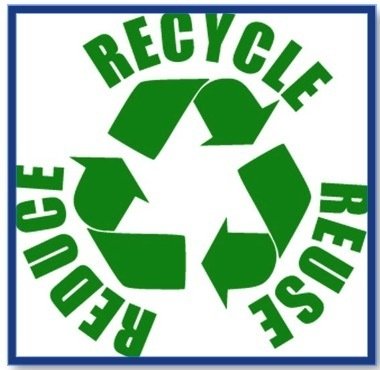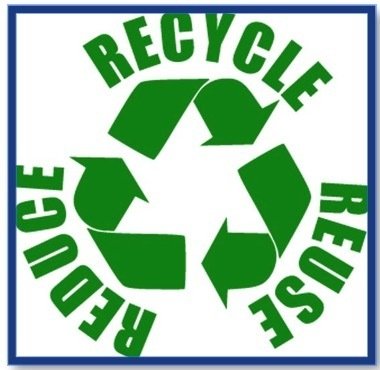 Make products from recycled metals

Reuse antique materials

Reduce toxicity in jewelry

Use less energy to produce products

Recycle all left-over or partially used materials used during manufacturing
Companies have stepped up to put an end to harming the environment just to compliment the outfits we wear. There are new ways that smaller, private companies are changing the culture of jewelry making. They realize the terrible, dangerous affects jewelry making has on our environment and have created Eco-Friendly jewelry for everyone to buy!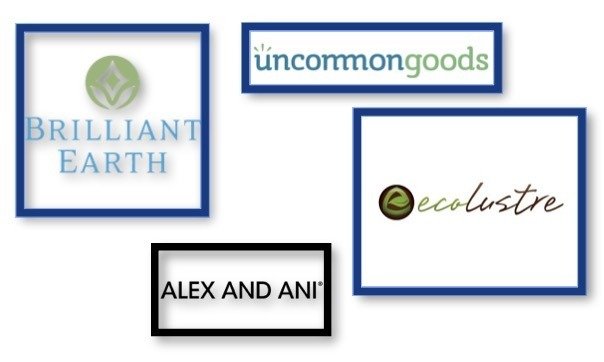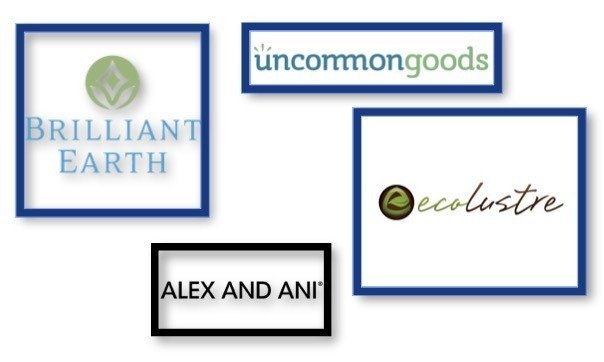 Some popular Eco-Friendly Jewelry Companies include:
Brilliant Earth

Uncommon Goods

Alex and Ani

Eco Lustre