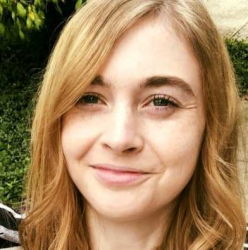 Latest posts by Erin Jamieson
(see all)
Gemstones are beautiful, precious and colorful alternatives to diamonds–but knowing where to find loose gemstones, especially online, can be tricky. The best places, in fact, might be more accessible than you'd imagine. There's ample reason to both want to and be hesitant to shop online, but there's no doubt that gemstones themselves can make beautiful wedding accessories or gifts.
The Best Places to Buy Gemstones – Summary
Bottom Line up Front: If you are in a hurry, my top go-to place to buy loose gemstones is James Allen here. They have the best in class online shopping experience with an amazing 360 HD camera to inspect each and every gemstone prior to purchase. Better than in store!

From rubies, sapphires and emeralds to lesser known, glamourous gemstones will be on display at The World of Colors Fair this June in the heart of Hong Kong. The stunning showcase will include multicolor sapphire necklaces, Burmese brooches with brilliant rubies, and many other elegant options, all sold through professional gemstone dealers.
Also on sale: loose gemstones of every kind you can imagine.
The annual fair is perhaps most well known for the Fine Gemstone Pavilion, which features gemstones by specific regions and countries. The ruby is especially beloved. As dazzling as the fair is, though, let's face buying loose gemstones online is by far more convenient.
What are the most common types of gemstones?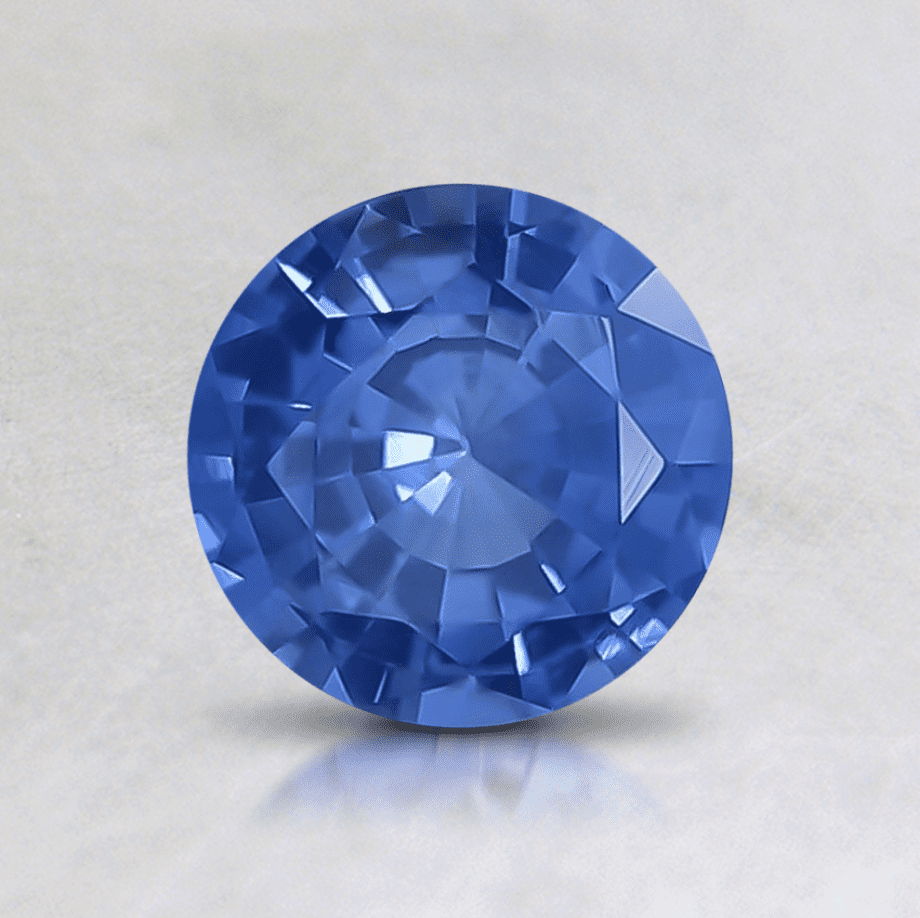 Before we explore whether or not buying loose gemstones online makes sense for you and the best places to purchase we need to discuss what kind of gemstones are your best option. While there are of course many varieties of gemstones, the following are among the most popular options: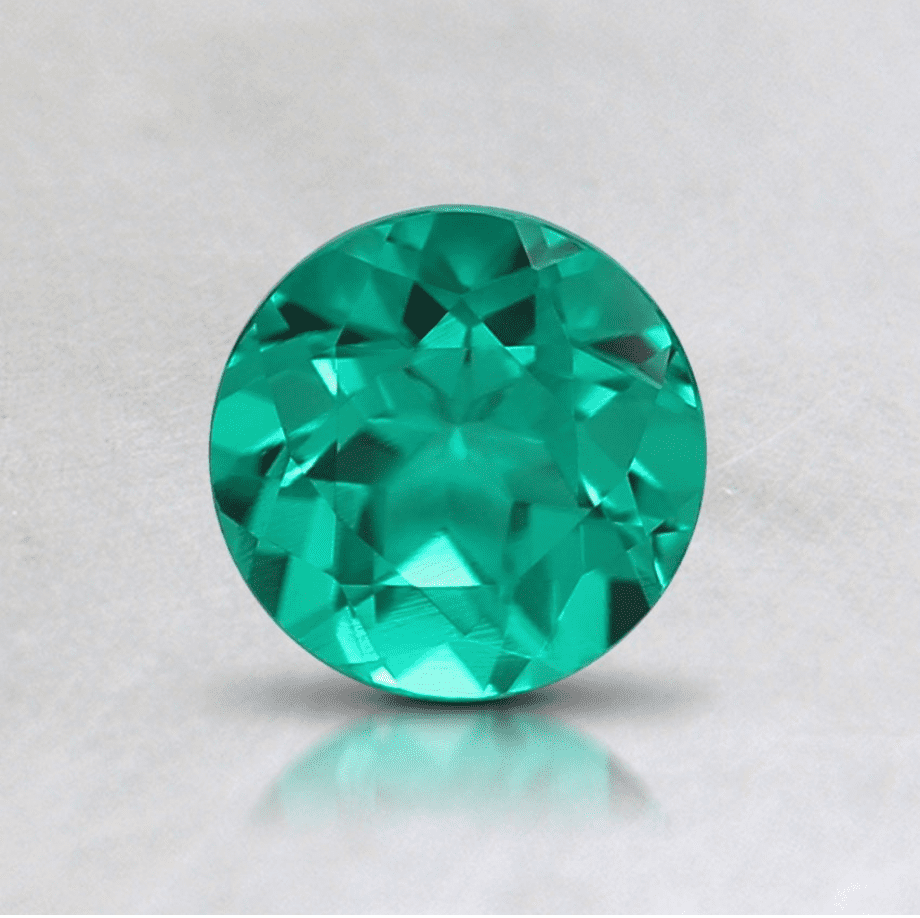 What should I look for in an online retailer for loose gemstones?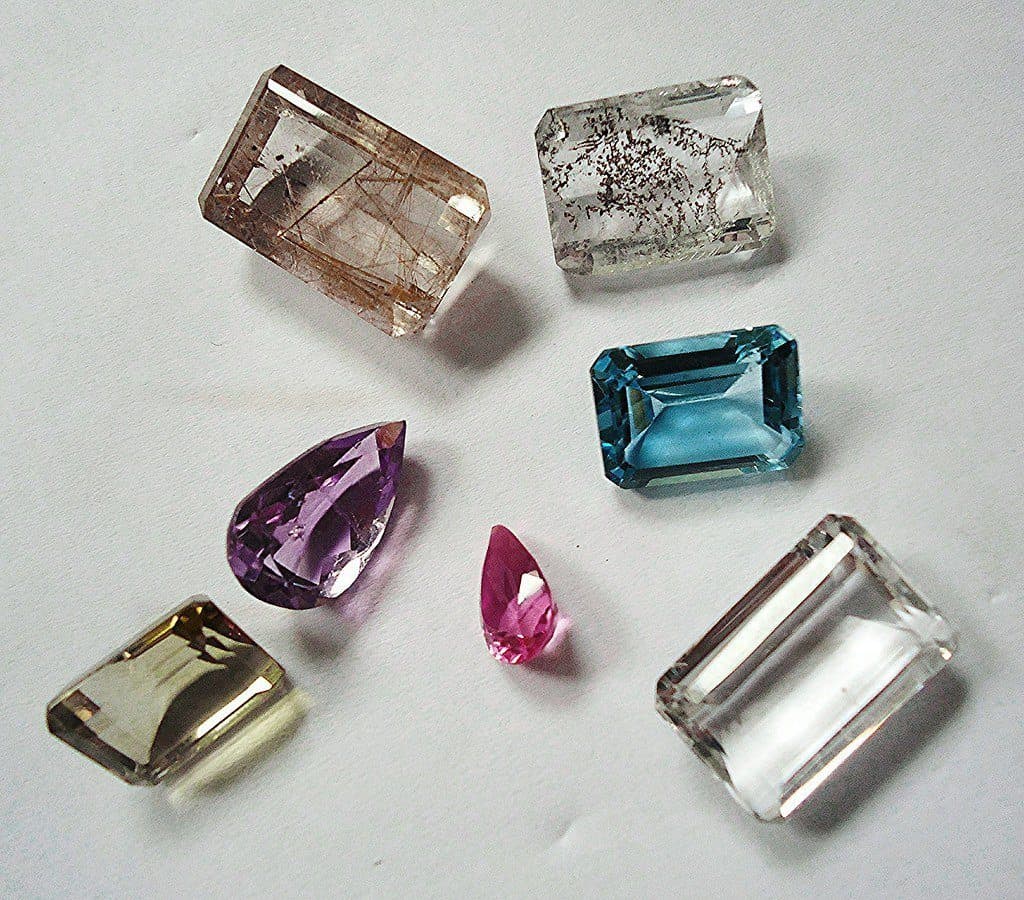 Purchasing loose gemstones online has many benefits. For one, many traditional jewelers may be limited in terms of how many loose gemstones they stock in stores. Shopping online means you can buy gemstones with an unparalleled variety in terms of colors, varieties, gemstone types, origins, carats, clarity, cut, and price points.

Shopping online, of course, is also far more convenient. That said, there are always some drawbacks to shopping online, as well as things you should be wary of. In order to find the best places to purchase loose gemstones online, you need to take the following factors into consideration:
Go with an experienced seller
Get as much information as you can about the seller–you should not only look for customer reviews on external sites but the history of the company itself. Ideally, opt for something that has been in business for at very least five to ten years; more experienced jewelers will have even more history of selling, and likely started as traditional jewelers before expanding to e-commerce. Also, look for a company story and contact information; typically you can find all of this on an "About" page.
Check sourcing
While ethical sourcing is a prominent concern for diamonds, in particular, it's essential you know how gemstones of any kind have been sourced. Look for ethical sourcing standards, inquire if it's not clear where the gemstones come from, and investigate if they have other standards, such as environmental sustainability.
Are the pictures accurate
Many gemstones are sold under stock photos. Be aware that your gemstone may not look exactly the same. If this is a concern, you could even opt for a company that has physical showrooms, like a handful of online sellers do. Even just from an estimation point of view, 3D images are more helpful than flat stock photos.
Do the prices make sense
Unless you're a gemstone expert, chances are you may have troubling telling the difference between a good deal and an unbelievable price. While the total cost may vary, you can have an estimate of how a gemstone of that variety and size might cost. Consult a gemstone price index: one thing to keep in mind is that the price ranges are reflective of a gemstone of top quality. You also should check at least one other online seller to see if the price point is at least within a reasonable range.
What quality of gemstones are being sold
What quality of gemstones you're purchasing is also important–and may become obvious by the list price. For weddings and wedding related purposes, most would prefer fine gems vs mass produced gemstones. Commercial gemstones tend to have a poorer cut, color and clarity and may also not be as durable. A key to figuring out if it's fine vs commercial gemstones is by checking the price and also origin. Cheap gemstones are also more commonly sold alongside very cheap or costume jewelry.
Is there any certification process
The most reputable places to buy gemstones online are places that work with professionals and provide certification of authenticity. The American Gem Society and Gemological Institute of America are two reputable organizations.
What's customer service like
Before you check out make sure you're aware of the company's policies. Are any refunds available? Are there any protection plans? What happens in the case of defects? Also check out shipping policies, including fees and security, as well as privacy policies so you understand how your information is stored or used. A direct hotline, email, and if applicable, preferably a physical address are all things to look for. Without any of this information, it's a sign you should look for another place to buy loose gemstones.
What places can you recommend?

Now that we've discussed the kinds of gemstones you might consider buying, as well as criteria for online places selling loose gemstones, here's a list of reputable sellers that also offer a beautiful variety of different kinds of gemstones: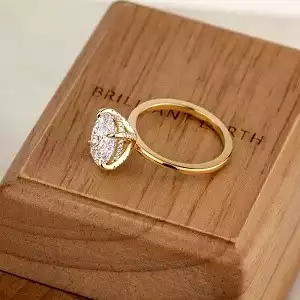 Recommended Reads: